4 Points to Consider When Opting for Aged Care at Home
Written by

NewsServices.com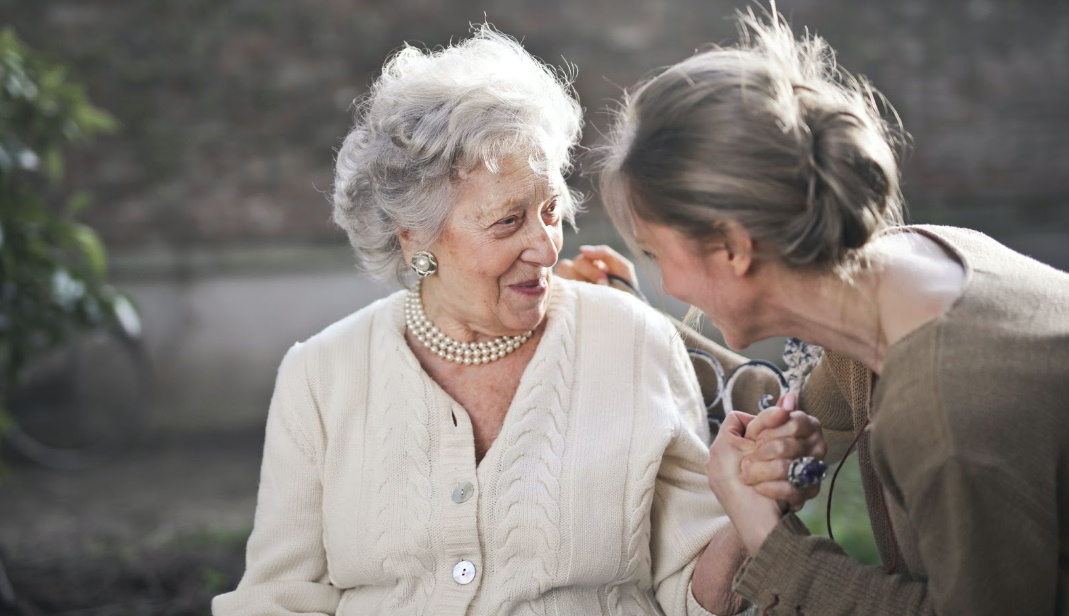 Many older people prefer to stay in their houses rather than move to a retirement village or a nursing home. This is known as aging in place. If you decide to age in place, you should consider getting a live-in caregiver or make some changes to your house for accessibility.
Although aging-in-place allows you to stay in a familiar place, it can get lonely. Also, it's important to note that while your life changes as you age, your house may not. Likewise, you must plan if you want to opt for aged care at home.
4 Things to Consider Before Deciding to Age in Place


1. Finances
Opting for aged care at home can be pretty expensive. Sometimes, you may spend almost the same amount if you decide to move to a retirement village or nursing home. One of the significant expenses involves having your home remodelled to improve accessibility. Therefore, it's essential you carefully analyse your budget.
Additionally, another expense to consider is property tax or mortgages. You're most likely retired and dependent on your pension as a senior. You may spend more than your budget or spend money on an unforeseen need.
2. Health
What are your plans to cater to your health? Are there severe medical conditions you're battling? One reason seniors require adequate care is because of their health.
With aging in place, you must have on-hand medical personnel or physicians living close by. When it comes to your health and aging in place, you need to ask yourself these questions, "Can I drive myself to the hospital in case of an emergency?", "How close am I to the nearest hospital?". When you can sufficinetly answer these questions, you can safely decide to opt for aged care at home.
3. Live-in Caregivers
A live-in caregiver is a primary caregiver that works 4 to 5 days a week, providing round the clock care. The caregiver is provided food and board and takes about two days' leave during the week. During the caregivers' off days, someone else will care for the senior. However, this depends on either the senior or family members.
In some cases, they may not offer the quality of care that's being paid for. Getting the right caregiver may be a hassle.
4. Loneliness
A large percentage of older people are referred to as elder orphans because they live alone. As you get older, you can lose friends, either due to some passing away or moving to a nursing home. When you opt to receive aged care at home, you should consider how that can affect your mental health.
When a senior is isolated, it can affect their physical and mental health. If you must receive aged care at home, you must find the means to leave your house. In addition to this, socialising can help you live a longer and happier life. 
Tips to Help You Receive Adequate Aged Care at Home
If you dread nursing homes or retirement villages, you can opt for aged care at home. Besides being less expensive, it allows you to stay in a place that holds good memories for you. Below are some tips to help you get the best out of aging.
* Have long term care insurance

* Get acquainted with technology to help you keep in touch with your family and friends

* Confirm  transportation to and from hospital visits and appointments

* Maintain a healthy lifestyle, regular exercise and eat healthy meals

* Ensure your house is safe for you to age in by doing a home safety check
Growing old is beautiful, and you can age well with the right plans. While retirement homes may not seem like a likely option for you, you can age at home, where you're most comfortable.
You don't have to wait till you're entirely dependent on people before you begin making plans for your old age. Thankfully, this article discusses things to consider before you opt to age in place.