What Is a Cryptocurrency Exchange, and Which Digital Currencies Are the Most Popular?
Written by

Anna Koretskaya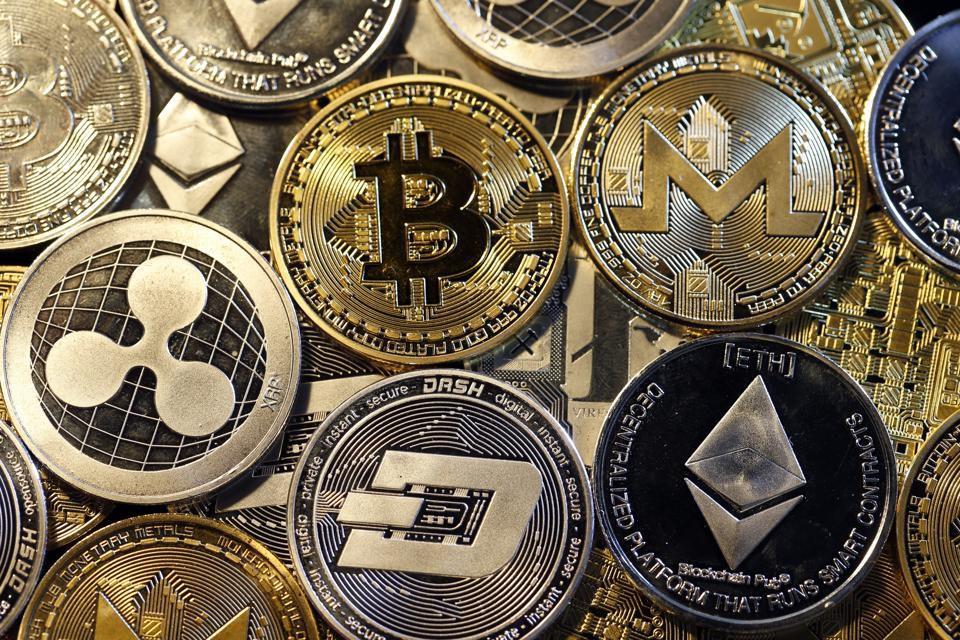 The cryptocurrency market is growing exponentially. No wonder so many people want to get profit from the changing rate of digital assets. To do this, one buys coins and sells them at a higher rate. Let's talk about the most popular assets in 2022 and the ways they can be used on crypto exchanges.
What is a crypto exchange?
A crypto exchange is a platform where transactions with digital coins are carried out. Most often, large platforms are used not only for exchanging crypto but also for receiving passive income (staking, margin trading, etc.).
When choosing an online cryptocurrency exchange, pay attention to the platform reliability, as it directly affects the safety of coins. If you are a beginner, create an account on a well-known centralized exchange, such as Binance, WhiteBIT, or OKEx. They have a user-friendly interface and are perfect for beginners. In addition, a centralized type of cryptocurrency exchange is considered the most secure.
Popular cryptocurrencies in 2022
We have prepared a list of the five most favored digital assets. 
Bitcoin (BTC). If you want to make a long-term profit, pay attention to Bitcoin. This currency is frequently referred to as digital gold. From 2010 to 2019, Bitcoin rose by 9 million percent, proving to be the best-performing asset of the decade. To compare, gold has risen by only 25% over the same period.

Ethereum (ETH). It is the most popular altcoin. Over the past month, Ethereum has increased in price by almost 60%.

Tether (USDT). This cryptocurrency was the first to receive the status of a stablecoin, which is a category of digital coins, the price of which is determined by the exchange rate of fiat money. USDT is backed by the dollar, which is, in turn, the most demanded world currency.

Binance Coin (BNB) was released in 2017 and is the native token of the Binance exchange. It is profitable for investment because the exchange has recently introduced Binance Earn, a separate service for generating income, where users can earn with BNB using various tools.

U.S. Dollar Coin (USDC). It is another stablecoin that follows Tether (USDT) in popularity. USDC is backed by the Coinbase crypto exchange as well as by the fintech company Circle. It has a stable price of one dollar per coin, so it can be stored on a crypto wallet without the risk of a sharp price change.
Last but not least, when trying to make money on crypto, consider all possible risks and study the market carefully.