A Quick Guide to Building a Tech Company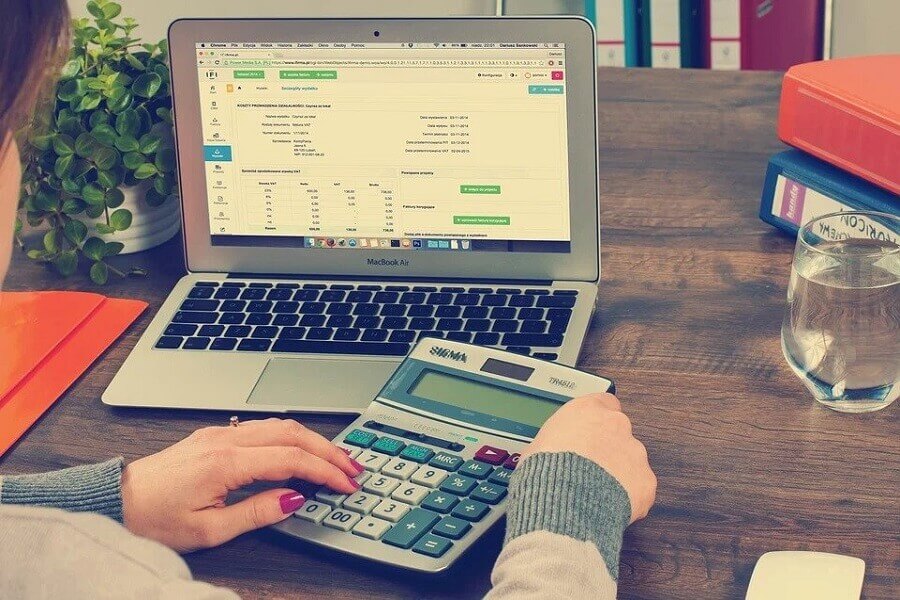 Building a tech start-up can feel like a scary undertaking. The statistics are even more daunting, with more than half of tech start-ups failing before their 10th anniversary. The inherent risk in starting a successful tech company is undoubted. But that is no reason to fret. The right guide will help skew the odds in your favour and increase the chances of survival. Here is a quick guide for building a tech company:
Find a unique idea
The first step in building a successful tech company is identifying a unique idea. Look for problems whose solutions interest you. Identify the best innovative solution and construct your company around that. You are more likely to hit it big when you have a powerful tech idea in your arsenal.
Conduct proper planning and market research
You may have the most genius idea in your mind. However, conducting market research is the only way to know if your offering will be viable in the real world. Look at other similar solutions in the market to understand how to give yours a unique selling point. Understand the target demographic for your potential offerings. See what your competitors are doing and what gaps their solutions are not filling. Doing market research will validate your business idea. It will also inform the strategies for market communications and product design.
Build the dream team
The team you onboard to execute your ideas can make or break your business. To achieve success and longevity, a reliable technical team is a must-have. Hire the best experts in the market that your budget can afford. Hiring the best development team is no easy feat because of the high demand for software developers. Consider employing specialists on a need basis to boost your in-house team. Staff augmentation companies will come in handy in reinforcing your company's capacity. You will also not have to incur significant costs associated with hiring and onboarding new members.
Build a minimum viable product (MVP)
Before building an entire product, you need to start with a prototype that you can use to gauge customer feedback and generate early leads. The basic version of your product is the minimum viable product (MVP). An MVP will help you see how people react to your solutions. It makes it easier to assess the market without incurring hefty costs. You need to work on the development life cycle and define the app requirements to have something tangible to test in the market.
Know the basic business workflow
Tech companies are businesses before anything else. Know the basics of handling a business to build a successful tech company. Identify reliable ways to manage your workflow. Define tasks and find the right people for them. Understand the legal requirement of starting a business and the basics of operations. Formulate a business plan to highlight the goals, marketing strategies and methodologies and profit and loss details.
Final remarks
Building a tech company might not be an easy task but that does not mean that it is an impossible one. Following the guide above puts you in the best position to beat the odds and come out on top. Don't hesitate to seek help like using outsourced services to help you scale up faster as a startup.