5 Most Popular Restaurants in Raymond Terrace
Written by

NewsServices.com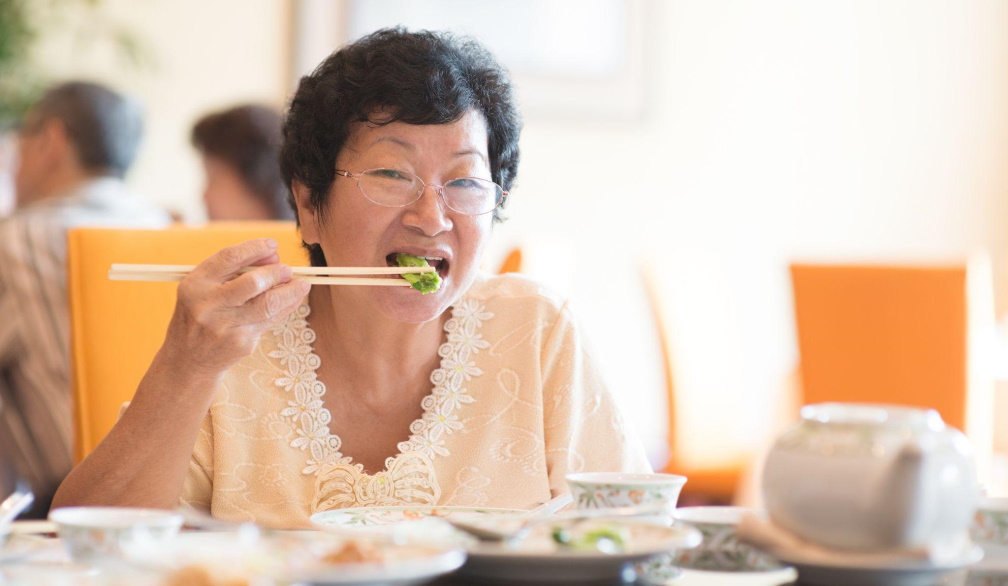 Raymond Terrace combines beautiful historic structures and a bustling commercial district with the charm of a small riverside village. In addition to boating and picnics by the Hunter River, there are plenty of things to do in Raymond Terrace, including fine dining and entertainment.
Thai At 27
Thai at 27 Restaurant is the best place to go for an Asian meal on the run. Their menu features crowd-pleasing items like spring rolls, noodles, and grilled chicken satay with peanut sauce. The Pad Thai with tamarind, bean sprouts, peanuts, and eggs is a popular Thai choice. It's located at 27 William St, Raymond Terrace, Port Stephens, NSW 2324.
Oh Thai
Oh Thai Restaurant is famous for serving generous portions of fresh fare at an economical price. Whether you're looking for a quick takeaway or a nice dinner, you'll fall in love with this place in no time. What makes Oh Thai so cool are the village-style cooks who deliver Thai cuisine of the highest quality. You'll love the delicious cuisine as well as the great service. You'll want to come back for more than just the scrumptious food.
You can find Oh Thai at 5 William St, Raymond Terrace, Port Stephens, and NSW 2324.
Golden Terrace Chinese Restaurant
The Golden Terrace offers all of the traditional Chinese fare, including chow mein, fried rice noodles, sweet-and-sour pork, steamed dumplings, lemon chicken, and more. There is also a vegetarian menu at this tiny eatery: tofu, zucchini, and mushrooms, along with spring rolls and dumplings in delightful curries. It's a quick, filling meal. According to one Trip Advisor reviewer, " If you like steamed Dim Sims these were home made and some of the best we have tasted."
You can find the Golden Terrace at Pacific Gardens Village, Raymond Terrace, Port Stephens, NSW 2324.
Riverhouse Café
The Riverhouse Café is the best place to dine for a relaxed riverfront breakfast. You can enjoy fresh-baked buns, crispy bacon, smoked salmon, egg rolls, and, of course, outstanding coffee here. Children and dogs are both welcome here. The Riverhouse Café is at 1 Hunter Street, Raymond Terrace, Port Stephens, NSW 2324. It has great food and unbeatable riverfront views.
Sulee Thai
You must not miss out on Sulee Thai Restaurant if you're looking for some Asian cuisine. Their Pad Thai is a customer favourite, as is their cashew chicken and pineapple curry. There are numerous choices on the menu, so if you are unsure where to begin, try the chef's recommendations. The choices include Siam duck, king prawns, chicken, beef, pork, and vegetarian options, including vegetables and tofu, papaya salad, or Thai laksa noodles. Located at 80 Benjamin Lee Dr Shop 10, Raymond Terrace, Port Stephens, NSW 2324.
Whether you're in Raymond Terrace for a quick bite, takeout, or a sit-down dinner, you won't be disappointed. Please check out these restaurants for yourself next time you're there.