M-dot, maybe not: Big brands with mobile websites warned of traffic drop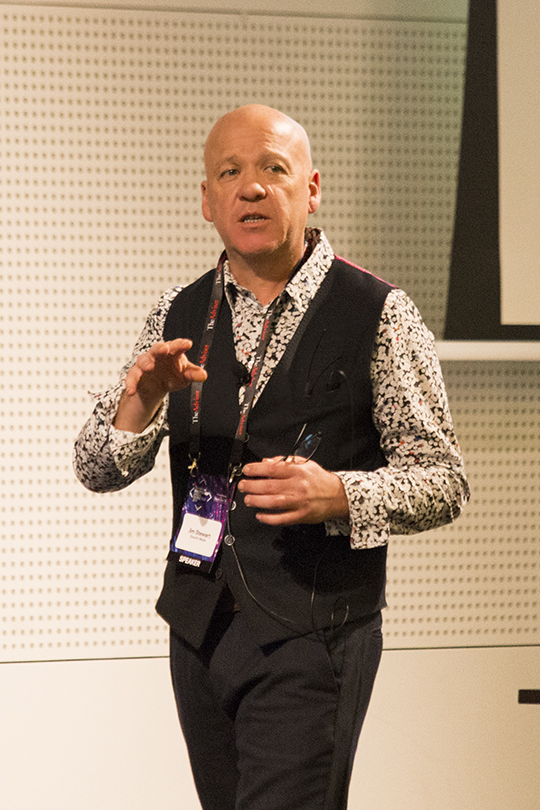 Leading digital marketer and SEO innovator StewArt Media has advised businesses with cut-down, mobile versions of their full website to move to mobile responsive sites ahead of Google's switch to a mobile-first index in the new year.
Stewart Media CEO Jim Stewart said some big brands still have separate mobile websites, known as m-dot sites, which is what were used when we first had phones that couldn't access websites.
"A mistake a lot of businesses have made is that they have a separate version of their desktop site as their mobile (m-dot) site. In many cases this is a cut-down version of the full website which only provides limited information and functionality.   
"When Google moves to a mobile-first index early next year, these businesses are going to lose a lot of traffic to their websites
"As far as Google is concerned, separate mobile sites, that in many cases don't provide the full range of information that is available on a regular website, will become the most important piece of content for these businesses. This will result in a significant drop in web traffic because the information that is hidden on the mobile site isn't searchable.
"To make matters worse, if a company has two websites, Google may only index the mobile site which means people searching from a PC will have this version displayed on their desktop, creating display issues and a dodgy user experience. Obviously, this does nothing to encourage repeat visits.
"The other problem for businesses operating separate mobile sites it that they need a whole separate site for desktop – which just means they have the hassle and cost associated with maintaining two separate websites," Stewart said.
Stewart said the solution was simply to get rid of separate, mobile sites and sub domains and embrace a mobile responsive technology, which has been available for years already.



"Mobile responsive design automatically re-sizes the site so it can be viewed on any device and businesses only have one site to maintain.
"My advice to businesses that are still operating m-dot sites is to move to a mobile responsive site before Google introduces its mobile-first index early next year.
"Some big players, like Ford for example, are moving away from their separate mobile sites, which is a good thing," Stewart said.
StewArt Media is one of Australia's leading digital marketing companies specialising in SEO, conversion and content optimisation. stewartmedia.com.au