A Google AdWords Guide for Complete Beginners
Written by

Alex Jones Digital PR Consultant Adzooma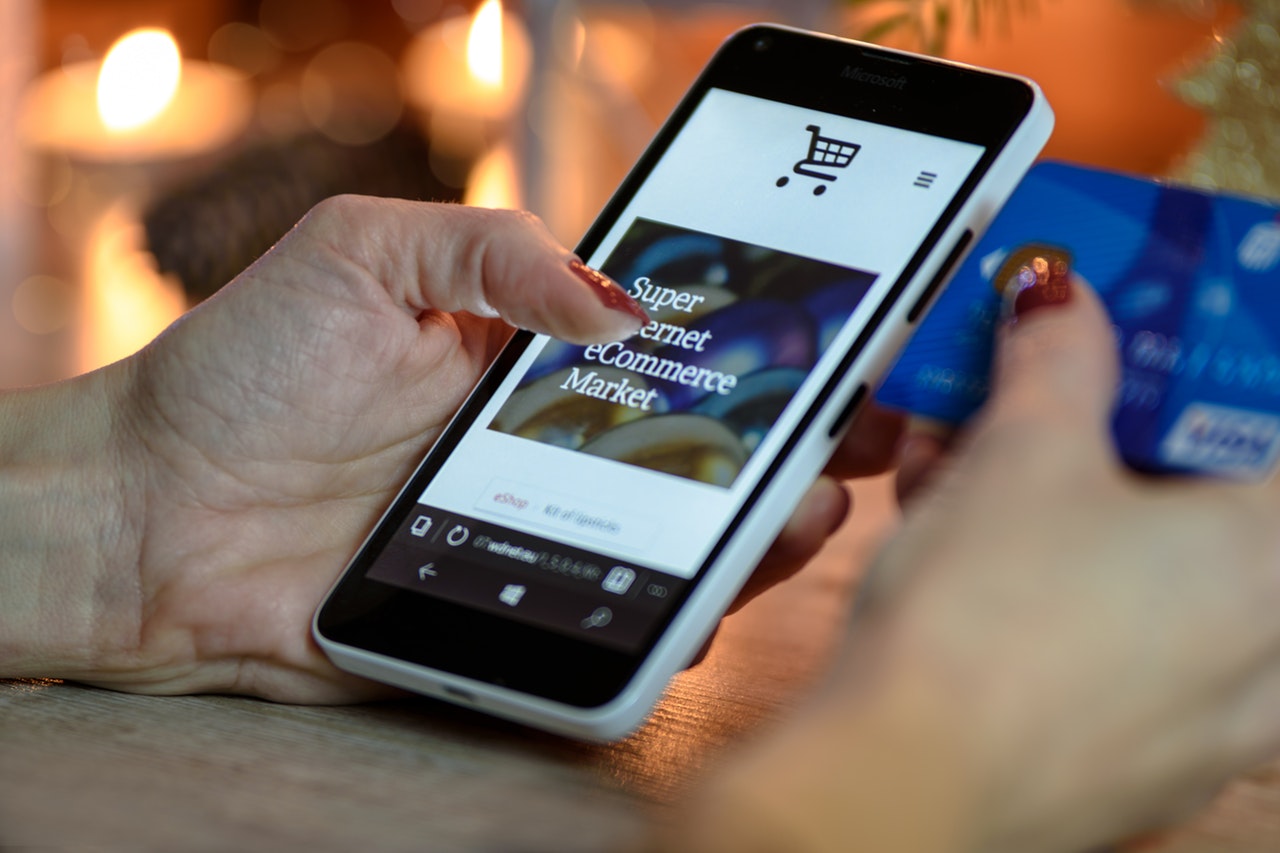 In this article, Adzooma, the online advertising platform for small business, offers information and advice on navigating the world of Google AdWords.
No matter what type of business you run, it's safe to assume that your customers use the internet and therefore probably use Google too. According to NetMarketShare, Google is the search engine of choice for 81.6% of people using desktop computers globally and 97% of those using mobiles or tablets.
So, it's worth setting aside some of your marketing budget to spend on promoting your business via Google Adwords. You can start using Google Adwords even if you have a small budget. Unlike traditional advertising, where only the big players can afford to advertise in the most popular media, smaller brands have a better chance of competing with their bigger counterparts online.
Why use Google Adwords
One of the main benefits of advertising on Google is that you can advertise to people at the precise moment they are interested in your products or services. If someone is Googling a product you sell and sees your advert they may go on to buy from you right away. You can't say the same for adverts in traditional media like magazines.
There's also less guesswork involved when using Google Adwords, so you are less likely to waste money on advertising to people who will never buy from you. You can use data to inform the decisions you make and test what works best for you. You can also create incredibly targeted ads, so you only advertise to people in a specific geographical location, or at a particular time of day
Google Adwords is also good for driving awareness of your business, especially if you have a website you want people to know about.
How Google Adwords works
Google Adwords is a form of pay per click (PPC) advertising, which means you only pay when someone clicks on one your ads.
There are a number of different ways you can advertise your business on Google. Search and display are the two most common ways for beginners to start using Google Adwords.
Search advertising places your ads at the top of Google's results pages when people search using terms, called keywords, which are relevant to your business. It is useful if people are already searching for your types of products.
Display advertising places your ad on websites that are relevant to your audience, as long as they are on Google's list of approved sites. This could range from industry specific websites to a mainstream news websites. You can also use other ad formats to create image, video-based or interactive ads. Display advertising is good for building awareness.
Further down the line, you may wish to explore other types of Google Adwords like video advertising on YouTube.
Setting up your first Google Adwords campaign
Once you've signed up for a Google Adwords account there are a few things you need to do to get going. To start with you need to:
Organise your account into campaigns. These can be based on the product or service categories on your website. For example, if you sell electronic equipment, you could include categories such as laptops, speakers, televisions and headphones.  
Break your campaigns further down into Ad groups. So, within a category like speakers, you could include groups such as bluetooth speakers, wireless speakers and portable speakers.
Make a list of the specific keywords people are likely to type into Google to find the products you are advertising. Google Adwords has a tool called a Keyword Planner which can help you research relevant search terms.
Write text that will entice people to click on your advert by highlighting what makes your product unique and don't forget to include the keyword you are targeting. You also need a call to action, like "Shop Now" or "Subscribe", to encourage people to do what you want. When someone completes the action you want, this is called a conversion.
If you are using display advertising, you can also choose your placements. These are specific websites you would ideally like your ad to be featured on.
Decide where to send people on your site. This is known as your landing page and it should be as closely related to your advert as possible. Don't simply send people to your homepage and expect them to take the time to find the page you ultimately want them to visit.
Set your daily campaign budget. It is best to spread your budget across several campaigns until you know which ones perform best.
Specify the maximum amount you are willing to pay for each click, know as the Cost Per Click (CPC). Google then triggers an automatic auction each time someone searches using keywords relevant to your ad groups. If you are among the top bidders, your ad will be featured as one of the ads at the top of the search results pages.
Budgeting for search ads
Deciding how to spend your budget is one of the most nerve wracking aspects of using Google Adwords for the first time.
The amount you can expect to spend depends on a number of factors, such as what industry and country you are in. Currently, the most expensive keywords in the UK are casino (average CPC £58.57), online gambling (£25.45) and finance (£13.76). In the US, it's business services ($58.64), bail bonds ($58.48) and casino ($55.48).
Google's Keyword planner suggests how much to bid on specific keywords and also tells you how competitive each of them is. So, if budget is a concern, you can increase your chances of your ad being featured by selecting low competition keywords.
There are a number of other ways to make your budget go further. One of the best ways to do this is by improving your Ad Rank. Google uses your Ad Rank to determine what position your search ad appears in at the top of their search results pages. Your Ad Rank is calculated from your CPC and quality score. Your Quality Score is influenced by a number of factors, such as how relevant your advert is to your keyword and landing page, as well as the ad's expected click through rate (CTR).
Ad Rank = CPC X Quality Score
The price you pay is then calculated as follows:
Price = Ad rank of the person below you/Quality Score + $0.01
As you can see, you can pay less by improving your Quality Score. To improve your Quality Score, make your advert as relevant as possible. There are a number of strategies you can use to do this, such as making sure your keywords are not so broad that you ad shows up when it's not relevant. Conversely, your keywords shouldn't be so niche that they are unlikely to attract many clicks.
Budgeting for display ads
Although you'll only win an advertising spot if you are the highest bidder for your keywords, you may not pay as much as your maximum CPC. Google will work out what you actually pay, based on the amount bid by next highest bidder. For example, if you won the auction by bidding £8 and the runner up bid £4, you'll actually pay £5. Prices vary but in some industries they are under £1 and can even be as low as 1p per click.
You also have the option of paying according to the:
Cost-per-thousand impressions (CPM) which means you pay each time your ad is shown. This is a good option if you are mainly concerned about getting your ad seen by as many people as possible in your target audience.
Cost per acquisition (CPA) so you only pay when you get a conversion like a lead or a sale.
What next?
Now you know the basics involved in using Google Adwords, you can begin planning your first campaigns. Don't lose hope if you don't instantly get the results you hoped for. Over time, you'll learn more about what works best for your business and can refine your approach, so you get better results.
You can also use online advertising tools, such as Adzooma, to help you get to grips with key insights more quickly. These tools can provide performance reports to help you easily spot your best performing adverts. They can even give you suggestions on how to improve your adverts.
So, even if you are not a digital marketing expert, you can start advertising your business online.