Fashion icon Tia Lee Yu Fen attends David Koma's showcase and exclusive after-party at London Fashion Week
Written by

Telegraph Magazine
She also attended his after-party as well as a number of other showcases, such as the Moncler Genius event.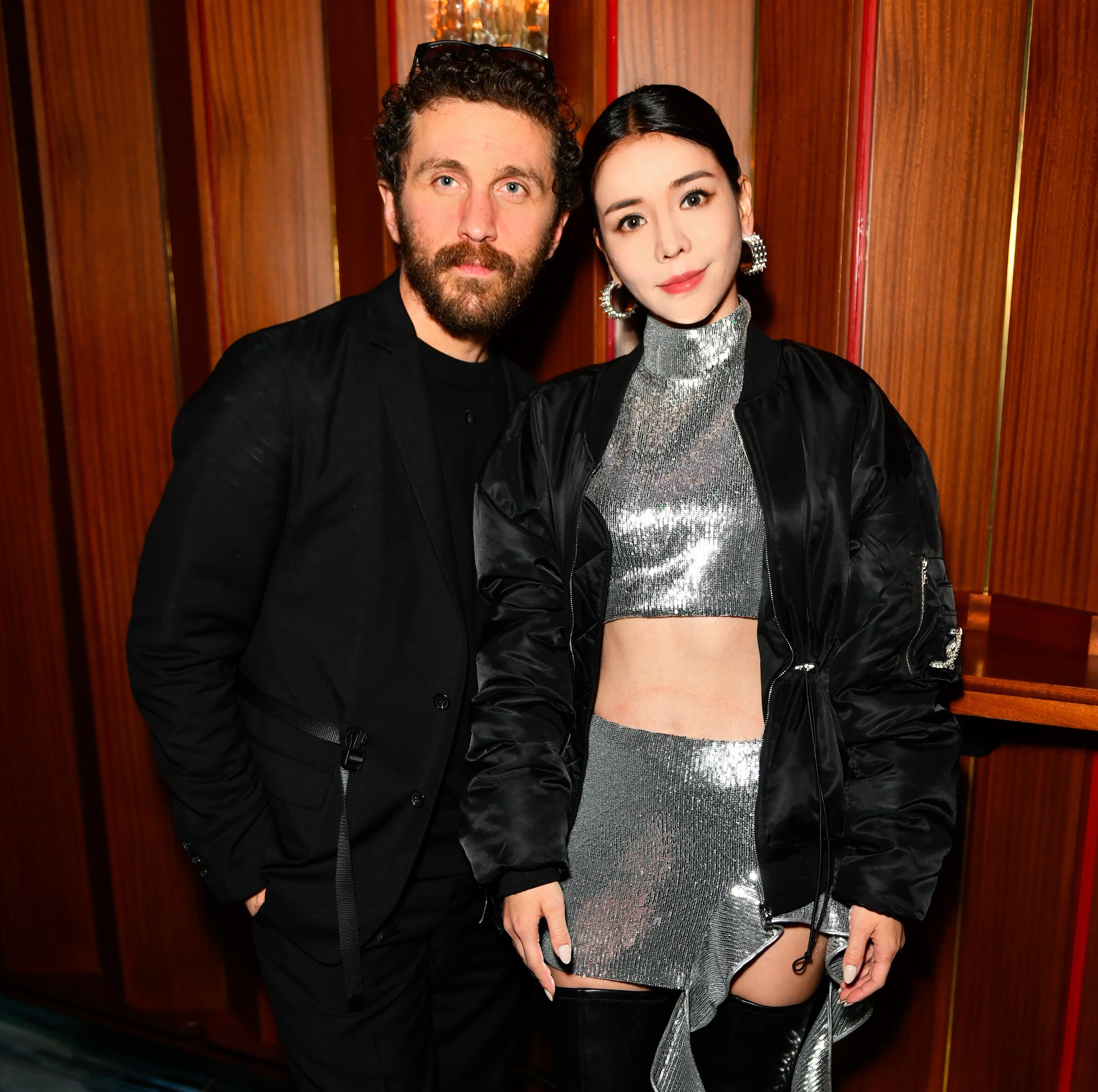 To reflect Koma's penchant for body-contouring pieces, Tia arrived for the show wearing a stunning silver two-piece suit, a black bomber jacket and matching boots from his collection. To add a touch of elegance and flair to her glittering ensemble, she also donned diamond chain earrings by Amina Muaddi and chic sunglasses from Gentle Monster. Tia was seen in the same outfit at the after-party, which in celebration of Koma's successful FW2023 show.
London Fashion Week was the latest chapter in Tia Lee's rise from C-pop success to global icon. Her latest
hit single "Goodbye Princess"
was produced by Swizz Beatz, a Grammy award-winning producer who has previously worked with the likes of Jay-Z, Justin Bieber and Madonna.
The song pays homage to her previous identity and struggles in show business, and the transformation that she went through to become the star she is today. Tia wants to help other women to break out of their cages, and is dedicated towards promoting her new cause -
the #EmpowerHer Campaign
.
Tia has identified four charitable organisations, include Beats By Girlz and Women in Music in the United States, Daughters Of Tomorrow in Singapore and Teen's Key in Hong Kong, all of them are committed to helping women, all of which will benefit from her initiative. She has used her song as a vehicle to spread women empowerment awareness. By joining forces with these charities, and lending her status as a global C-pop star and fashion icon, Tia Lee wants to spread her message of female empowerment. Tia wants all women to be able to find the support that they need to take the first step in their journey of self-improvement.
Tia Lee Official Channels:

Instagram @leeyufen:
https://www.instagram.com/leeyufen/
YouTube:
https://www.youtube.com/@tialeeofficial/
Facebook:
https://www.facebook.com/leeyufentialee/
Weibo:
https://weibo.com/u/1396928042/
The issuer is solely responsible for the content of this announcement.