Hantec Group Expands Global Engagement: Sponsors Trader Events in Diverse Markets
Written by

Telegraph Magazine
HONG KONG SAR - Media OutReach - 13 September 2023 - Hantec, the trailblazing leader in the trading world, is expanding its global footprint through active participation in prominent trading events worldwide.
Operating through three distinct brands – Hantec Financial, Hantec Markets, and Gaitame Finest - the company's involvement in these events is set to create vital connections between traders, investors, and other industry professionals, showcasing the company's leading products and services.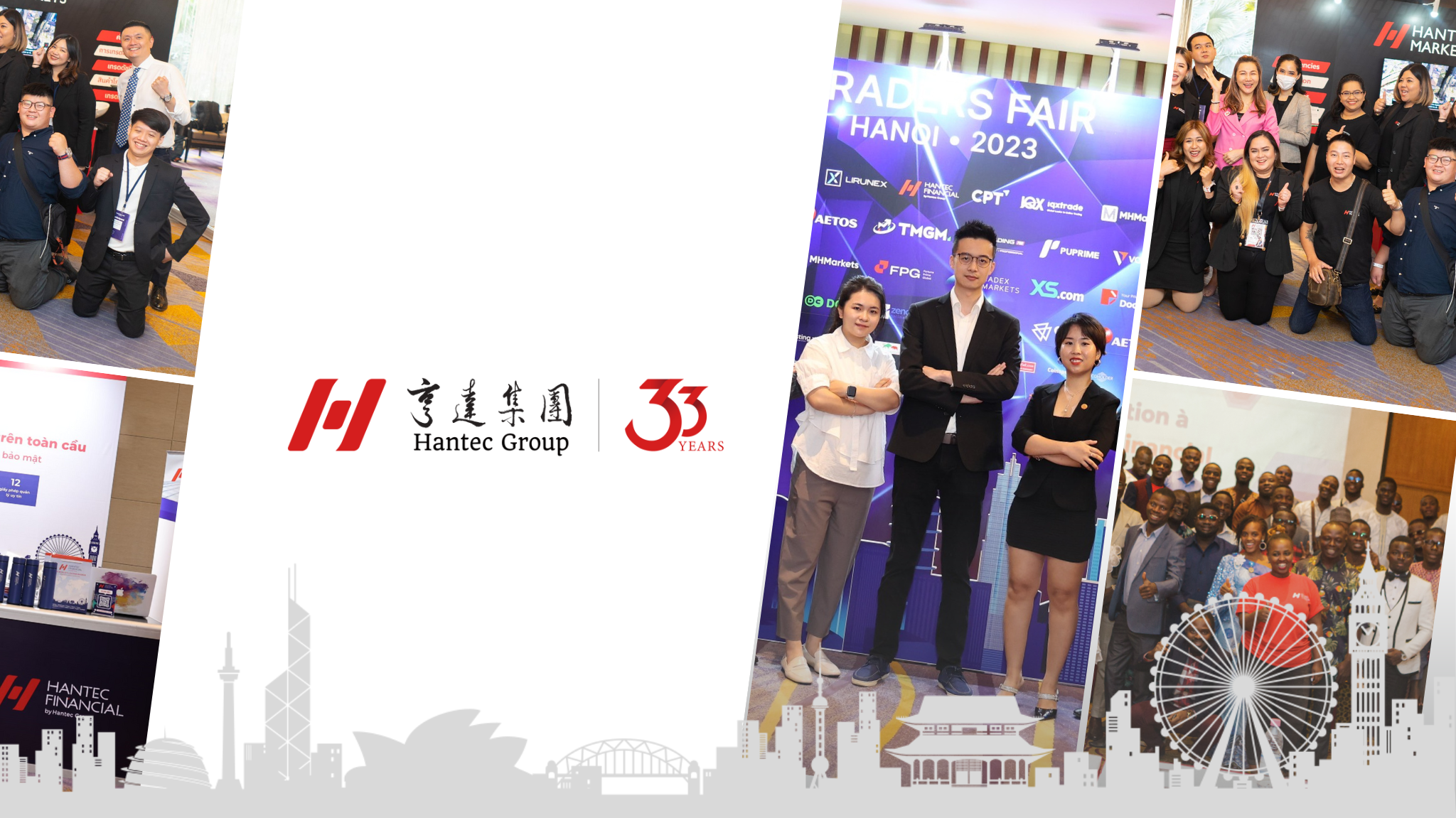 Enhancing Presence in Different Markets

Hantec's Financial Group has been participating in different trader events and expos for several years, particularly those within the trading and investment sectors. With a focus on prestigious events like IFX expo, Traders Fair, and Forex Expo etc, the group aims to capitalize on the rapidly growing trading markets in Vietnam, Thailand, Dubai and Africa, offering brokers a trusted partner with a regulated and trusted forex brokerage.

These events are offering the group a unique opportunity to network with the wider trading industry peers, prospective clients, and potential partners. Hantec's dedicated team are also actively establishing strong connections in the trading community that can lead to collaborations and partnerships that benefit all parties involved.

The company's professional team has expertise in different aspects including banking, securities, capital markets, bullion trading, commodity futures and wealth management, using advanced analytical software to offer quality financial services for both corporate and individual investors.

Upcoming Event: Traders Fair South Africa

Hantec Financial, one of the flagship brand under Hantec Group, is set to participate in the upcoming Traders Fair expo in South Africa on September 16, 2023, as a silver sponsor. This presents an excellent opportunity to connect with Hantec and explore more about Hantec's IB partnership program.

Hashtag: #HantecGroup

The issuer is solely responsible for the content of this announcement.
About Hantec Group
Hantec Group is a comprehensive enterprise with a global presence in 40 institutions across 19 cities. Hantec is a renowned name in the trading industry, boasting over 30 years of experience in providing traders with cutting-edge tools, resources, and insights. With a global presence spanning cities worldwide and 12 regulatory licenses, the brand is committed to its mission of keeping traders ahead in the dynamic world of trading.