Ride On Australia delivery service helping locals get back on their feet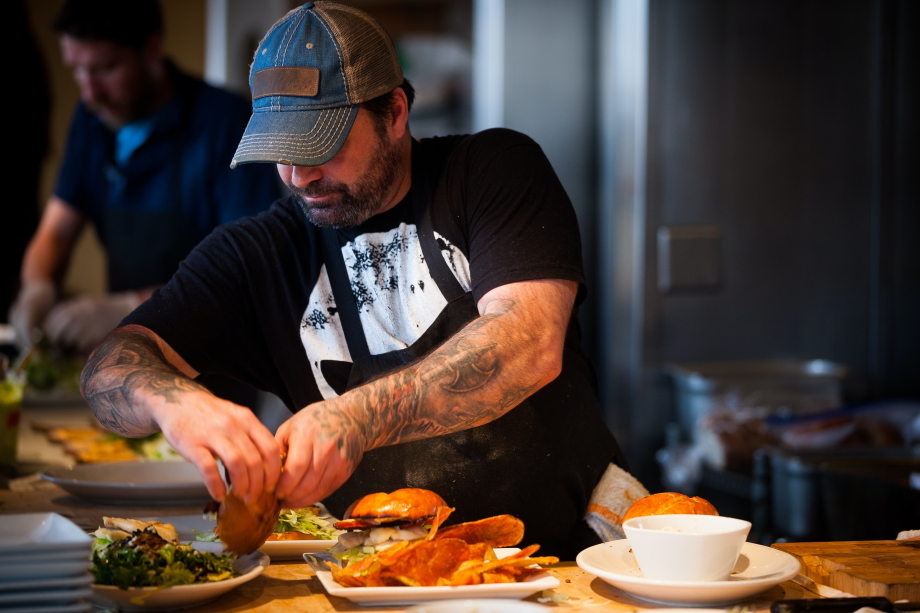 Community needs are at the forefront of Australia's first driver-owned rideshare and delivery service company. 
A rapidly growing number of gig economy workers are banding together with Ride On Australia to offer commission-free home delivery services to local businesses and households.   
Ride On Australia is reaching out to small business owners who are tired of emptying their pockets to delivery service giants, the unemployed who are struggling to make ends meet, and food delivery drivers who are currently overlooked and underpaid.   
Offshore billion-dollar app companies continue to ignore pleas from struggling business owners and housebound customers to reconsider their revenue-grabbing 35% commission charges.     
Ride On Australia Co-Founder Joe Corrigan said the emerging platform is designed to genuinely serve, support and improve the prosperity of local communities.    
"We are taking a stand against the global rideshare industry giants by providing high-quality services to all our communities through equitable and sustainable partnerships," said Mr Corrigan.   
"We currently have a growing number of dedicated drivers situated across the country, supported by our thriving team of Community Leaders who are working with local merchants to build a community commerce platform powered by Ride On."  
The platform is initially focusing on delivering essential items such as prepared food, groceries, nonprescription medication, beverages and
pet products
.  
"In tough times we remember those who helped us, which is why we are reaching out to anyone whose employment situation or business capabilities have been affected by the pandemic.   
"If your business is in need of a low-cost delivery service, or you'd like to be a part of something great and join the team as a member driver, please visit the Ride On Australia website or find us on Facebook to get in touch."   
The platform is built around a growing network of driver-members and local businesses who pay a weekly membership fee of less than $10 to Ride On Australia, with all proceeds from deliveries going straight into the pockets of drivers and local merchants.  
Customers are encouraged to keep it local and mention Ride On Australia when ordering directly with restaurants and businesses to ensure excessive commissions are eliminated for everyone.   
For more information, visit
www.rideonaustralia.com