Factors Affecting Incorporation when You Register a Business in Australia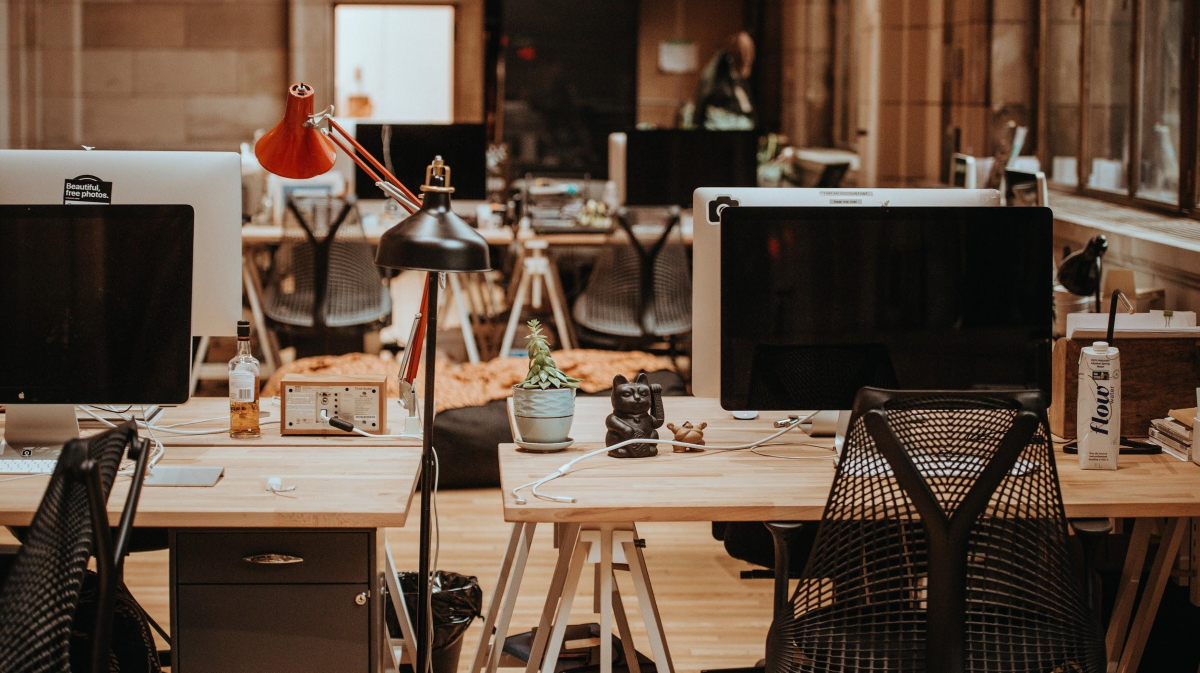 Australia is one of the best places in the South Pacific region where you can open a business. The country has a growing population of almost 25 million people coming from all nationalities around the world. As such, the country's economic performance has always been the strongest in the Indo-Pacific region. Unlike other countries in the region, Australia has always been open to foreign and local investors.
This is why it is easy to set up a company in Australia. Of course, you still need to establish the correct governance structure, choose the proper company name, and have it registered. These are often the easiest yet complicated part of your venture as the Australian government requires stringent protocol.
Business incorporation is often confused with company registration, although both processes go in line with each other. Incorporation is the constitution of an organisation or company, and to register a company in Australia means having the entity recorded and certified by competent authorities under the Australian law.
Understanding Incorporation and Business Registration
Company incorporation is often synonymous with business registration, although there are different steps involved. The actual formation of a corporation is regarded as an additional step towards being legally recognised by the Australian government and the industry.
Company registration, however, is an essential legal process where you apply for legal protection for your brand and anything associated with your products and services. Both words are often interchanged, although, before one is considered for incorporation, it must be registered under the Australian Securities and Investments Commission.
Creating a business or commercial entity in Australia means you have to follow these important steps. You need to decide on the company governance, form a unique business name, and set up the company's officeholders.
Keep the Whole Process Simple with a Company Registration Services
There are several factors when setting up a business in Australia. Not only do you need to consider the line of market niche you want to penetrate, but you also have to consider all the external factors that will affect your operations.
Because this part of the whole process can be demanding, getting a third-party service provider to work on your registration needs always counts. For one, they provide the needed expertise and a good view of the market.
Not only that but when you register a company in Australia, you are almost always guaranteed a fair result. This removes all the nuisances that can affect your business registration as every aspect of your operations are checked and rechecked.
Factors that Can Affect Your Company Registration
For capitalists trying to venture into the Australian market, it is always critical to understand that there are essential requirements to get a business certified. It includes business factors like:
The type of business and market niche

Nationality of individuals governing the business

Current trade agreements and mitigating relationships
Regional factors are also greatly considered because each state and territory has different rules and implementing costs. Nonetheless, it is always critical to seek advice from professionals when you register a company in Australia. Being savvy about your new environment can prevent any untoward breach of contracts or any other incidents.
You would also want to consider the changing Australian Securities and Investment Commission fee that has increased five years ago. Understandably, each state in the country is competing to attract foreign investors. Tax deductions, grants, and loans vary per state, and doing thorough research on the best location will get you the best of your initial capital spending.


Author Bio: Ester Adams is a farmer of words in the field of creativity. She is an experienced independent content writer with a demonstrated history of working in the writing and editing industry.  She is a multi-niche content chef who loves cooking new things.