Written by Brigitte Evans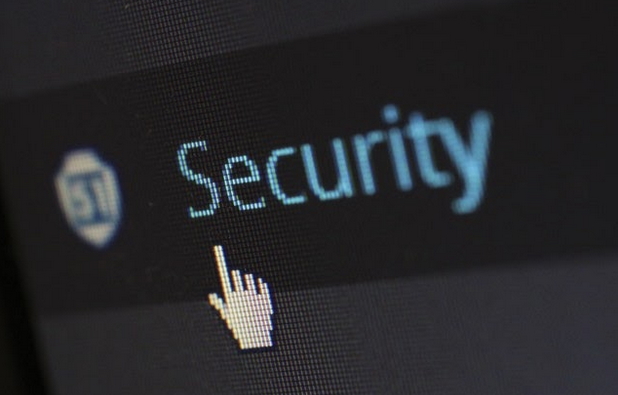 Cloud computing as an idea took off decades ago, but its use in the modern sense of the phrase started more recently. That said, there are still companies that aren't fully familiar with the perks of the cloud, the process of migrating to one, or generally putting various cloud platforms to great use when growing their business. So many digital tools and software solutions nowadays rely on the cloud to work optimally and to help companies increase their performance. 
From your project management tool, cybersecurity infrastructure, all the way to your accounting platforms, you have this immense potential to transform your entire business operations. It takes a solid strategy to migrate to the cloud and to let your business adapt, but once the process is complete, you can rest assured that the benefits will trump the effort needed. Here are a few perks you can expect from any cloud computing solution you select.

Streamlined collaboration
Most companies have had to switch to remote work in recent months, and the trend will retain its relevance for the foreseeable future, making it essential for companies to adapt to remote work. Enter cloud solutions for businesses to collaborate seamlessly without disrupting their work. 
With all of your project management tools, analytics software, and security measures neatly packed in one place, your staff can seamlessly log into their accounts, and collaborate on the same documents in real-time. 

Increased productivity and security
With the ability to collaborate seamlessly and to work with one another no matter where your employees are located, you have a great opportunity to deliver work productively every day. Plus, there are comprehensive enterprise cloud solutions that include some form of web filtering to help your employees eliminate digital distractions from their work. It helps your security monitor their workflow and helps them manage their tasks effectively.
Add to that, these solutions often come with advanced cybersecurity measures and preventative steps to help keep your data, your communication channels, and your interactions safe. With very little maintenance, you can safely exchange information internally, work on the same documents, manage file access for your staff, and handle authorization more vigorously. 

Built-in analytics and tool integration
What's wonderful about working on the cloud and keeping all of your digital tools on the cloud is that you can easily integrate them into a single, unified cloud platform, and use your analytics tools to collect data. In order to make sense of that data, you can further put your analytics and reporting tools to excellent use and let them filter the nonsense from the relevant information for you. 
Then, you can build up your competitive advantage in your industry, but also help your teams become more productive over time. By spotting lags and delays in your business performance, and common mistakes and knowledge gaps, you open up numerous opportunities for growing your business in more ways than one. 

Deflating the costs of running your small business
In the wake of the pandemic, small businesses have suffered great losses in the form of losing customers, being forced to fire staff and scale back their business quite a bit. Reducing costs of running even the smallest of businesses has been vital, but it's an ongoing issue for most companies, with or without the health crisis. 
Knowing that continuously discovering solutions that will help you reduce costs while boosting productivity is a win-win. This is why you need the cloud, to help manage your business with ease while reducing your operational costs significantly. The cloud demands less maintenance, it helps speed up processes and workflow, and it requires little to no standard hardware for storage purposes. 

Better scalability for your organization
Small businesses encompass a spectrum of companies of various shapes and sizes, so you can find a small business counting no more than two employees, but another one with several dozens of workers, if not even more. Simply put, small businesses have a very large potential to grow and outgrow their current form, which means that they need the right tools that can withstand those ambitions and goals.
With the right cloud computing solution at your disposal, it's far easier to scale your business in a controlled environment, with security measures in place, and plenty of space to grow. The tools you use can be expanded to embrace more users and more accounts, while the servers holding your business infrastructure will certainly do a fine job of adapting to your needs. 
Technology will always find yet another innovative way to help your business advance and to adapt your internal structure to meet the changing customer needs. The cloud already has the necessary potential to stay on its upward trajectory of continuous development to soar your own business. Hopefully, once you transition to the cloud, you'll be able to reap all of these and many other rewards of this cutting-edge technology.