5 Things Young Entrepreneurs Should Know Before Launching a Business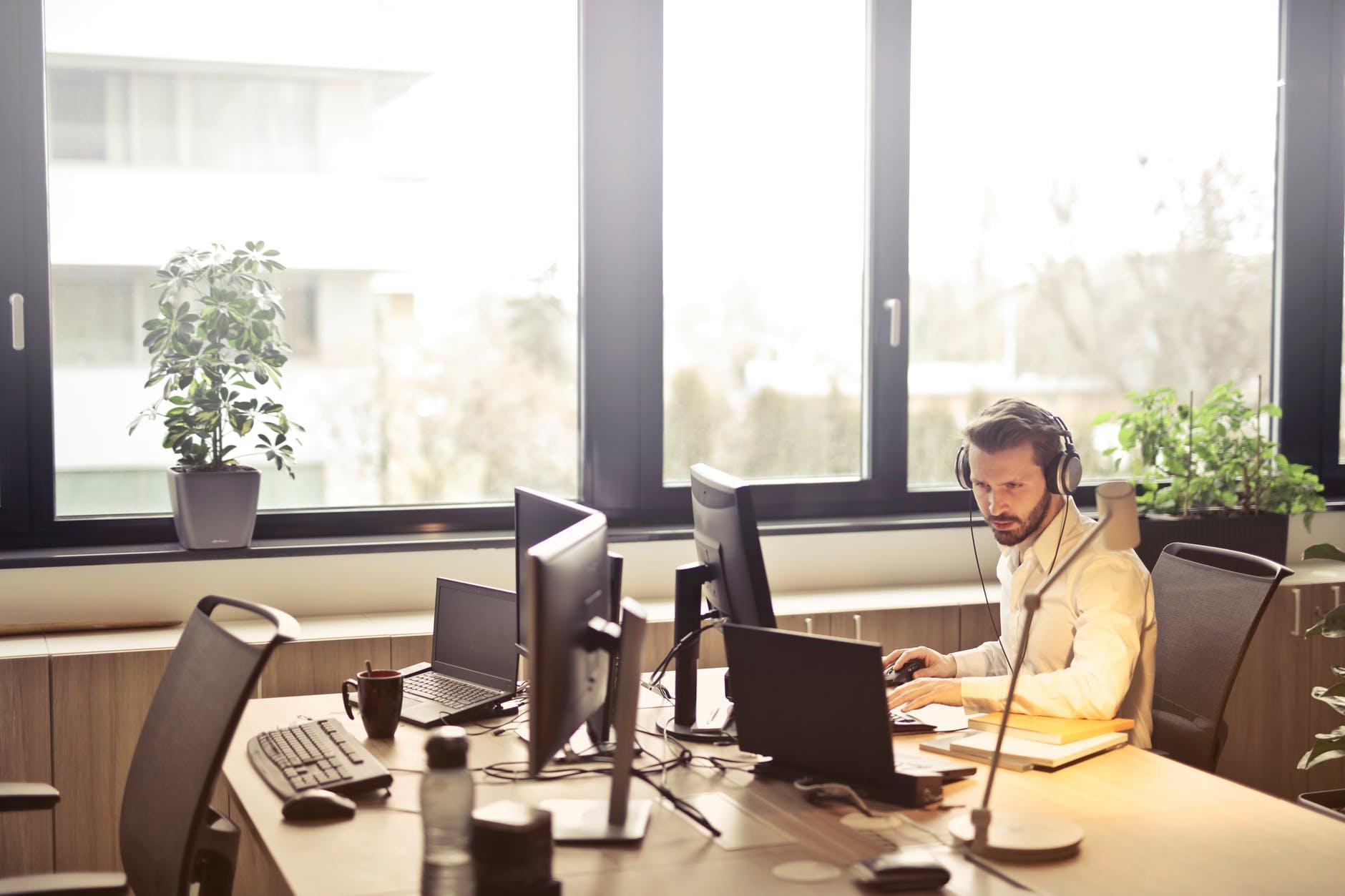 In the past decade, young Australian entrepreneurs have been launching businesses in droves. Some of them have been quite successful, creating six-figure businesses in between attending school and doing homework.
The prospects for motivated young entrepreneurs in Australia are bright. However, there are numerous potential pitfalls inherent in launching a business, and there are many considerations to think about. If you're an aspiring young entrepreneur, here are 5 important things you should be aware of before launching a business:


Partnerships Can Be Complicated
It's not easy to choose the right business partner. If you decide to partner up, you'll have to be careful about who you work with. Above all, that person needs to be trustworthy. Beyond that, you'll need to be compatible with that person – but getting along with your partner isn't enough. You also need to have the same goals for the business. It also helps if you're both talented in different areas so your strengths complement each other.


Reliable Business Networks Are Essential
People will be central to every aspect of the success of your fledgling business. Do you already know who your businesses' customers, investors, suppliers, contractors and employees will be? Even if you already have a sizable personal network, you'll probably need to meet even more people to put together exactly the right team your company needs to be successful. This will require ongoing professional networking.
So where do you go to build a professional network? Here are some ideas:
Your neighbours, classmates and friends could all become part of your professional network.

If you're still in school, year 10 work experience programs can be a valuable source of business contacts.

Volunteering on behalf of good causes in your local community will also introduce you to many people who could become part of your business network.
It Isn't the Business Idea That's Valuable; It's the Execution
Until somebody takes action to implement an idea, it's just an idea. An idea on its own really doesn't have much value. There will be many problems that need solving before your great business idea becomes a valuable, tangible reality.


Many Entrepreneurs Fail Before Succeeding
To succeed in business, you have to be comfortable with the idea of taking risks -- and taking risks can frequently result in failure. This is the nature of business. Many entrepreneurs fail horrendously before they ever enjoy success.
Don't get discouraged if your first few business ideas don't work out. Be willing to pivot and persevere.
But if a business idea truly isn't going to work out, be realistic about acknowledging that as soon as possible and promptly moving on.


A Viable Business Budget Is a Top Key to Success
It's all too easy to spend your investment money on things that will not provide a solid return on investment. You will need to be ruthless about prioritising what to spend your company's money on. Create a viable budget and don't deviate far from it. Until the business is profitable, avoid spending any money at all on unnecessary expenses.
These are 5 of the most important things that young entrepreneurs should be aware of before they even think about launching a new business. If you're an aspiring entrepreneur, considering these items can help to prepare you for clearing some of the most common hurdles other entrepreneurs have faced when beginning their new ventures.