Practical Tips to Help You Save Enough for Retirement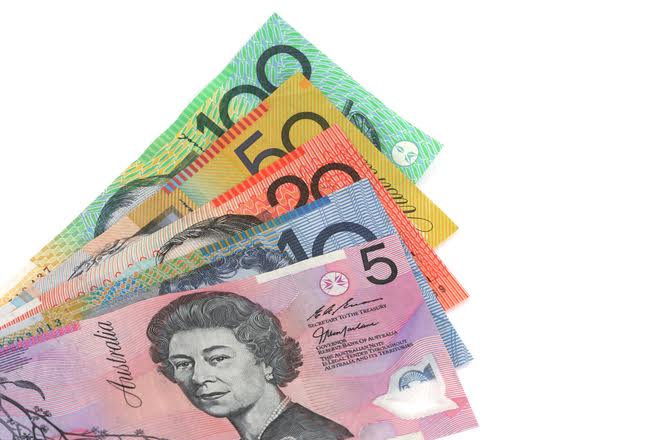 As many as 47% of Australians are not ready for retirement. This is, indeed, worrying.
Without adequate funds, you are essentially walking towards an uncertain retirement period, at a time when you should be doing the exact opposite.
An inadequate retirement fund is also a leading reason why older Australians are choosing to work long past their retirement age.
It's not all gloom and doom, however, as it's never too late to put systems into place to improve your retirement finances.
Here are some expert tips to get you started.


The best time to start building a retirement fund is when you get your first salary. The next best time is today.
It's simply a game of numbers. A 25year old that invests 75 dollars every month will have more at 60 than one that started investing 100 dollars at 35.
The other benefit of starting early is that most people have more surplus income in their earlier years than they do once the kids, a mortgage, and college fees come calling.


How much is enough?
There are a lot of variables going to this, which makes it challenging to come up with a round figure. These include food costs, health expenses, existing debt, as well as the lifestyle you want to live after retirement.
A more accurate way to do it is by using a credible retirement calculator where you input your information and it tabulates an estimate of how much you are likely to need.
As a rule of thumb, always overestimate costs. It's always safer to have a surplus than to find yourself cash-strapped in retirement.


Your choice of career will determine how much you earn, your retirement age, as well as how many job gaps you will be likely to experience.
Before settling on a career path, do extensive research on which career options are the most in-demand.
If you want to end up in health and medical services, look into the most in-demand careers in health. If you prefer hospitality, look at some of the most promising careers in the industry, and so on.
Picking a career with excellent job prospects means that you are able to get on a regular savings plan. You need this consistency to be able to grow a retirement savings fund steadily.


4. Contribute Extra to Your Superannuation
Your superannuation sees a minimum of 9.5% of your salary contributed to a retirement fund.


This is required for all employers in Australia.
However, you can opt to contribute an additional amount outside of this 9.5% state requirement.


This will see you make more savings by the time you retire and has additional benefits as well.
Aside from helping you make savings while in employment, you enjoy tax benefits and enjoy protections from bankruptcy.


While it's good to have money in the bank, having money in investments is much better as it helps you grow your fund.


Retirement income funds, bonds, real estate, and dividend income funds give reasonable returns and are some good options to consider.
Approach this as you would any other investment; do thorough research on each option, identify a reputable investment partner, and diversify your portfolio.
Done right, these investments can pay lump sums upon maturity, or even provide a regular, stable income well into retirement.
Saving enough money for yourself after retirement will require a lot of foresight to determine a ballpark figure of what will be sufficient.
With this in mind, take consistent steps towards saving, investing, and making the necessary sacrifices to buoy you towards your ideal retirement savings goal.