The Women's Business School announces Accelerator Program
Written by

Candice Meisels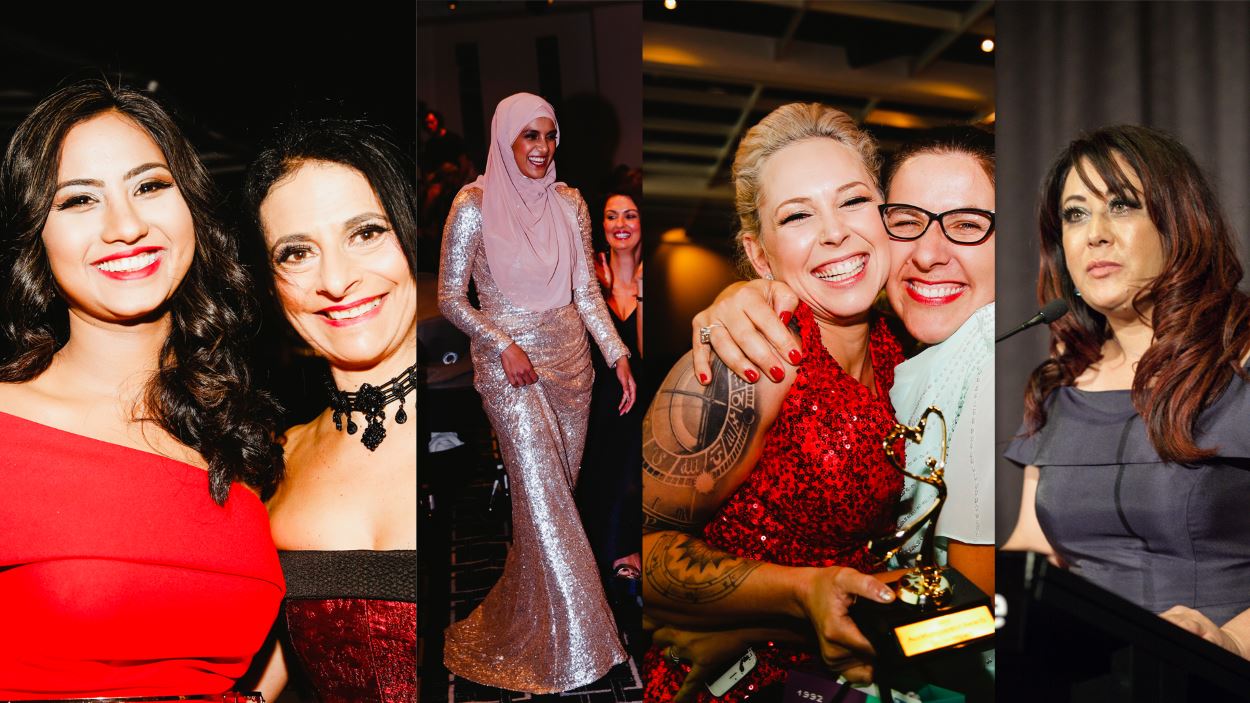 The Women's Business School has been designed to support and increase the growth of scalable businesses run by women.
Statistics show that women, particularly women from indigenous and multicultural backgrounds, and those based in rural, regional and remote locations, don't participate in accelerators at the same rates as men. The Women's Business School is passionate about ensuring that women from a diverse range of backgrounds have access to world-class education, peer connectivity, mentoring and support in a professionally challenging but safe and welcoming environment.
The Women's Business School is committed to having an impact on diversity in entrepreneurship through leadership on this important issue. Through an extensive network of women the programs aim to reach women from rural, regional and remote areas as well as women with indigenous and multicultural backgrounds and provide better opportunities for these women to succeed.
Research shows that a focus on diversity and inclusion not only brings fresh perspectives and a wealth of innovative ideas but also shows that companies with female founders regularly outperform their male peers.

Peace Mitchell, co-founder of The Women's Business School says: "We're passionate about empowering and educating women to create a life that really works for them.  When we started out we struggled to find a business course that would fit into our busy life.  As busy mums with young children the inflexibility of an MBA meant that was out of the question for us and even the diploma of business, which was more flexible, still required 20 hours a week of study.
We realised that there were more and more women starting new businesses and that there was a genuine need for flexible and time-efficient business education. This is why The Women's Business school was born. 
We bring together leading female entrepreneurs as mentors and teachers and combine that with a comprehensive business education program that recognises and focuses on the unique strengths that women bring to business!"    
WHY SUPPORT WOMEN

When women are fulfilled, happy and financially independent the benefits flow onto their children, families and wider community with as much as 90% of their income invested back into the local economy.
WHO SHOULD APPLY

The Women's Business School is looking for the next generation of female leaders of the business world. Women who are ambitious, focused and determined to make an impact in the world through their innovative ideas.
Candidates who meet the following criteria are strongly encouraged to apply:
Product innovation
Digital innovation
Social enterprise
Environmentally sustainable, ethical and fair trade business
Innovative service providers
Health and wellness
E-commerce and online retail
Since 2009, Peace Mitchell and Katy Garner have been connecting new and emerging female entrepreneurs with experienced businesswomen and have created a supportive, generous and uplifting online community of women who help each other to gain new referrals, avoid mistakes, solve problems and take their businesses to the next level. Participants will discover a tribe of entrepreneurs to travel with and help them to navigate the ups and downs of their business journey.
The Women's Business School has had over 200 graduates. Alumni companies include Dinner on the Table, Serenity Press and Jellystone Designs.
The Women's Business School is now accepting applications for enrolment and the next program intakes will commence in February 2018.
For more information go to
www.thewomensbusinessschool.com