Investible pilot program sees Indigenous entrepreneurs take flight
Written by

Susannah Binsted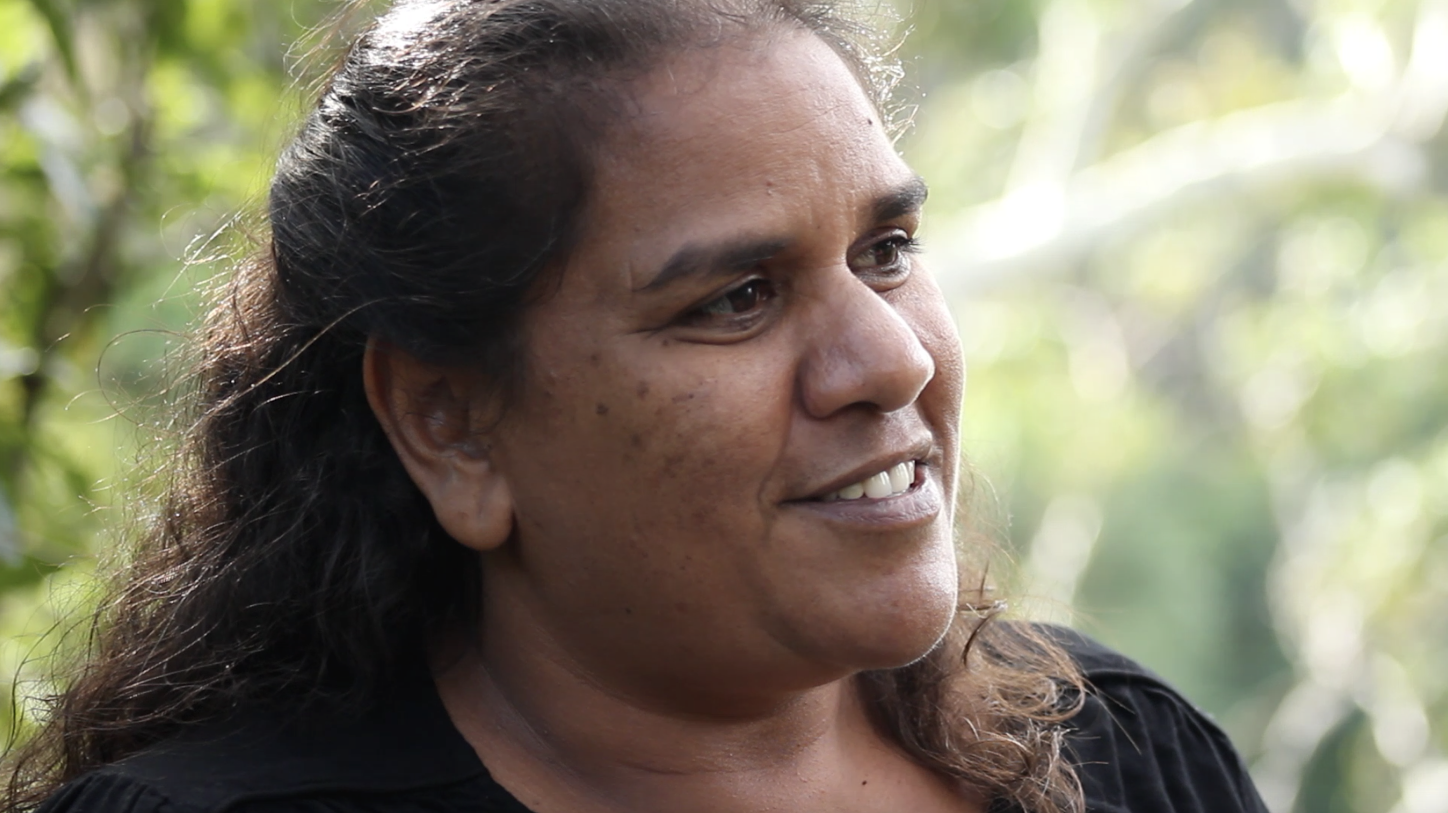 Indigenous Business Australia's (IBA) national accelerator program, run by early stage investment group Investible, has helped nine early-stage indigenous startups turn their businesses into viable commercial enterprises. 
The eight-week accelerator saw participants work with successful startup founders, mentors and investors to gain the insight and experience needed to develop and realise their business vision. 
Through the program, the entrepreneurs were introduced to over 65 potential customers and partners, 45 investors, and closed seven deals while in the program – four of which were with multinationals. 
All accelerator participants continue to receive ongoing support, and the program awarded three founders, Josie Alec from Jummi Factory, Kylie Bradford from Kakadu Tiny Tots and Greg Hodgkinson from Indigispace, with additional tailored prizes to kick-start their business. 
Josie Alec, founder of the Jummi Factory, produces a range of unique bush remedies and skin care products. Investible has helped Josie, who is a healer in Pilbara, to scope a trademark approach and cover the cost of a consumer product marketing expert to create her packaging, social assets, website and re-branding.
Off the back of the program, Josie pitched against 79 other startups to place second at Investible's AngelPitch event, and then second overall at the Overseas Talent Entrepreneurship Conference (OTEC) Sydney pitch event that meant she went on to represent Australia at the conference hosted in China. 
Josie said the IBA Accelerator program was instrumental in helping her pitch the business at OTEC in China, one of the world's largest VC events.
"Not only did the IBA Accelerator program inspire me to pursue my dream of running a business that celebrates my heritage, it helped me validate my business model to make sure it was commercially viable," she said.
Four months later, the Jummi Factory is in the process of developing a new nursery in the Pilbara which utilises aquaculture techniques, to develop the next version of her products. With the rebrand almost complete, Jummi Factory products will soon undertake consumer testing, before the product rolls out across Australia for a multinational client.  
Josie will now take part in IBA's second accelerator program as a mentor. The program, set to kick off in late November, will be delivered virtually given it can be difficult for Indigenous entrepreneurs to be away from their communities for long periods of time.
Investible program lead, Elisa-Marie Dumas, said while the first program was a great success, the virtual format has allowed them to scale across remote communities.
"There is huge demand in the Indigenous community for economic independence and programs like these can help move the dial in a meaningful way. Tailoring the program to those who physically need to be in their communities means we have founders participating in places as remote as Groote", she said.
"Given the success of the first IBA Accelerator program, we're incredibly excited to begin working with these 15 entrepreneurs."
The program will begin with a two-day kick off in Sydney, followed by a seven-week virtual program and a Demo Day where participants pitch to investors. 
About Investible  
Investible was co-founded by entrepreneurial educator Creel Price and one of Australia's most successful angel investors, Trevor Folsom. After successfully exiting Blueprint Management Group for $109 million, Creel and Trevor spent a decade perfecting their respective arts of developing startup methodology and angel investing. The pair reunited in 2014 to combine this expertise and share it with the next generation of entrepreneurs at Investible.
Investible has developed a comprehensive methodology to source, screen, secure and support the best early stage tech companies. It also provides de-risk angel investment and improves the due diligence process for investors looking for early-stage investments. 
About Indigenous Business Australia
Economic independence for Aboriginal and Torres Strait Islander peoples is at the heart of IBA's vision and programs. We want Indigenous Australians to have the same financial opportunities as other Australians. 
Through IBA's programs, we attempt to remove some of the obstacles that may prevent our customers from creating wealth, accumulating assets and fulfilling their aspirations. These programs assist Indigenous Australians to buy their own homes, own their own businesses and invest in commercial ventures that provide strong financial returns.