Teens can try careers before they buy with new Get Job Ready program
Written by

Ellesa Throwden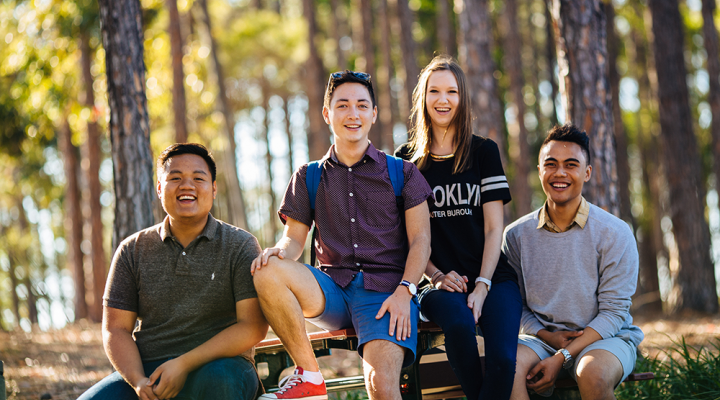 Teenagers preparing to enter the workforce without a clear plan get to 'try before they buy' with Apprenticeship Careers Australia's pre-apprenticeship and traineeship programs. The new, free, short courses give young people a taste of a trade with introductory units in vocational certificates.
In partnership with the NSW Government, ACA is offering candidates from various Sydney regions the chance to undertake introductory apprenticeship units in certificates like business, child care, automotive, and more; allowing young people to discover what's right for them.
Luke Radford, ACA's NSW Manager, said "many young people are exiting the school system and feeling lost about their future. Often they're confused about what career will be right for them. And when young people end up in the wrong field, it can lead to disengagement and have a lasting impact on their confidence and our communities."
The ACA Get Job Ready program combines short blocks of study with work experience at no cost to the participant. Candidates who complete the unit and work experience will receive a certificate to put on their resume, setting them apart from the masses when they're ready to apply for a job.
ACA is also urging local businesses to support the Get Job Ready program by opening their doors and giving a young person a go in their company with work experience.
"These courses are so beneficial; however, we need more support from local business to provide these young people with those hands-on skills. Given many parts of Sydney flux between almost 14% and 11% youth unemployment, businesses need to be active in helping young people get their foot in the door" says Mr Radford.
ACA is the Group Training Organisation owned by NSW Business Chamber who work to support business, decrease youth unemployment rates, and make Australia a better place to work and do business.
If you know a teenager who could benefit from this program or who is looking to explore on-the-job training opportunities, please call ACA today. Likewise, If you are business who is interested in supporting the Get Job Ready program by taking on a young person for work experience please also call ACA today on 1300 765 155.