These could be the next Female Founded Unicorns to come out of Australia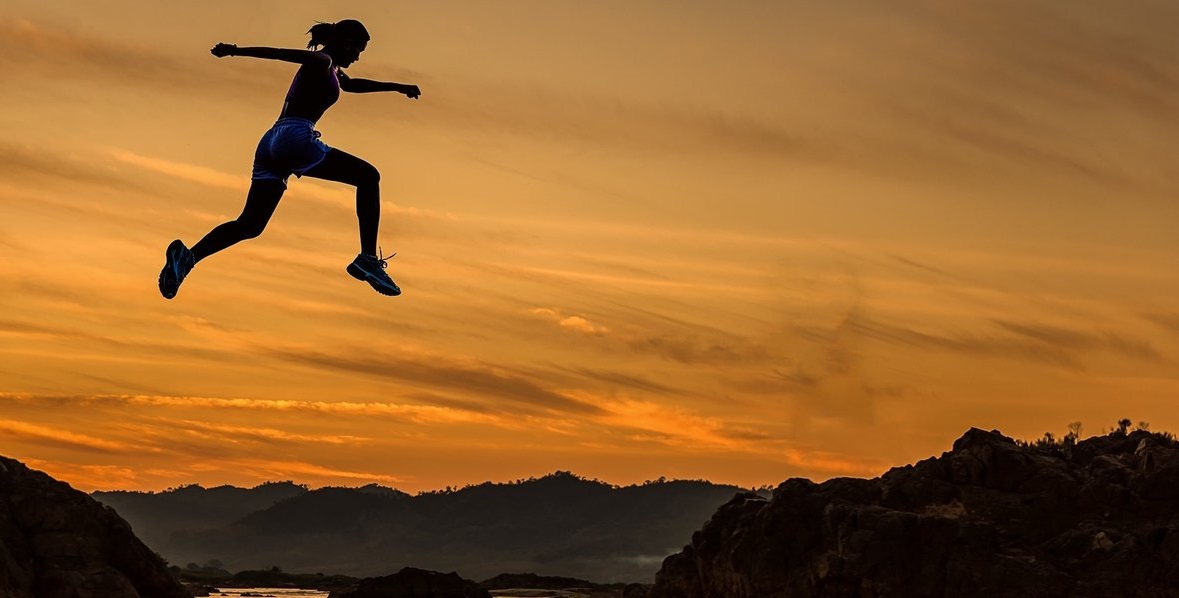 SBE Australia has announced the next cohort for its highly anticipated Springboard Enterprises Australia accelerator program
SBE Australia announced its next cohort for the Springboard Enterprises Australia Accelerator program for female founders in technology.
The eight carefully selected founders lead successful businesses across different industries such as healthtech, agritech, real estate, wellness and fashion.
SBE Australia is a not-for-profit organisation that launched the first female-only startup accelerator in Australia. Its Springboard Enterprises Australia Accelerator program has been running since 2013 and is an educational workshop that is uniquely designed to equip female founders with the tools they need to grow their high-potential businesses and ready them for global expansion.
Australian startups contribute approximately $164 billion to Australia's economy[1]. Out of this $164 billion, venture-backed female startup founders represent just 17%[2]; a percentage that has not grown over the last five years. A main reason for the disparity is due to female entrepreneurs receiving less than male entrepreneurs through traditional funding channels.
Chair of SBE Australia and angel investor, Topaz Conway, said "SBE Australia is committed to strengthening the position of women in the Australian startup economy. In the six years since its founding, The Springboard Enterprises Australia Accelerator program has helped 45 alumnae rise above the norm for Australian standards."
"Because the tech space is heavily led by men, SBE Australia advocates for gender parity in order to give female led tech businesses more of a voice in the space. The contribution female founders make to the Australian economy is significant and diversity is good for business. We are excited to bring on a new cohort and help these women take their businesses to the next level."
SBE Australia is also the only female startup accelerator that does not take any equity stake in the businesses they help to build.
The eight businesses in the cohort are:

Anastasia Volkova at Flurosat (NSW)
An agriculture tech company that monitors crop health performance using satellite and drone imagery to identify stressors limiting yield potential and reduce input costs for farmers.
Barbara Sharp at Pax Republic (VIC)
An AI-powered B2B regulation tech solution that harnesses large group emotional intelligence for good decision making. Pax Republic's lead product, C-Sight™, is the world's first preventative culture risk solution.
Bernadette Olivier at The Volte (WA)
An online platform that connects designers and stores with customers to rent or borrow designer dresses around the country. The Volte allows lenders to rent their items to borrowers with peace of mind.
Claire Morris at Prezzee (NSW)
An online e-gift card solution for buying, sending, storing and redeeming e-Gift Cards from Australia's top retailers. Prezee consolidates them all in one place and allows customers to redeem their gift cards straight from their mobile device. 
Georgie Drury at Springday (NSW)
A cloud-based wellbeing marketplace that brings together the best wellbeing providers, challenges, activities and programs to companies. The platform engages and motivates users, employees, patients and members to move more, reduce stress and improve their overall health and wellbeing.
Kylie Legge at Place Score (NSW)

A tech platform that allows communities to share what they most care about, rate their own places, and in doing so help governments and developers prioritise investment in neighbourhoods, town centres and workplaces.
 Mel Gollan at RIP Global (NZ)      
RIP Global is a cloud-based expense reporting and bookkeeping solution disrupting the accounting industry.  The service eliminates the need for scanning and uploading receipts and holding onto paperwork. The business solution starts tracking and reconciling expenses as soon as a purchase is made and reconciles invoices directly with bank account statement data.
 Sabrina Bethunin at MadeComfy (NSW)
MadeComfy is a property management service for short-term rentals. It offers an end-to-end service to provide private home owners and property investors alike the opportunity to maximise the income they generate from their property assets. Its services include marketing the property, managing the rental process to maximise rates and occupancies, coordinating cleaning and linen change-over and acting as primary guest contact.
Having come through the Springboard Enterprises Australia Accelerator program herself, Noga Edelstein, founder of UrbanYou and recent new board member of SBE Australia, said participants will learn new tools and techniques used by entrepreneurs to better understand customers, test business models, lead teams, build a brand and manage growth and risk.
"The value of the program is not just gaining access to SBE Australia's network but it is also reaching those 'a-ha' moments through the help of a dedicated team of smart and savvy business mentors guiding you and challenging you through every step of the process," said Edelstein.
The program includes a 4-day Bootcamp in Sydney and 8 weeks of coaching from Australian and US high value networks, culminating in a final pitch session to stakeholders, investors and corporate executives at SBE Australia's "Dolphin Tank"™ event held on 28 June 2018.
About SBE Australia
Founded in 2012, SBE Australia is not-for-profit organisation dedicated to supporting women-led tech companies to grow and scale their businesses. SBE Australia delivers a number of programs, including the highly regarded Springboard Enterprises Australia Accelerator program and its newest program, E3: Empower, Evolve, Escalate. SBE Australia aims to empower female-lead businesses by providing information, tools, training, networks and partners, without taking equity.