Where to Find Cheap Campervans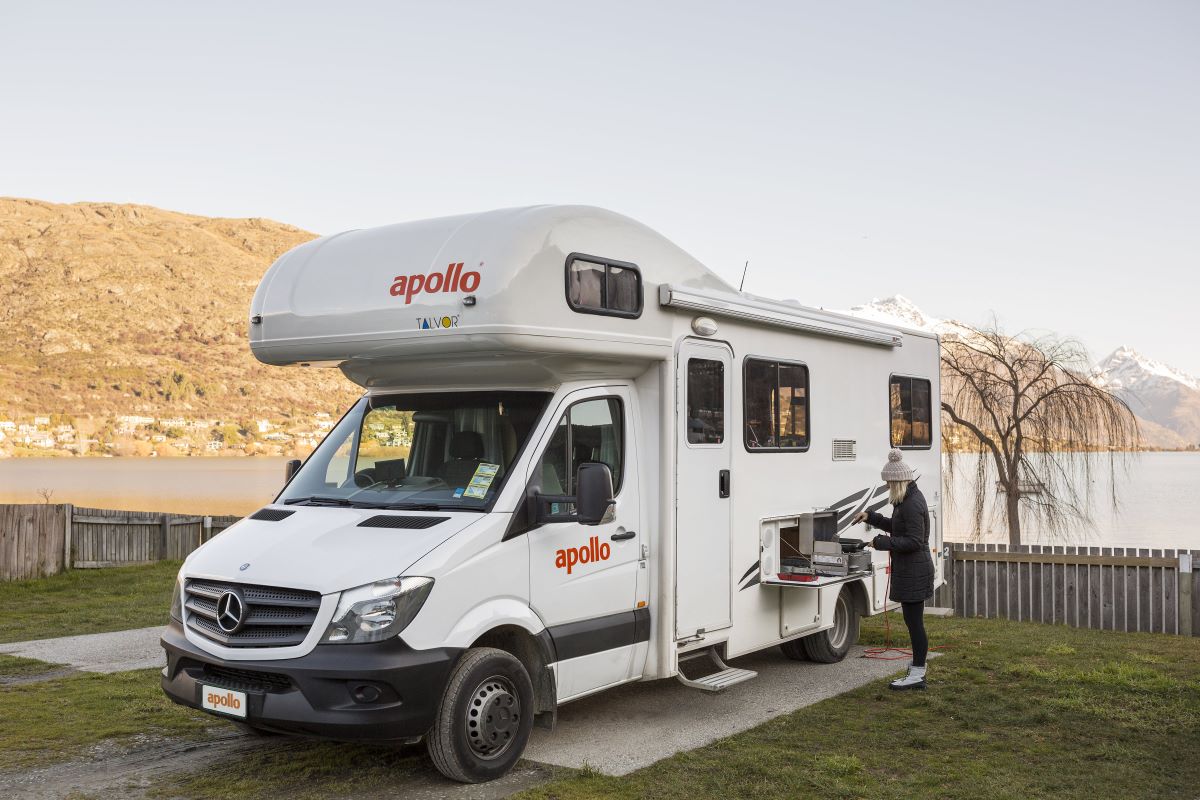 Just because you don't have the money for a fancy, luxurious motorhome doesn't mean that you can't still enjoy the road-tripping lifestyle. In fact, if you want to get on the road while you're still young and have yet to retire, a campervan may be a great place for you to start. You'll find that a campervan is one of the lower-priced vehicles in caravan sales and allows you to still live your road trip dreams. 
Of course, just because a campervan is cheaper than a large motorhome doesn't mean that it's always going to be super cheap. This is why you'll want to check out as many caravan sales as possible to find one that is as affordable as it is dependable. 
To avoid overspending on a campervan, you'll want to do your best to find great deals. This way, you can spend less on monthly payments or purchasing the vehicle and more on the road trips themselves. 
Shopping Tips
So, where does one go to find cheap caravans? More than knowing where, it's also about knowing about when and how. Here are some tips to help you find cheap campervans:
Do you ever take road trips in campervan rentals? Consider asking the dealership if they have any campervans for sale. While some rental companies may not actually sell the RVs or campervans themselves, they could also know someone who does. You could end up with a used caravan in great condition for a decent price. Some RV rental companies also sell motorhomes and caravans. While they tend to be a bit pricey, you never know what they may be offering for a good price.

Look around. Look around. Then, look around again. As repetitive as that may seem, it's important to do if you really want to find a cheap campervan. Don't just check out the dealerships that you know or have heard of. Take your time to find out about other ones that may be family-owned. You never know what kind of deals that you may find.

Go to trade shows. Many times, you will discover that dealers want to sell older inventory to make room for new. While the prices may be high at the beginning of trade shows, if you're patient, you could walk away with a great deal on that campervan that you've been eyeing. You don't want to give away right away that you're waiting until the price goes down. Give the dealer some food for thought and make them think that you have other options available that could be offering a better price.

Look up local websites where items, vehicles, and things are for sale. You never know who may be selling their nearly brand-new campervan, simply because they need to pay for an unexpected expense or may have decided the road trip lifestyle wasn't for them. Most of the time, people who are selling on "classifieds" are looking for a way to get their vehicle off their hands and make some needed cash. This may be the big break that you've bene looking for to buy a campervan at an affordable price.

Consider purchasing one that needs some work done. While you don't want to do this when it comes to the engine, if the only thing wrong with a used campervan is it's interior, consider buying it anyway. If the water supply is in need of work, buy a caravan water filter kit. A faulty engine is certainly not something that you want to spend big money for, but if it's running well and just needs some TLC, you can emphasize the work that needs to be done to the seller and potentially get a better price. Just make sure that you can DIY to fix it up or know someone who can do it at an affordable price, so that you're not getting yourself in debt by trying to fix up an RV or campervan. 
As you look for the campervan for your dream road trips, take your time. There is no better suggestion than to simply be patient when shopping around. It's a lot of money, even if you do find a cheap one, so don't buy the first option that comes around. 
You want a vehicle that will last but that won't cost you more than you can spend. Talk to your local dealerships. Ask them about their deals. Consider shopping in the off-season when dealers want to get rid of older inventory to make room for the new and no one else is buying. 
As you browse caravan sales in your city or country, you'll be sure to find something within your budget. You can take the money that you save on the purchase and set it aside for your next big road trip. After all, that's what buying a campervan is all about: enjoying life on the open road.