How to remain profitable throughout the year when running a small business
Written by

Annaliese Allen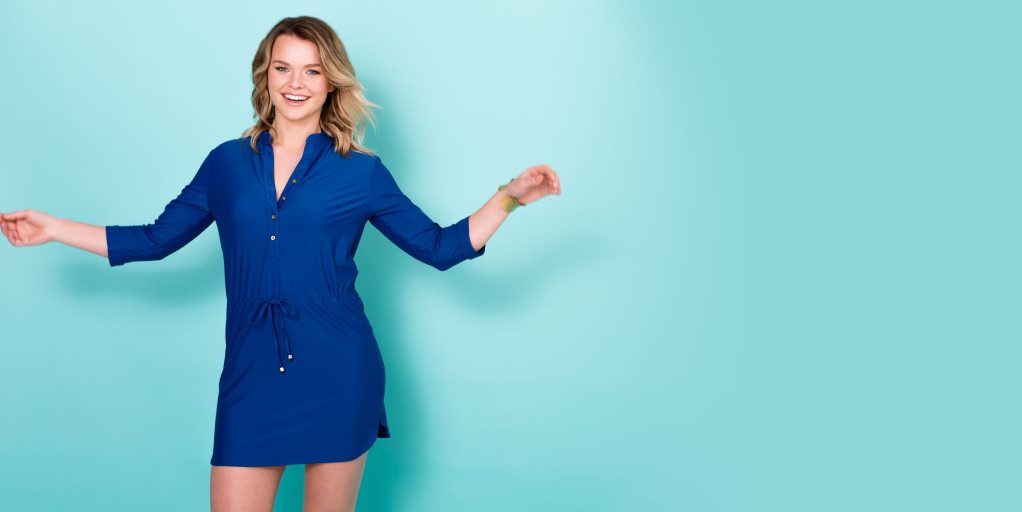 As small business owner for Honeybell Waterwear, one of the biggest challenges I'm faced with is remaining profitable throughout the year. Being a swimwear brand - selling fashionable UV protective beachwear - my busiest time of the year is between December and February.
Over the years, I have learnt to be resourceful and utilise a variety of tools and strategies to attract customers and maintain healthy cash flow. Here are my top tips for small business owners looking to develop and sustain a season-proof business, all year round.
Remember to reflect
Take a moment to look back at the past six months and reflect on your business - the highs and the lows. This will allow you to gain clarity on what's been achieved and enable you to see where improvements or changes can be made.
As a small business owner, I often find myself working on my own, meaning small achievements often go by unrecognised. Outside connections and people you meet along the way of your small business journey are key. By stepping back and sharing experiences, you can identify and discuss what's working well and work towards areas of improvement.
Understand your business data
Take the time to understand your data – what it means and how it can benefit your business. As a small business that relies on the warmer seasons, I need data to understand customer behaviour. Data allows you to gain insights into your business, which will ultimately help you make better decisions.
There are a variety of tools available to assist you in analysing your data. Facebook Analytics is a great way to track what my customers are engaging with on social media and what content they are responding to most.
Investing in a good suite of tools like Optus Smart Shop helps small businesses monitor and capture data. Bundles like this are perfect for people looking for simple solutions to help them grow, manage and stay responsive to their business. It includes everything from access to Sage One accounting software to Xpenditure and functionality, which means you can digitally archive every receipt.
Explore markets

The advantage of having an ecommerce platform is the opportunities it presents to expand overseas.
While the thought of tapping into global markets may sound scary, it has the potential to present exciting growth and diversification opportunities for your business. As long as you understand the local market you're targeting and have a well thought-out financing structure, you can have great success in overseas markets.
Know your audience
Take the time to get to know your customers and why they choose to buy from your business and not your competitors. Ask your customers what they love about you and what they want and expect from you moving forward. Use your 'off-season' to improve your business to make sure you're really giving your customers what they want the following season.
I've just started a new process to obtain feedback. It involves sending a quick survey to my customers via email, which I'm finding is a great way to stay in touch with customers throughout the year.