ANZ helps small business owners thrive with new podcast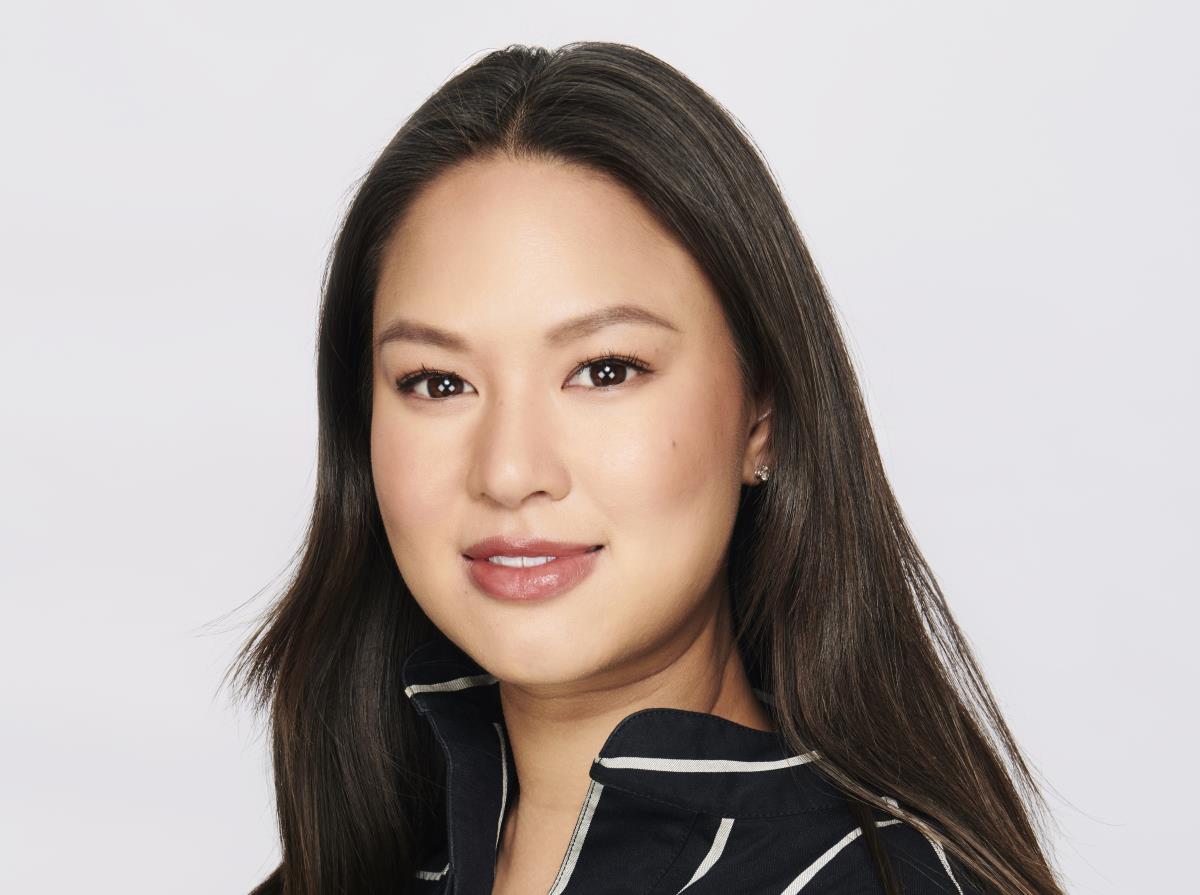 ANZ has teamed with some of Australia's leading entrepreneurs to launch a podcast series to help those starting or growing their small business.
Collab Zone Radio is part of the online networking and collaboration community Collab Zone, which is powered by ANZ. The community brings together like-minded small business owners and supports them with useful information to help start, run and grow their businesses.
The first episode features two Australian business trailblazers who share their experience of successfully growing their businesses online; Co-founder of leather goods brand The Daily Edited Alyce Tran and Founder of crowdsourcing platform DesignCrowd Alec Lynch.
In the 30 minute episode, Alyce Tran and Alec Lynch discuss the vital lessons they've learnt while building an online presence and share tips covering social media, ecommerce and customer service in a digital world.
ANZ General Manager of Business Owners Belinda McKay said: "We hope that Collab Zone Radio will provide Australian small business owners valuable tools and insights that can help set them up for success. It'd be fantastic to witness a new empowered generation of entrepreneurs that feel supported in their personal small business journeys."
Additional episodes featuring new and relevant industry experts are planned to be released in the coming months covering topics such as recruiting and retaining great talent, effective bookkeeping, social media, and marketing and PR for small business.
The Collab Zone Radio podcast series is available through the Collab Zone online platform and iTunes.
For more information about Collab Zone and Collab Zone Radio, or to join the community, visit
www.collabzone.com.au
.