Hot Desks - The New Deal For Start-up Businesses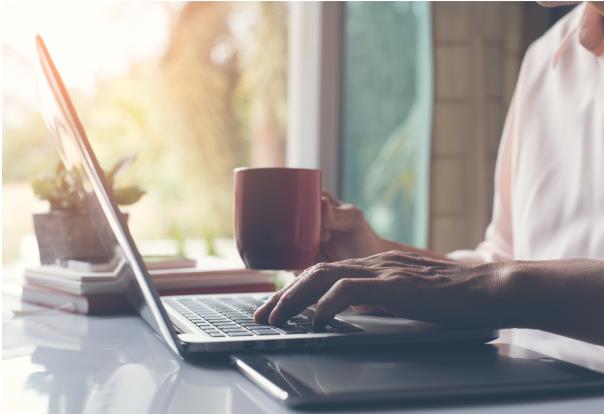 Today more than at any time entrepreneurs can take advantage of the numerous opportunities for business in Australia. With many of its major cities transforming themselves into international business centres, now is the time to take that idea that you have been thinking about and making it a reality. Plus, technology has made it possible to complete work more efficiently, timely, and inexpensively, and in many ways, making opening a business more accessible to professionals regardless of their budgets.
One of the ways that all of these advances have converged to create opportunities to open a business is the coworking space. The coworking space provides businesses with the chance to lease affordable office space while taking advantage of the benefits of a workspace that forms a community. When renting a hot desk space for hire, professionals can expect to work in a fully functional office that also can be a springboard for business.
Continue reading to learn more about how the hot desk can be a platform for your start-up.


All-Inclusive Amenities
One of the greatest benefits to a company just launching is being able to take advantage of a lease that streamlines all of your bills into one monthly payment, regardless of the length of the lease. Businesses do not have to worry about bills that fluctuate from month-to-month, the added stress of worrying about property insurance, or other costs associated with managing an office. At the end of the month, your monthly budget has been simplified.


Established Community
Sometimes the most difficult thing in launching a business is getting the name recognition that helps with establishing a reputation. The coworking space and the hot desk provide businesses with not only a platform for meeting new people but the hot desk can also leverage opportunities to collaborate with other professionals. However, building relationships is just one aspect of the benefit of renting a hot desk.
Most coworking space managers help establish a sense of community in the space by creating opportunities for businesses to connect. In fact, those who rent a hot desk can benefit from the various social and professional functions hosted within the space. The hot desk and the community both play a role in helping businesses establish themselves on the smaller stage within the coworking enclave.


Lightens The Load Of Responsibility
One of the major responsibilities related to leasing office space relates to taking on all of the financial responsibility associated with managing an office. From turning on the lights to hiring a receptionist, managing office space can be time-consuming not to mention tie you to a lease that can be as little as one year to as long as seven. Renting space at a hot desk, alternatively, completely eliminates the hassles of being tied to a protracted lease.
By renting a hot desk, professionals have the opportunity to move around with ease, as the monthly contracts are typically inexpensive. If you want to test out new markets, the hot desk gives you the flexibility to move to another location without having to transport anything other than your belongings with you. Furthermore, if you happen to lease from an international serviced office, you can benefit from an office lease that will allow you to reserve space in other locations where there is an office. For a cash-strapped start-up, the hot desk can alleviate the stresses of having to pay overhead and needing extra cash for the other parts of the business, including travel.


The Start-Up Advantage
The advantages of the hot desk are numerous. However, for the start-up, the hot desk provides your business not only workspace but also a platform for making business connections and the flexibility to move if necessary. Ultimately, though, for a start-up needing a break on office costs, your hot desk is probably one of the best solutions.