Bringing Your Business to an International Scale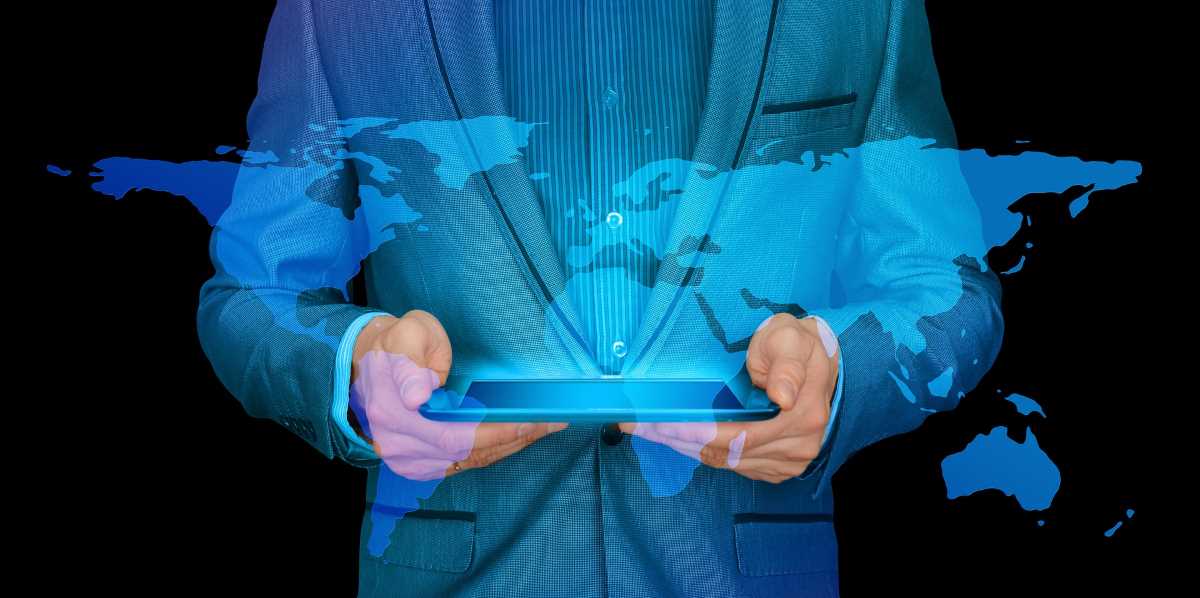 Throughout the world, there are millions of different businesses that vary in size from local mom-and-pop stores, to global international enterprises. When opening a business, most proprietors tend to focus on a more localized campaign before deciding to spread to a national and eventually international scale. No matter what type of business you run, there is often the opportunity to bring it to a global level. When deciding to bring your company international, there are numerous entities that you need to consider. While there are many benefits to bringing your company to the international stage, there is much you need to understand in order to successfully bring your business global.
Learn About Your Potential Market
Whether you are an importer, digital services company, financial institution, or anything else, you need to learn about your potential market before taking your company international. Knowing if you want to expand to only a certain country or region of the world is a necessity in order to figure out what you want to do. Do research into your potential target markets and figure out who would be your customers in that part of the world. Figuring out who does not want your products is just as important as figuring out who does not want them.
Utilize the Top Technological Products
When bringing your brand to an international scale, it is imperative that your company is utilizing the top technological products that are on the market. Other countries and regions of the world have numerous technologies that do not exist or are underutilized in Australia. When bringing your company global you want to have a platform for international ecommerce like Shopify that can allow you to lead in a global market with confidence. This can aid with keeping track of orders, managing bookkeeping and correspondence, and will allow you to keep focused on the needs of an international ecommerce such as foreign language experience, international currencies, and seasonal trends.
Create Global Business Relationships
If you are considering taking your business to an international scale, then you already know how important business relationships are. Understanding how to build great business relationships is essential when deciding to bring your company global, as this is what will truly drive your success. Comprehending how to make relationships with business leaders in other areas of the world can be tricky, as social norms and customs vary from region to region. However, as long as you learn what to do, you are sure to triumph.
Final Thoughts
While there are millions of businesses throughout the world, many are kept on the local level and never see their full potential to turn into international enterprises. Once you have decided to bring your business to the global stage, knowing exactly what to do is crucial. Learning about your potential market, utilizing the top technology products, and creating global business relationships are three of the key skills required, and once you accomplish them your business will be on its way to becoming an international success in no time at all.