Visiting Bali - Avoiding Unpleasant Surprises and Having the Best Experience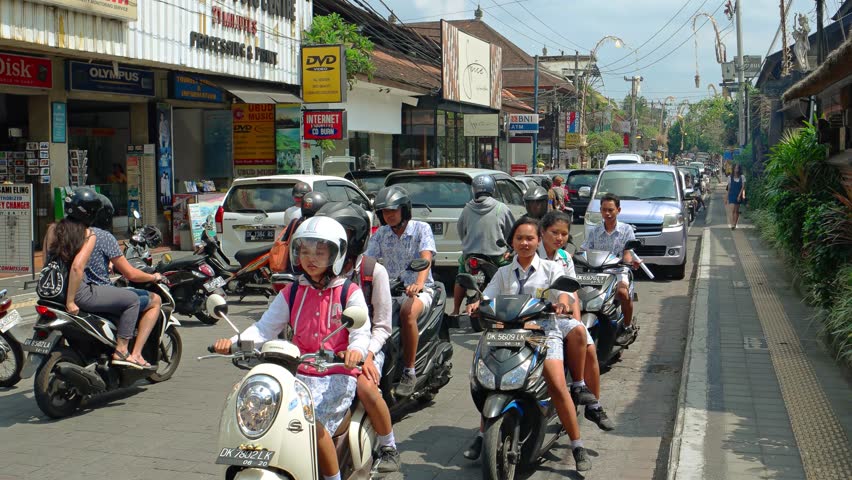 Bali is a stunning Indonesian island with gorgeous beaches, exotic forests and sunsets to die for, but it also has religious significance to the locals, and there are a few things to avoid. What it basically means is that you can have a wonderful travelling and staying experience in Bali, as long as you keep the following in mind.


Prepare for the Sweat: The Heat Won't Matter to an Australian
In Bali, the average temperature ranges between 85 - 90 degrees, so naturally, that isn't anything for an Australian to be worried about too much, but the humidity will catch you by surprise if you are not mentally prepared. It will make you sweat buckets, although that means the deadly effects of dry heat are absent on the island.
When you come from a country that often experiences 115-degrees+ temperatures in some of the main cities during summer, it's hard for the heat to ever bother you anywhere really. Just pack the same clothes you wear during the summer months and you will be fine.


Travel in a Group
The problem with almost the entire South-East Asian region is that if they see foreigners, they will try to sell them something. On Bali, that problem is even more evident than in the rest of Indonesia. Locals will often surround you and try to extort money from you in some way, therefore, it is both safer and better to travel the streets in groups.


Co-Living is Better for Long Stays
If you plan to stay on the island for a longer period of time, check out Bali Bustle at balibustle.com and contact them to find a spot for yourself.
It's a community rather than being a hostel, with private, furnished rooms available for each member. For those that are looking to settle in Bali, or maybe even work online during their long stay on the island, there are even co-working offices available to be used as and when required. There's free parking, a BB café, laundry and housekeeping services, stocked kitchen sets and so much more.


Men and Women Need Sarongs to Visit the Temples
A sash around the waist and a sarong to cover your legs are must wear clothing items if you plan to visit any of the magnificent temples here. You don't necessarily have to carry these though, because locals rent them outside the temples all the time.


Avoid the Arak
Drinks in Bali are very cheap in general, but the cheapest one of them all is the arak, which can potentially kill you! Arak is basically bootlegged moonshine, made from coconut palm sap, sugarcane or red rice, that may or may not contain methanol in it, depending on your luck. Methanol can make you blind, put you into a coma, or as already mentioned, quite literally kill you.
That's about it as far as warnings and tips are concerned, because the rest is all sunshine, yellow sands and lush green forests in Bali, Indonesia.