6 Tips for Maximising a Small Office Space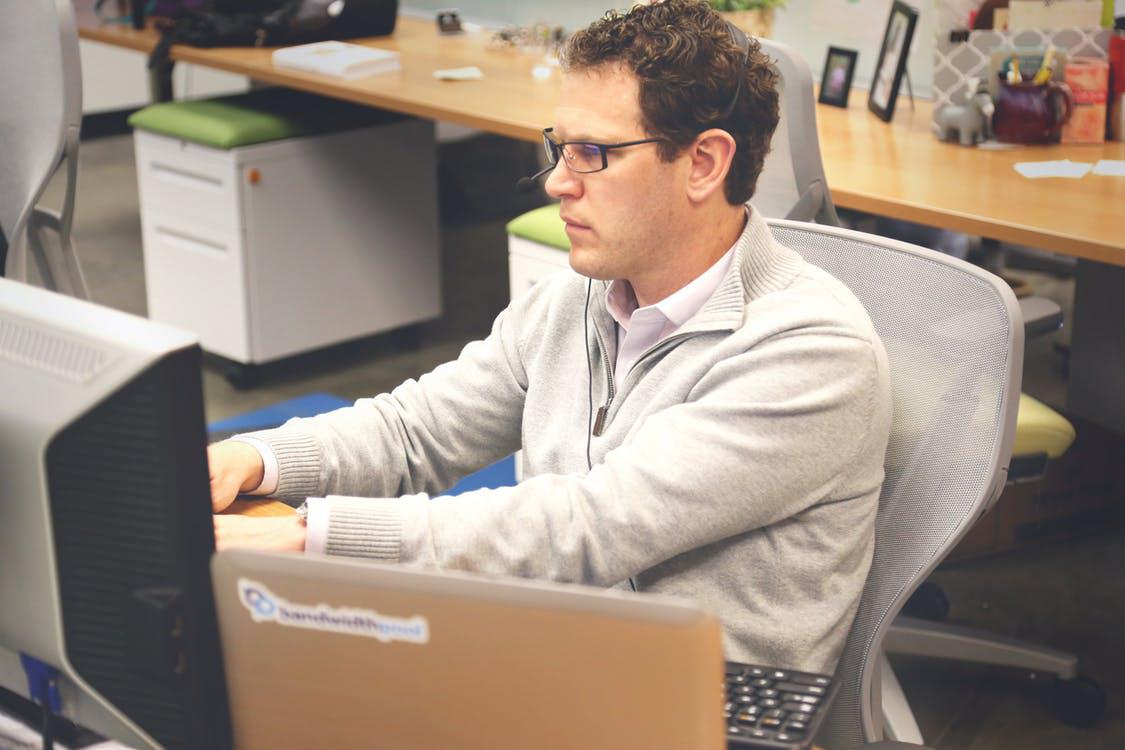 Everyone working in an office dreams of the day they land that big promotion – the one that comes with a private corner suite, complete with a huge desk and plenty of space.
The reality, though, is that many businesses don't have a ton of office space – and so saving space becomes essential.
There's nothing wrong with fitting your business into a small space, but it can take a bit of manoeuvring to feel like you have enough room to think and be productive.
So whether you're a business owner trying to give your employees more breathing room, or if you're trying to get more legroom in your cubicle, here are six tips to maximise your small office space.
Purge the clutter
Nobody likes clutter even in the best of circumstances. But in a small office, clutter takes up valuable space.
A great way to combat this is to take inventory of your office space. Identify all of the items you need and don't need. Get rid of extras, junk, and items you rarely use.
You may even find that you're missing things you need among all your junk.
Make a list of supplies that turn up missing and fill out your list, then organise your office such that every item has a proper place. You can purchase needed supplies (along with desk organisers and labels for your clutter) from Office Products Depot.
Whether you have a private office or just a desk to yourself, one of the easiest way to get a little more breathing room is to organise and declutter.
Store floor to ceiling
Vertical storage is the best friend of anyone trying to find more floor space and feel less cramped.
Wall shelving is an ideal way to store many items, and plenty of storage solution exist specifically for maximising the space in cubicles.
If you must put cabinets on the floor, opt for taller ones – it'll take up floor space, but the height will minimise the unit's impact on your legroom.
When possible, look low for storage as well – get seating with space for items beneath the cushions, and desks with plenty of drawers.
Downsize furniture
The big desk dream, while a nice thought, remains a pretty inefficient use of space. If your office is on the smaller side, consider downsizing the furniture you use.
In a cubicle setting, your desk needn't be terribly big – most of your important work is stored on your computer anyway.
Bulkier desks take up more space than necessary, while file cabinets should be on the leaner side as well.
You can limit the number of file cabinets taking up space in the office by cutting down on paper usage, as well.
In a small office, every bit counts – so while the big desk is a nice thought, it's probably not the best move. Opt for smaller items instead.
Mobilise the monitor
"I can't get a smaller desk," you might be thinking. "I need to have room to work."
Computers often command a great deal of desk space, necessitating larger pieces of furniture – but with newer technologies, you can attach your monitor to a moveable arm.
This lets your computer live on your desk where you need it, while allowing you to move it out of the way when you need more surface area on your desk to work.
Mobilising your computer monitor is a simple, yet effective way to clear up some valuable space in a small office.
Cover the whole floor
While a small rug might seem like the right move in a small space, it can make the space feel chopped up and cramped.
Opt for wall-to-wall flooring for smaller offices to make them feel a bit larger – and avoid wood or tile, which can cause small spaces to become echo chambers.
Downsizing is a crucial move when it comes to getting the most out of a small office space – but it doesn't work when it comes to the flooring you install.
Shine a light on it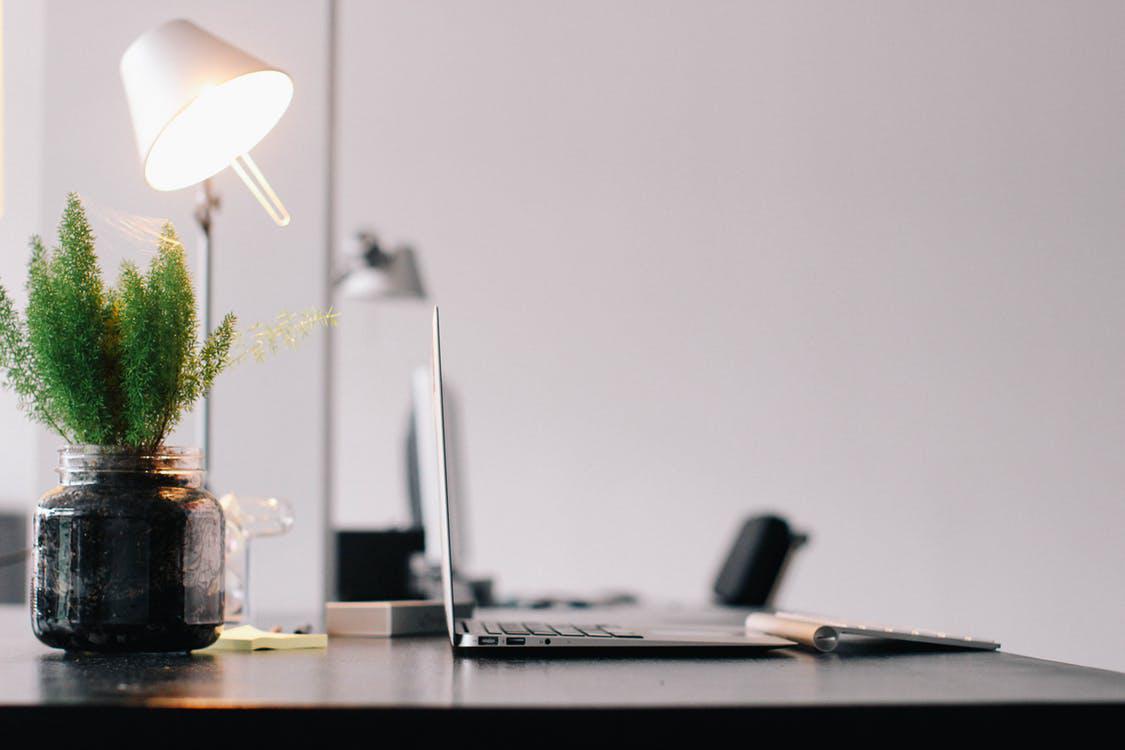 Making the most of a small space isn't just about creating more square metres – it's about making the space feel larger.
If your office has a good source of natural light, put workspaces nearby to maximise the many benefits of natural lighting – from increased productivity and happiness to worker satisfaction.
For private workstations, make sure each one has plenty of lighting.
Dimly lit areas can feel even more claustrophobic than they actually are – so it's important to maximise the available lighting in a small office.
Conclusion
Offices come in all shapes and sizes, from huge open spaces to cosier ones geared toward smaller companies.
There's nothing wrong with a small office building or cubicle – but it's important to take the right steps to keep the space feeling as roomy as possible to keep productivity up.