Business Hacks: 6 Practical Money Saving Tips for Your Retail Business
Written by

Rajhu S Goraai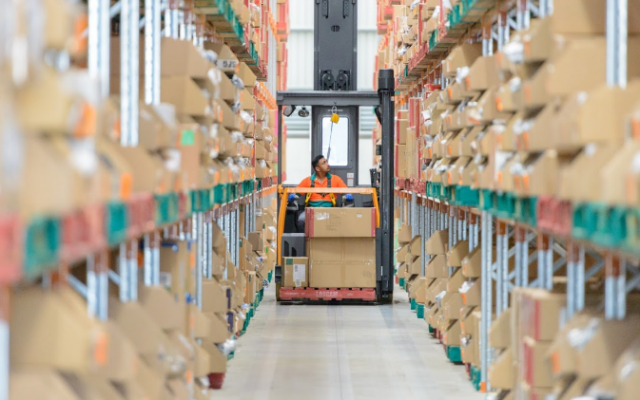 Running a profitable business means staying on toes; you have to establish a competitive edge, keep up with the ever-evolving changes, cut unnecessary costs, and maximize profits. Among the pressing concerns, however, are the finances. Since without funds, you can't keep up with the market dynamics. Money saving tips play a significant role. Among the easy and practical hacks to include in your business include;
Grab the offers
Don't shy away from the many offers and promotions in the market. Target specials, for instance, offers an excellent chance to stock up on those office supplies you are planning to buy among other products. You can grab the promo codes as well and get lower prices. The catch is that the offers are valid for a set period, so you have to keep an open eye and grab the offers as they come. Exploit and make the best of the offers and don't forget to consider free shipping services as well.
Buy in bulk
Bulk buying is an excellent approach to save your costs; you not only get discounted prices but also save time and expenses such as transportation. The best part about bulk buying is that you can make it better by using the available promo codes or buying when there are open offers and sales. Clearance sales, for example, offers excellent discounts, and with due diligence, you can stick up on supplies that will last longer saving you lots of money.
Keep negotiations going!
The competitive market requires a keen eye and creative minds to get the best. Keep on renegotiating with your suppliers for better deals. As a loyal customer, suppliers will hardly refuse you some discounts now and then, saving you considerable costs. You could be missing out a lot just because you assume that you are getting those supplies at the lowest prices; renegotiate, you could be amazed at how low the suppliers are willing to go to keep you on their client's list.
Keep track of your expenses
Keeping track of your expenses helps to spot items such as subscriptions you no longer need. Cancel any costs that add no value to your operation regardless of how small the amount is, keeping in mind that in the long run, as such expenses accumulate, they take up a significant amount that could be profitably used to finance a better project.
Embrace environment conservation measures
Simple measures such as reusable bags do more wonders than you could initially anticipate. For instance, you could brand the bags and give them out to your customers or charge a small fee. As they reuse the bag, they give your business exposure; it is leveraging your customers to market your business at zero cost.
Another environmentally friendly practice is saving your energy consumption. You could, for instance, ensure that you choose office space with natural light and that your office equipment is unplugged when not in use and switch off computers at the end of the day. You would be surprised by how much energy costs you save by the end of the year, doubling as a money-saving hack while keeping the environment greener.
Invest in time-saving strategies
Time is a valuable resource for any business; it gives you the chance to concentrate on your core functions and better your products and services. Concepts such as taxes and banking could be automated, saving you time and costs. You could also outsource services from professionals and spare your time valuable time concentrating on their functions.
Whether you are considering the money-saving hacks as a good business sense or to save time and money, there is no limit as to how much you can achieve. You can effectively keep your customers happy and grow your business in an environmentally friendly and cost-effective manner.
Author Bio: Rajhu S Goraai is an entrepreneur and founder of Top Business Blog. He helps small business owners to grow their online businesses worldwide. Follow him on Twitter.