6 essential things your small business needs in the office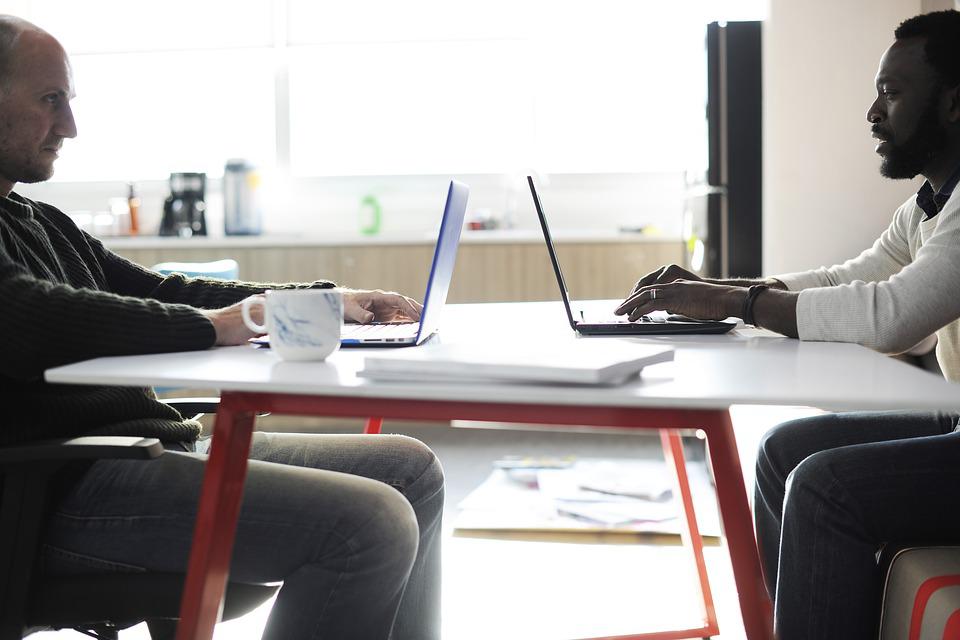 As a small business owner, there is a lot that you need to think about, from how to maximise your small office space to how your business can cut costs and save money.
You also need to consider your employees and what they need in the office to do their jobs well. Small businesses rely on satisfied employees so it is also valuable to consider what will help to keep your employees happy whilst they are at work.
Discover these 6 essential things your small business needs to have in the office.
Small businesses
A 2015 report found that there were 2,065,523 small businesses (businesses employing less than 19 people), 51,000 medium sized businesses (businesses employing between 20 and 199 people), and 3,700 large businesses (businesses employing over 200 people) in Australia.
The report showed that there are many more small businesses in Australia than large businesses. Why? Many people start their own businesses for a whole range of reasons, such as it allows them more freedom, they feel more in control, and they can pursue their own passions.
Whatever your reason for starting your small business, there are some fundamental essentials that you need to have in your office for your employees.
Technology
Having the right pieces of technology that enables your employees to do their job is essential for every small business. For example, if you are a small graphic design business then you need to make sure you have the high-quality software.
Make sure you evaluate what your business needs and work out your budget, so you can get the best pieces of tech for your office.
Desks and chairs
It is obvious that you need desks and chairs in your office, however, you also need to think about investing in quality desks and chairs which are fit for purpose.
Your employees health is important to you and your business, so make sure you provide them with comfortable chairs and desks.
Office supplies
Ensure that your office has plenty of supplies so that your employees are able to do their jobs. For example, if you have a printer, make sure you always have spare ink and paper in.
Put one of your employees in charge of stock taking and buying in new office supplies when you need them. And ask your employees every month if they need any other office supplies.
Telephone system
One essential thing you need for your small business is a telephone system. There is a variety of different phone options such as VoIP system, PBX system, and Internal Communication systems.
Telephone systems are a vital stream of communication for your customers and vendors. Research the different telephone systems available and find the best one for your business.
Internet connection
Speaking of communication, your small business needs to have a good internet connection. You need to make sure your internet offers a high-speed experience for your employees and covers the needs for all their activities online.
Coffee and tea facilities
Although you are a small business who wants to save money, it is always good to have coffee and tea facilities. Small touches show that you care.
Employees in small businesses are more likely to stay loyal to your business if you supply them with daily reminders that they are important to you. So if you don't already, treat your employees to a coffee machine and tea making facilities, to show them that they matter. As an extra, why not throw in cake on Friday too?