4 ways to market your business online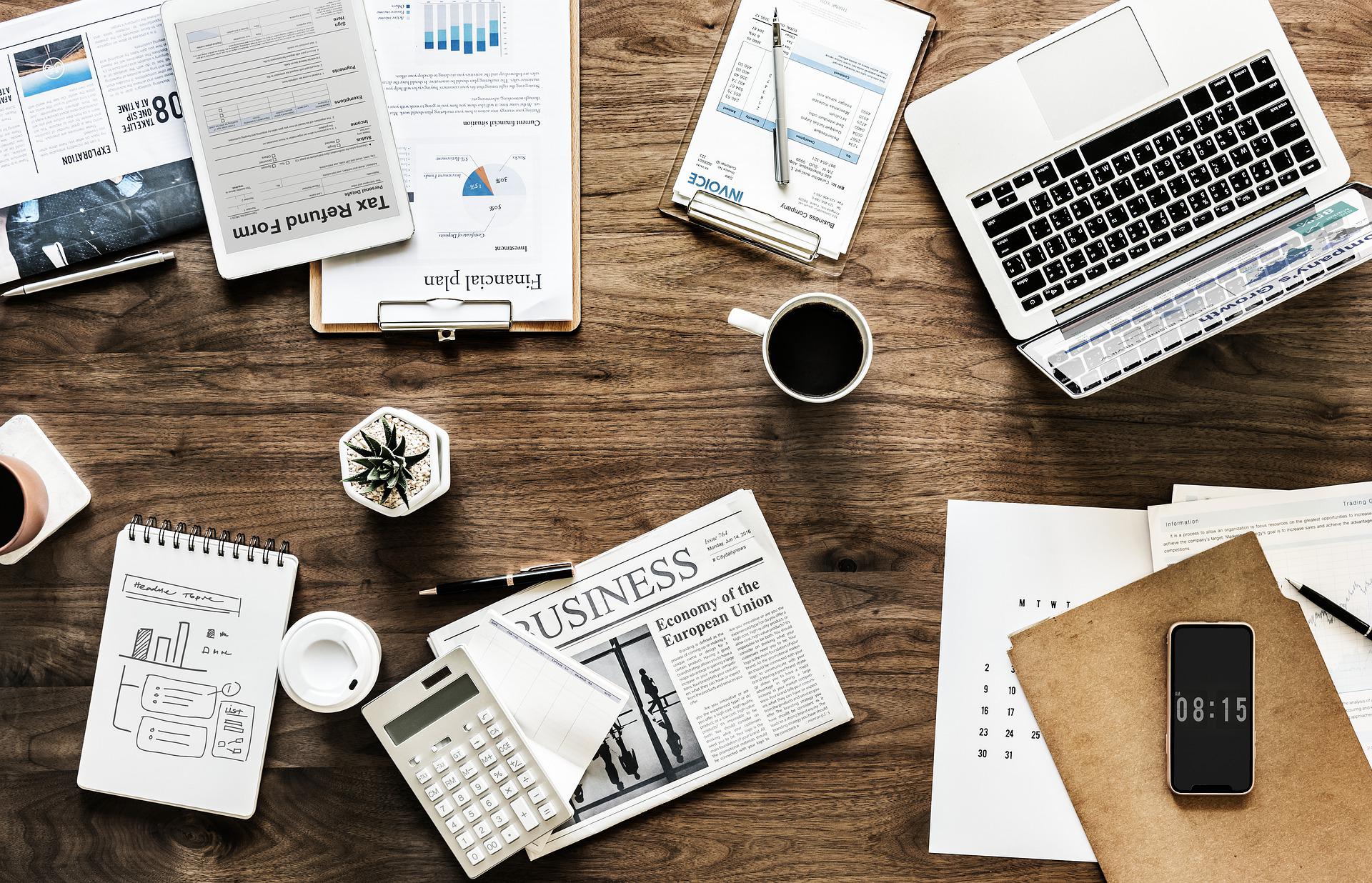 When small businesses get started, many rely solely on traditional forms of advertising, but the online marketplace provides a better and easier to highlight your brand. Once considered a new and different way to grow your clientele, digital marketing has now become an integral part of what a business is to its customers. Yet there's much more to marketing your business online than just designing and making a website, and promoting it properly will drive that all-important traffic to your site. According to research, Australians spend an average of around 1 hour and 31 minutes on social media a day, which leaves plenty of opportunity to put your business website in front of the eyes of those who are looking for the kind of services you offer.
It's also well worth taking the lead from Hispanic businesses, which are generally more tech-savvy than other businesses with 36% of them earning most or all of their revenue online. With that in mind, we've asked the experts at MONEDEROsmart to put together some top tips on how to promote your business on the internet.
Start a blog and create high-quality content regularly
One of the most important ways you can market your business online is to build a blog, where you can post and share high-quality content often. Although you won't see pay-off overnight, this long-term strategy is an online marketing method every business owner should embrace. Creating a blog that's based around your particular industry or niche can drive traffic to your website, generate new leads for your company and give you an increased insight into your customer base.
Utilising Facebook ads and strategically-targeted landing pages
Although Facebook ads aren't free, they do offer a great opportunity to reach your business' specific demographics. Once you know your customer well, you can target potential consumers with strategically-targeted landing pages and convert website visitors into customers. One success story of using Facebook ads to boost brand awareness is the stylish video ads that Swedish vodka Absolut used to promote its partnership with the Sonar Barcelona Spanish music festival, which specifically targeted younger audiences through a series of short, visually arresting videos.
Use email marketing to develop a relationship with your customers


Every business owner should use email marketing, but it's not always easy to get right. Gaining customer email addresses in the first place often requires offering a limited-time discount on what your business offers, setting up a loyalty program or in some cases, by simply asking for it. You can then use email marketing to engage and interact with your customers by sending emails on important dates, welcome emails and by using personalisation. According to Juan Merodio, one of the leading experts in Spain and Latin America on digital marketing, social networks and digital transformation, email marketing is "one of the best tools at the conversion level and statistics guarantee it." He believes that instead of aiming for a larger and larger database, it's better to focus on quality instead of quality by optimising it.
Build customer trust
In the world of business, trust is everything. People are often reluctant to use a business that that they don't have direct knowledge of or know someone who has used it previously, and are relying heavily on online reviews to make buying decisions. Therefore it's important to encourage your customers to write online reviews for your business. Platforms such as Yelp are designed to help consumers find the right company to work with, by making it easier to research other customers' past experiences. You'll also find people using social media to review businesses, so positive online reviews should be leveraged to help build trust with potential customers.
https://pixabay.com/photos/desk-work-business-office-finance-3139127/
Image by: rawpixel
Pixabay