5 Tips to Increase Your Business Profits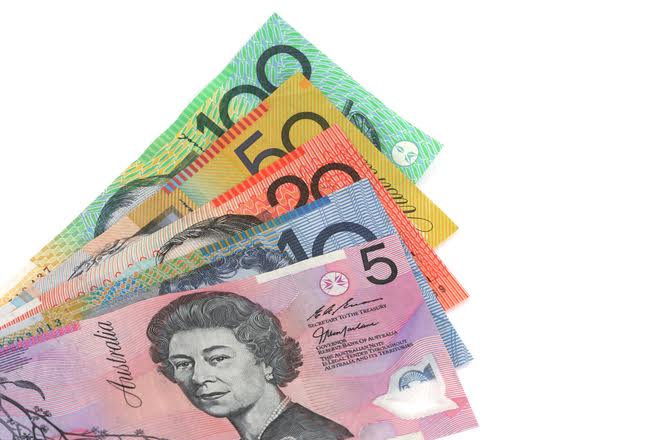 Often, the success and growth of a business depends on its profit margins. Increasing profits can be a quite challenging task, for both small businesses and firmly established ones. In general, there are two routes to increase these margins – either cutting down on costs or increasing sales. While increased profits are not guaranteed, business owners can follow certain business strategies and strategically track marketing activities to ensure that their business operations are navigated towards reduced expenses and increased bottom lines.
Operational changes
To increase sales while keeping costs low, businesses can try changing their operation procedures. This may include cross-selling new products or services that can complement the current sales of the company. Switching over to a relationship-based model for sales operations can get more customers to come back to the company time and again. Another way to increase profits would involve providing incentives to new customers for trying the company's products through discounts or exclusive deals. In addition, to evaluate which administrative functions are costing more money to perform, conduct routine audits of these functions to cut down on unnecessary expenses.
Outsource specialised tasks
Outsourcing certain tasks that can be tedious or time-consuming to perform can help businesses focus on scaling and growing their company. Outsourcing tasks like corporate vehicle management, customer services, accounting or inventory can not only reduce overall costs but also increase productivity and efficiency, contributing to profit margins.
Create a significant presence
Creating a solid reputation in the market can definitely attract more and more customers and can set a business apart from their competition. This can be achieved through acquiring licenses, special certifications and accreditations. In addition, creating a substantial presence online through the use of social media, forums and blogs can help a business connect to its clients and make alliances that may prove to be beneficial for increasing profit. However, businesses should use affiliate marketing tools effectively and cut down on ineffective alliances that do not contribute to business growth.
Automate business operations
Automation of business operations will allow businesses to tackle employee efficiency, improve customer leads and effectively manage credit and accounts receivable. Automation will also allow the business to run smoothly by creating systems for employees to easily access data and keep all information updated. This will allow the company accomplish a lot more back-office work and hence increase profits.
Make every employee a salesperson
For small businesses especially, every employee has the potential to spread the organisation's message and create potential sales. This can be achieved through online methods like emails and phone calls or through face-to-face meetings. This can create an organisational culture that is centred on increasing profits.
Increased profit margins is not something that can be achieved immediately or instantly – it requires constant and dedicated effort on part of the whole organisation and an effective, long-term business strategy that will not only generate income directly but also improve profit margins indirectly through various business practices. However, you should not neglect financial fail-safes such as investing in iSelect insurance.