10 Signs You Care About Your Career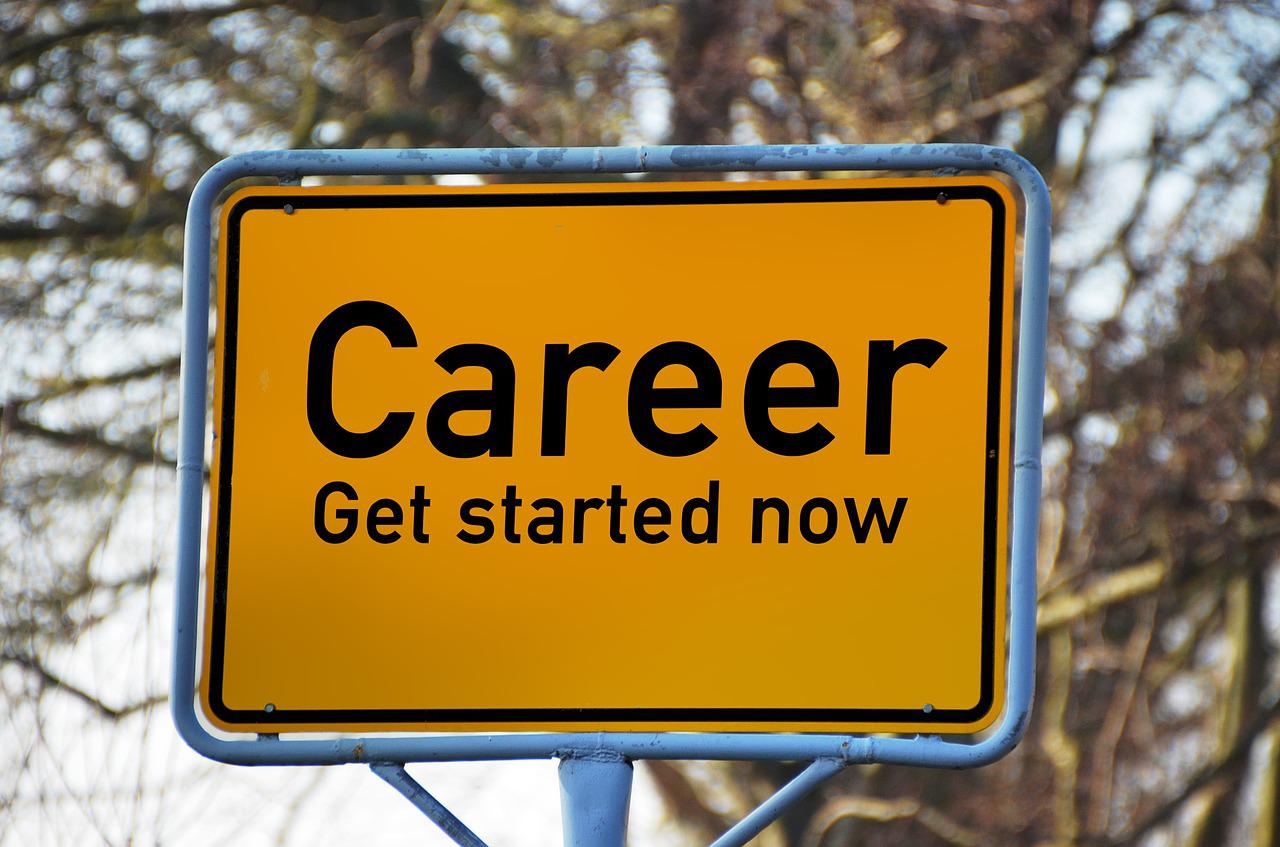 Everyone strives for similar things in life. Happiness, success and wealth are always at the top of our lists. But not everyone cares about putting in the work to achieve these things. When it comes to being happy and successful, your career is what takes you far. Although the concept of money and materialistic things is appealing, not everyone is willing to work for it. And for those who do care about their career, it goes beyond their bank account. So, if you are wondering about your career you will assess two things. Firstly, you will ask yourself if you truly care about the work you do. Secondly, you will wonder how you can attain certain goals.
It is important to take a look within yourself and think strongly about your career. Whether you are living to work or working to live depends entirely on you. But you will have to understand that a career takes sacrifices and time to build. This article will tell you whether you are ready for such a huge challenge or not.
The Concept of Building a Career
If you are a business owner or company, registered at https://easycompanies.com.au, or a service employee, you are part of a workforce. This can either mean that you are trying to pay the bills or genuinely enjoy your work. The question is simple: why are you building a career? And do you truly care about your job? It is a difficult task, getting up every morning and commuting to your office. We often ask yourselves why it is needed. You need a career for:
Stability for the future

Structure of your days

Focus and drive

Achieving your dreams

Finding direction in life

Building on major life goals
Besides the benefit of adding balance to mundane life, your work is what defines you. Here are ten tell-all signs that you actually care about your career and would not trade it for anything:
1- The Easy Passage of Time
Sometimes you forget you are even at work. You will look at the clock and it is already time to go home. It is not even that there are less time and more work. The idea is that you enjoy yourself too much to notice. This also means that you are perfect for the job you do since you are able to make it fun. Once you do not know how the time passes, your career will thrive.
2- The Bigger Picture
It is true that not every day is exciting. Sometimes you have more meetings and paperwork than you can be bothered with. But if you truly care about your career, it does not matter in the long run. Since you are in it for the bigger picture, you strive to achieve the main goal. So if that means you have to finish little projects to get there, then so be it.
3- Here Comes Discipline
There is no extra effort needed to stay disciplined. You know that there are some priorities and finding the right solutions is what makes you better at your job. You never have to force yourself to get started or struggle to stay ahead. You do not have to set reminders for new tasks because you are already working on them. What's more, even your vacation time is full of planning and organizing.
4- Feeling Fulfilled
When you do something of value, you will ultimately feel fulfilled. So, if you are someone who goes to work each day and creates something to be proud of, you care about it. It does not have to be the big things, that medicinal discovers, but a mixture of new talents and innovations. As long as you are satisfied, you are doing it right.
5- Liking Your Boss
This is not unheard of, as many would like to think. If you truly care about your career, your boss has a hand to play in it. If you are being managed by an attentive and understanding person, there is no other issue. You work on time, get the delegated praise and then rise to the top with your boss's help.
6- No More Noise
People who care about their work have mastered the art of less noise. This refers to the nagging voice inside your head that pushes you down and makes you doubt yourself. Once you are in the zone and care about your career, nothing can bring you down. Where there is less background noise in the back of your head, you focus well on the job at hand, which is your passion.
7- Constant Inspiration
Not only your work but the people around you continue to inspire you. Whether it is someone's tenacity regarding a project or their ideas at a meeting, you are blown away. Even the smallest interactions make you feel like you are going down the right path. This also gives you more admiration for the work you do yourself.
8- Thinking about Winning
Your main thought isn't survival. Your main goal is to win. And this is how you know that you actually care about the work you do. You worry about deadlines and engagement with clients, and yet it is never stressful or overbearing. The amount of work you put in is to get the desired end result. Your aim is to win and that is exactly how you spend your time.
9- No Monday Dread
Everyone hates Mondays. Well, everyone who hates their job. If you truly care about your career, you cannot wait to get back to work. Every day of the week is like a new challenge to you. So whether it is Sunday night or Tuesday evening, there is no dread of going back to the work station. Better yet, you plan your tasks ahead because your career excites you that much.
10- Long Term Goals
The best part about a fantastic career is the long term goal. This is the main picture or idea in your head that keeps you going throughout the months and years. Whether it is a new house, paying off your debt or having a dream wedding, it is part of what makes your career such a pleasure.
Conclusion
So there you have it. Ten major signs that you are definitely someone who prefers working over going out. While it is a good thing to care about your future and work hard for it, you also need to ensure that there is a proper work-life balance. You cannot work all the time and expect to be fulfilled and satisfied. Instead, it is good to find a healthy medium and then spend your time doing what you love.