How exposing credit cards can ruin your client's day and ruin your businesses reputation
Written by

Chris Urry, CEO of IntegraPay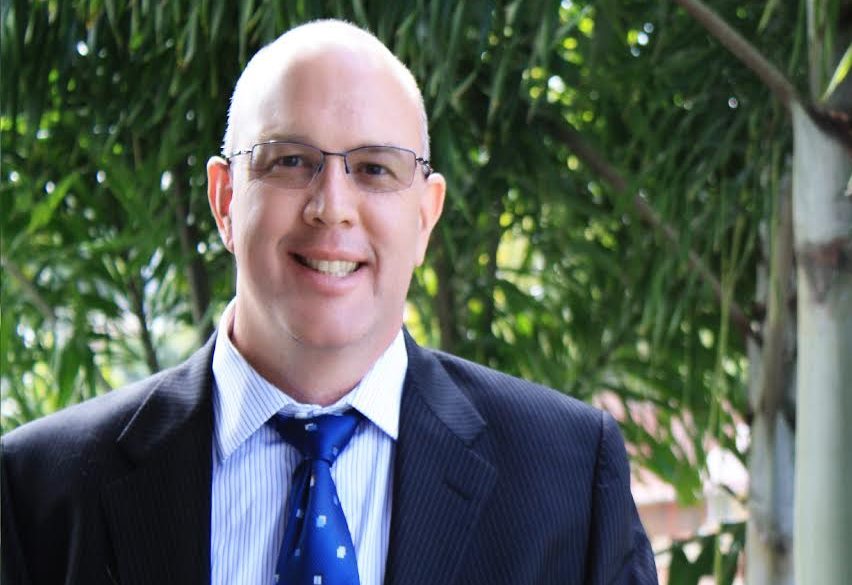 Chris Urry, Director and CEO at IntegraPay
Taking a client's credit card number as a form of deposit has somewhat become an accepted way of doing business. The part where they say flip over the back and read out the CVV is when it can get risky. You see the CVV (Card Verification Value) is like magic key which lets you go online and shop and shop some more.
CVV is an anti-fraud security feature to help verify that the purchaser is in possession of the credit card.
Whether it be a single fraudulent transaction or those monumental shut downs when entire credit card portfolios are re-issued, no one is immune from the risk of compromised cards. 
If you haven't heard about PCI then lean in now and learn the basics which may just save you from one of those terrible, no good, horrible days.
Did you know credit card fraud increased 38 per cent in the past 12-months? This equates to 66.8c of $1000 spent online being fraudulent.
Time to learn a little more about PCI
If merchants fail to follow PCI requirements it can result in significant fines which could range from $5,000 to $100,000 per month!
Payment Card Industry (PCI) Council tells organisations globally how credit card information should be stored.  PCI describes how to safely and securely store credit card data.
Making sure that your business is following the rules when it comes to credit card processing is important. It helps you keep your customers safe and shows them that you care about the safety of their funds.
There are a number of basic factors to keep in mind, like don't store cardholder's credit card details and CVVs where they can be easily accessed.  There needs to be a focus on reducing the opportunities for sensitive card data to be stolen.  Small businesses need to create a process around secure collection of credit card data. The safest way is to have the cardholder enter their own card details in a secure portal – that no one can get access to.
Set up a secure online page  
It is often the safest option to work with a secure payment gateway that allows the cardholder to securely enter their own credit card details into a protected payment page. These pages authenticate the cardholder via secure payment link whereby the card data is not exposed.  It is far safer for both the cardholder and your small business.
Keeping it secure
Security of payments is a fundamental way of getting consumers on board. Investing in communicating the security of the payment channel greatly increases the potential for usage. 
Therefore, working with a PCI compliant solution has untold benefits – as it means you can focus on the business you are in and let the payment experts manage credit card details.
Most of all don't be afraid of going online
It is a great time to be an SME with many barriers to entering the online marketplace disappearing, there are lots of sensible and scalable payment solutions you can take advantage of.
About Chris Urry
Chris Urry, Director and CEO at IntegraPay, has over twenty years' experience in business and management across Australia, New Zealand, Asia, the United States and the United Kingdom. Chris has extensive experience in providing financial solutions to complex businesses
About IntegraPay
IntegraPay
offers end-to-end payment solutions to industries across Australia including Government, retail, professional services and not-for-profits, incorporating their systems into platforms such as Xero.