Placement Provides Australian Vintage with Larger Branded Footprint in China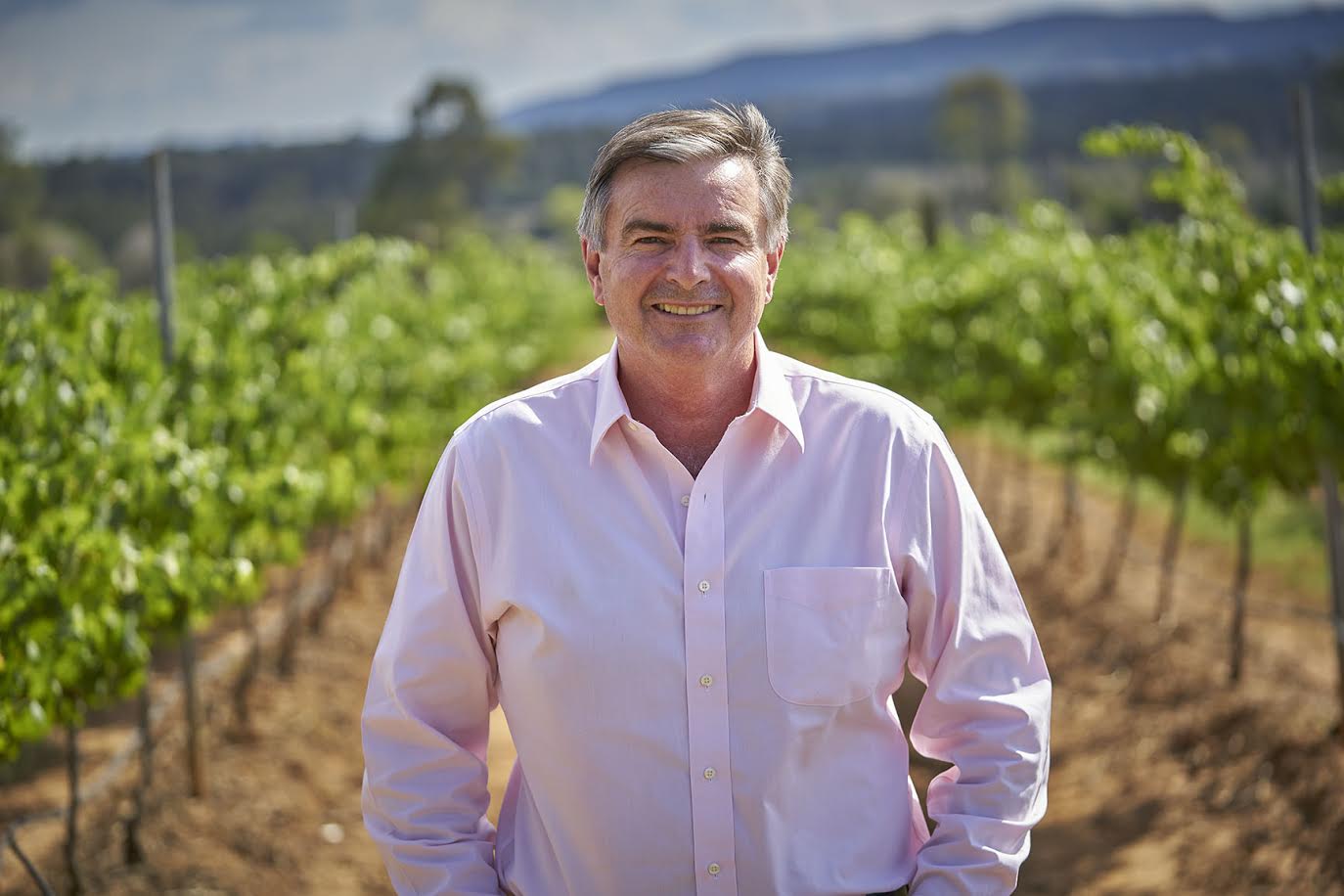 Australian Vintage Limited (AVL), parent company of award-winning wine brands Tempus Two, McGuigan and Nepenthe has today signed an agreement with Vintage China Fund L.P. - a new partnership established by the founders of China's largest online wine retailer, YesMyWine.  
The deal provides for the placement of 15% of AVL's existing capital (35,959,389 shares) to Vintage China Fund, L.P. at a share price of 46.01 and will raise $16.5 million in capital for AVL.  
The agreement will see AVL enter into an exclusive distribution agreement with Vintage China Fund, L.P, covering the supply of specific AVL products (excluding the McGuigan Brand) into China, which will complement the company's existing distribution agreement with COFCO W&W International Co. – part of China's largest food processing, manufacturer and trader, COFCO.  
Timing of the deal comes as demand for wine in China has never been greater, with the total value of Australian exports up 43 per cent to $568 million according to Wine Australia* - making it the number one export market for Australian wine.  But despite China being inhabited by over one fifth of the world's population, much of this market is currently outside the reach of wine marketers.  
Enter eCommerce, just one of the channels Vintage China Fund, L.P. will use to catapult Australian Vintage wines further into the Chinese market, which is growing at a rate of over 50 per cent every year despite it contributing just eleven per cent of total retail sales in China currently.**  
According to the CEO of AVL, Neil McGuigan, the consistent growth of online wine sales in China is one of the many reasons that enticed AVL to partner with Vintage China Fund, L.P.  
"The opportunity for Australian wine in China is unparalleled and unquestionable, and if you want to be a key player in the market you have to invest in growing your brands and partner with like-minded businesses in order to make a meaningful impact.  
"Vintage China Fund, L.P is the long-term, strategic partner we need to help build sales outside our traditional markets and will bring us closer to reaching the 1.3 billion people in China who aren't currently being taken on the wine journey. This deal, coupled with the recently signed distribution agreement with Palm Bay in the USA is continuing to evolve our company into a truly branded wine business and gives us a platform to build and grow our brands around the already strong McGuigan base created by COFCO."  
As part of the placement deal, Vintage China Fund, L.P. director, Dixon (Jiang Yuan) will become a director of AVL, joining existing Board members Richard Davis, Neil McGuigan, Perry Gunner, Peter Perrin, John Davies and Naseema Sparks.  
"Dixon Jiang Yuan will be a welcome addition to our Board of Directors. YesMyWine's incredible growth in sales value, which is up 50 per cent since its inception in 2008, is testament to Dixon's ongoing hard work and commitment to growing the wine eCommerce category in China. I look forward to working with him and growing our brands further in market," said Neil McGuigan.  
The $16.5 million funds from AVL's placement deal with Vintage China Fund, L.P. will be put towards a number of capital projects designed to;  
    Drive the global growth of its core brands
    Reduce its cost base and drive greater efficiency
    Grow its presence in new export markets