Ozzy tyres 4x4 wheels review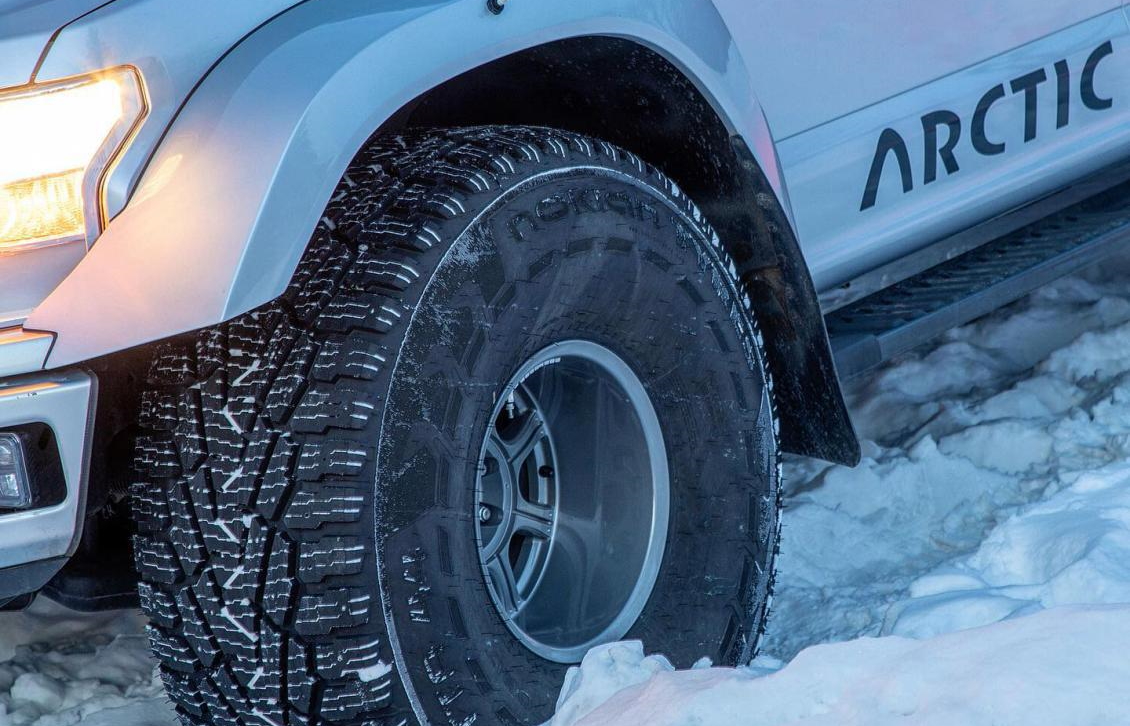 The performance of a 4x4 vehicle depends to some extent on the wheels and tyres fitted on the vehicle. Hence the vehicle owners are always interested in finding reliable suppliers of wheels and tyres to boost the performance of the vehicle. Ozzy tyres is one of the most reputed suppliers of tyres and wheels in Australia and has been supplying wheels to customers for more than 25 years. They have outlets in New South Wales, Queensland, Victoria and elsewhere. Vehicle owners who wish to purchase wheels for their 4x4 vehicle would like to check a ozzy tyres
4x4 wheels
review before taking a decision.
Ozzy tyres is stocking a wide range of wheels for different vehicles and specializing in 4x4 vehicles. The customer can choose to purchase packages which combine wheels and tyres, or purchase wheels, tyres separately based on their requirement. Vehicle owners purchasing the wheels, tyres from their store can get them installed for free within 45 minutes. They use the latest testing and installation equipment for the tyres, wheels from Italy and Germany. Now 4X4 vehicle owners who cannot visit the ozzy tyres store can conveniently purchase the wheels online from their website at a substantial discount.
The vehicle owner can find the tyres, wheels or packages available conveniently from the website. He only has to provide the make of his vehicle, and model number. He can then choose between the various sizes of the wheels which are available from different brands. While Hussla is the most popular wheel brand, there are other popular wheel brands like Vertini, Avant Garde, KMC, Lexani, Pro Drag, Xo. He can also choose from the different wheel widths ranging from 8 to 12 though 8.5 is the most popular width for some brands. Though Gloss Black and Matte Black are the most popular finishes, there are other colors like candy blue and red available.