Slingshot awarded $475,000 for regional accelerator
Written by

Lauren Trucksess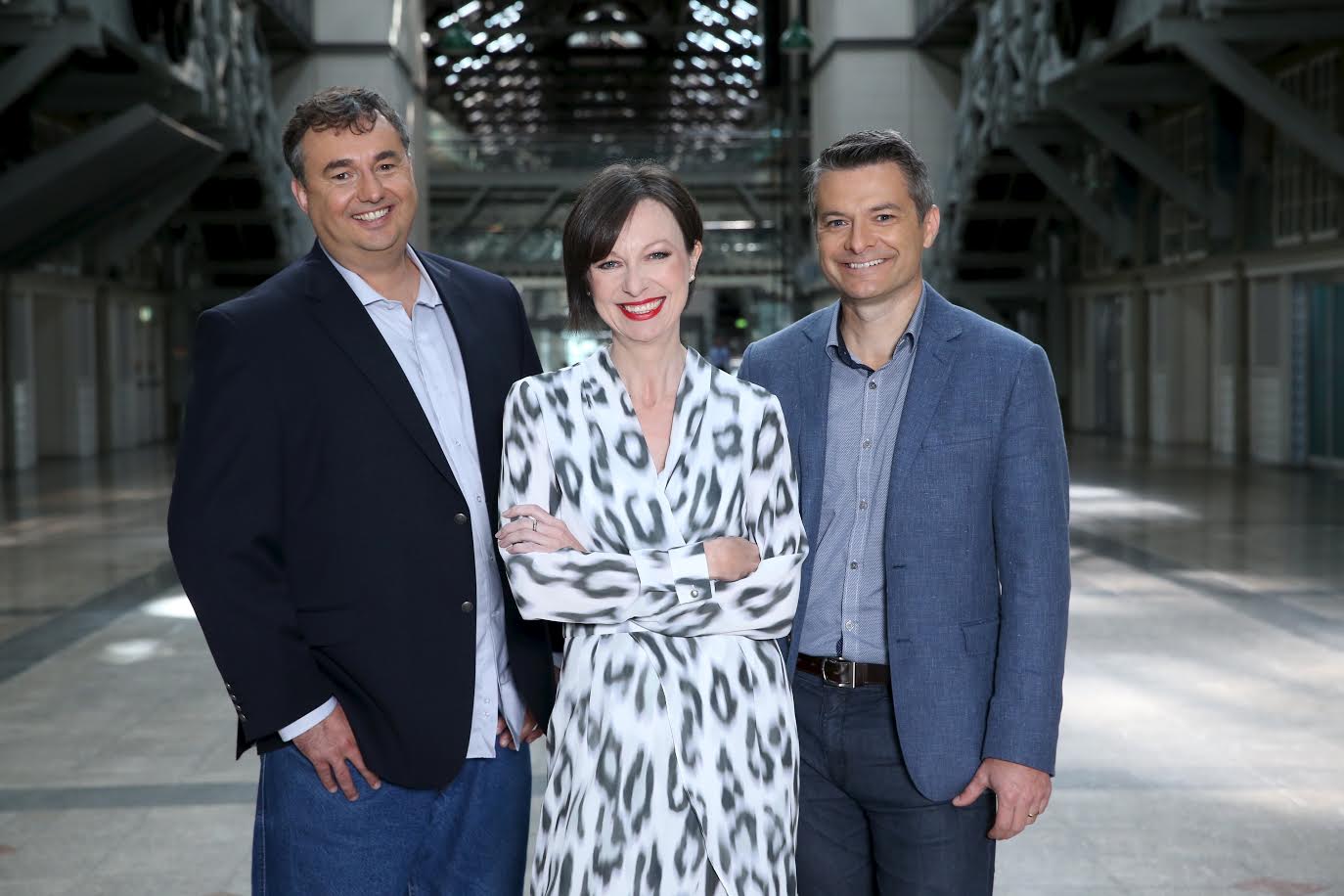 A new accelerator program will help supercharge Startups in Australia's Hunter Region.
Leading corporate accelerator Slingshot, in collaboration with the University of Newcastle (UON), today announces it has been awarded $475,000 under the Australian Government's $23 million Incubator Support initiative to establish the Integrated Innovation Network (I2N) Regional Accelerator.
I2N 'accelerated by Slingshot' will identify, invest in and support up to 16 Hunter region Startups over two years, leveraging Slingshot's proven methodology to help Startups scale and deliver economic benefits to the region. Additionally, the program will run a pre-accelerator program designed for local entrepreneurs in the 'ideas stage'. Slingshot is now looking for corporates who are interested in joining the consortium.
The program is expected to create at least 45 jobs in the short term, with more to come as Startups find success domestically and internationally. It will also deliver around $2.0m in investment back into the Hunter economy over two years.
 
"Collaboration is at the core of Slingshot's vision and working with large corporates and leading universities is central to what we do. This program will stimulate regional growth, connect businesses with innovative new services and technologies and make local Startups and Corporates more agile, resilient and competitive," said Slingshot cofounder Trent Bagnall.
"I2N presents an exciting opportunity for both Startups and local organisations to connect and collaborate to deliver real business outcomes."
The I2N regional accelerator builds on momentum generated by the recent establishment of the Integrated Innovation Network (I2N) - a UON initiative partly funded through a NSW State Government Boosting Business Innovation grant (2016-18) and designed to support and nurture local innovation ecosystems, anchoring entrepreneurial activities at key locations in the Hunter region.
UON Senior Deputy Vice-Chancellor (Research and Innovation), Professor Kevin Hall said the I2N regional accelerator program will leverage a longstanding track record of successful collaboration between Slingshot and UON. 


"UON is excited to be taking our partnership with Slingshot to a new level. The I2N Hunter Regional Accelerator will leverage recent UON entrepreneurial initiatives, which have come on line in the past twelve months, to create a distributed accelerator model across the I2N Hubs. It will provide an additional layer of impact to the current service offering of both Slingshot and UON, to the benefit of the region, by generating greater inter-disciplinary and intra-regional collaboration," said Professor Hall.
The University of Newcastle was an early sponsor and supporter of the first Slingshot cohort and one of the inaugural corporate partners in Slingshot's recently announced SaaS CoVentured platform. The organisations have also collaborated on the university's STAR4000 program which provides students with entrepreneurial skills and pathways for innovation and future self- employment.
Slingshot brings corporates and Startups together. Since 2014, it has run ten accelerator programs in metro and regional areas, accelerating 43 Startups and 21 Scaleups. More than 88% of these Startups are still operating today, with a current market capitalisation of $163m.