4 Ways To Enjoy Your Beach Holiday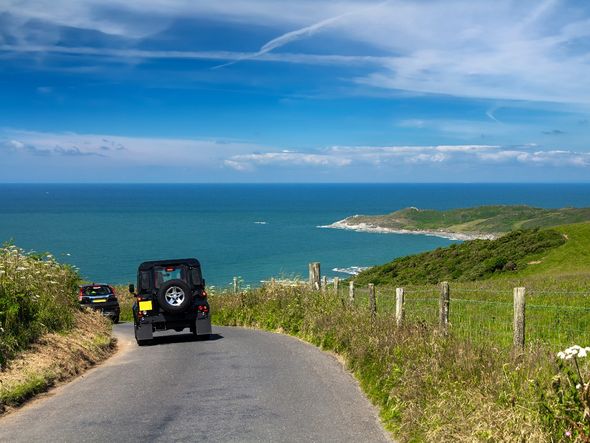 Are you bored while on your beach holiday? Maybe you always have an active schedule. You are always running up and down the whole day at your workplace. With a vacation at the beach, all you can do is waking up and taking sunbathe. This daily ritual is becoming boring and you do not find joy in your holiday.
As you know, every vacation should offer you a living memory. Each holiday tour should add joy to your life and relax your mind and body. Your beach holiday should not be exceptional. Here are some super ways to make the beach holiday enjoyable:
Take time in the water
Beach is not always about sunbathing or basking on the sand. Being next to a water body, you have many opportunities to make your holiday memorable. Spending time in the water can come with a handful of fulfillment. You will have a new experience when all that is surrounding you is water.
If you choose Australia as your beach holiday destination, you can hire a boat on the Sydney Harbor and take a tour inside the ocean. This event will make your moment awesome and enjoyable.
Consider participating in beach yoga sessions
Even if you came to the beach holiday alone, you have other people around taking part in different activities. The main reason you came for this holiday is to refresh your mind. One of the best ways to do this is by participating in beach activities.
A beach yoga session is an amazing activity that will offer you a body and mind refreshment. So, you should consider joining other holiday makes for a beach yoga session.
Try a beach dancing class
Do love dancing? If so, the beach offers a great opportunity to enjoy your hobby. Dancing should not happen on the stage or halls alone. The beach scenery is an awesome place to try a new dancing style.
If you are a first-timer, you can consider trying a beach dance class. This class brings fun and exercise together. It can help you discover your hidden potentials or offer memorable fun and enjoyment.
Interact with local residents
No one said that a beach holiday is about spending all your time on water or sand beaches. This moment can be a good opportunity to make new friends and learn. As you know, different communities have different beliefs and cultural practices. The perfect way to learn about such practices is by interacting with locals. When you stay on the beach becomes boring, it is a good time to have a chitchat with the local residents.
Get out of the water and visit the beach markets. Here you can try some local cuisines and beverages. Also, you can learn one or two words from the local languages. With this experience, you will get the best out of your beach holiday.
Wrapping up
No doubt, a beach holiday should not be a boring experience. Whether it is your first or tenth time, you can make it a memorable and enjoyable affair. Try the above tricks and you will never forget your next beach vacation.