4 Reasons Why The State Of Your Barber Shop Chairs Matter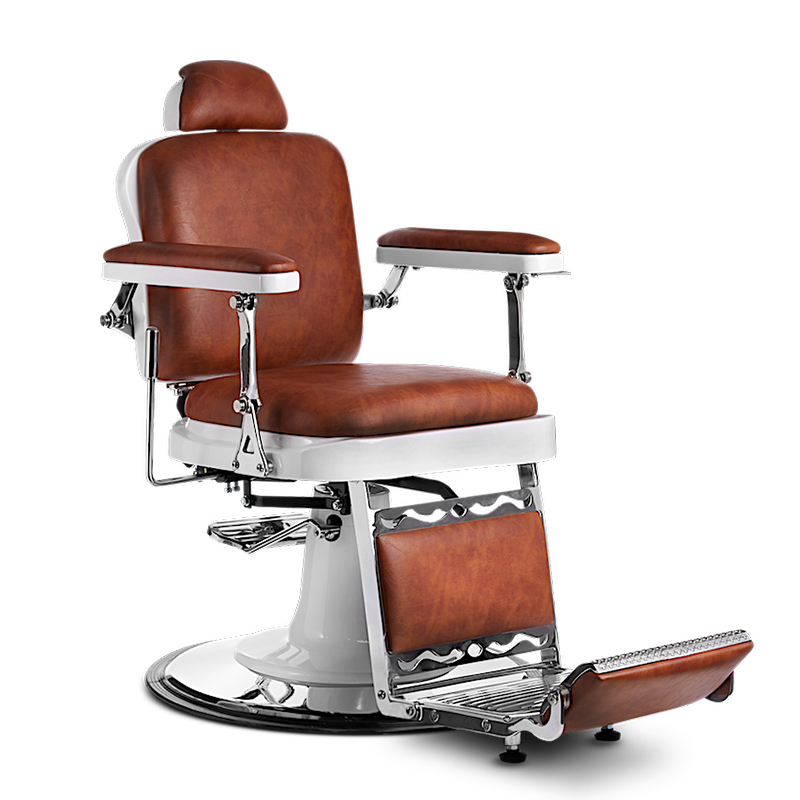 Do you run a barbershop? Cutting people's hair is your passion. You enjoy giving your customers a superb look through a professional haircut. As you know, barbering is one of the ever-growing fields. People will always look for a person to style and give them a unique haircut. This notion means that your business will thrive and experience substantial growth.
However, your success relies on several aspects. Your skills and haircutting accessories are one thing and furniture is another. But one item that many barbers ignore is the chair. Your barber chair can kill or build your business. Asking how? Here are the four reasons why your barber chair matters:
It inspires productivity
Productivity is the pillar of any successful business. You cannot grow when your production levels are displaying a downward trend. The level of production relies on different aspects. Resources and tools are one of them. In your barbershop, chairs are the central tools of production.
You do not expect your workers to be productive when you have rigid and non-versatile chairs. A barber with flexible and versatile chairs will have more time to concentrate on their job. No struggles when working on a customer's hair. This way, workers' motivation will go up and inspire productivity.
Center for customer satisfaction
Imagine visiting a barbershop and this happens. During the barbering process, the barber keeps on telling you to wake up and sit in a particular position. With such experience, the entire process becomes tiresome and annoying. Sincerely speaking, that would be the last time to visit the barbershop. Your barber chair is an essential component in enhancing customer satisfaction.
If you have superb chairs like the Laguna barber chair, your customers will always enjoy the barbering services. With satisfied customers, you are likely to enjoy recurring sales. Customers will come to your barbershop next time they need a haircut.
Contributes to the interior design
The interior design of your barbershop is crucial in attracting customers. Everyone will desire to have their hair cut in a stylistic barbershop. However, the wall paintings and ceilings are not the only eye-catching elements.
Your barber chairs are central to the interior design. You need to go for stylistic barber chairs to win customers. When you have everything right and fail on chair selection, convincing customers to consider your services will be in vain.
It is an important investment
As a vehicle and weigh machine or computer in a retailer, the chair is a crucial asset in the barbershop. Your customers require a chair for you to do the haircut. Without one, it is hard or impossible to offer your services. This being the case, you need to treat the chair as an essential investment.
Do not pick any barber chair you come along in the furniture stores. Instead, spend your time searching for the right chairs that will help you deliver satisfactory services to your clients.
In a word, your barber chairs are the backbone of your services. For this reason, ensure you get the best quality and style that will boost your productivity.