4 Excellent Tricks For Winning A Work Compensation Case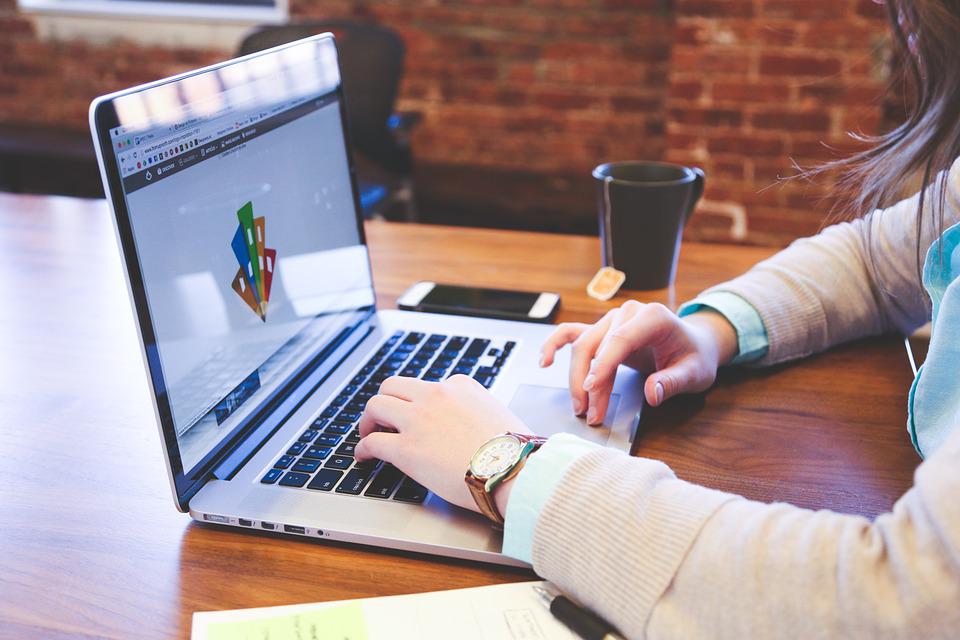 Did you suffer an injury at the workplace? While a workplace has different safety measures, it is not immune. Work accidents that result in injuries will occur from time to time. Whether it is falling from construction, or something hitting any part of your body, you qualify for workers' compensation. Sometimes, employees fear filing a work compensation claim. They view such an action as a way of hurting their employers.
But this is not the case, filing this claim is part of your right. However, filing one does not guarantee success. The insurance companies will do their best to ensure you lose the case. If you have a work comp claim case, here are for tricks to guarantee you success:
Report the issue immediately
One reason why many workers lose compensation claims is late reporting. Some workers consider going to a hospital and follow the insurance companies later. This step is a big mistake you will ever make.
When you fail to report your accident immediately, the insurer assumes that you did not suffer an injury. This assumption means that your claim will suffer rejection. To avoid such an encounter, always fill the claim file an accident report immediately. With this, your chances of sailing through will be high.
Consider getting a lawyer
A work compensation claim is a legal process. If you want to succeed, you must involve a legal expert. Hiring your lawyer is the secret to winning your case. Also, getting a personal injury lawyer helps you negotiate for better compensation. You should not rely on your employers and insurance provider for advice.
Remember the two are on the same side and their goal is to maximize profit by offering few claims. With your lawyer, you will get the right amount enough to cater for any kind of treatment and support you require.
Keep constant communication with your employer
If the injury keeps you out of the workplace, you should have constant communication with your employer. Communication eliminates any tension that may come up between you and your boss. Inform the employer how you are progressing.
Also, negotiate the possibility of getting a light assignment as you recover from the injury. Keeping constant communication between you and your boss will help you avoid employment issues that may arise due to the injury. So, it is a crucial and important idea.
Ensure you have a witness
Lack of evidence is the primary reason that leads to the denial of compensation. Your work comp claim case is not immune to this aspect. If you do not have a witness to prove your claim as correct, you will likely lose the case.
When involved in a workplace accident, check for people around who saw it happen. In case no one is around, report the matter to your supervisor immediately. This step will help you to have substantial evidence to win your case.
In a word, the success of workers' compensation claim hangs on a balance. You have limited opportunities for emerging a winner in your case. However, following the above tricks can help you succeed and get the right amount as compensation.