Incubator support to help build globally competitive businesses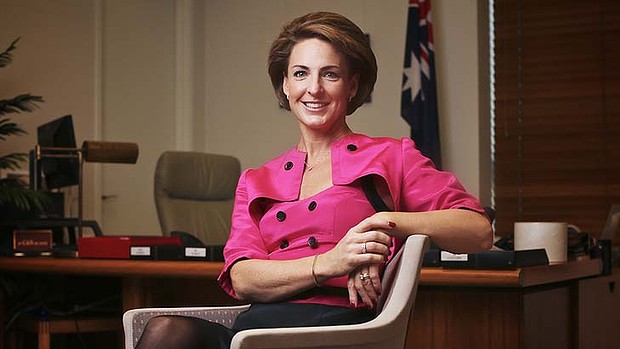 Dozens of new Australian businesses will receive help to transform their ideas into globally competitive businesses as a result of the Turnbull Government's Incubator Support initiative.
The funding, which totals $1.78 million, will be provided to four innovative incubators to boost new businesses in key sectors like biotechnology, medtech and advanced materials.
Petri BioIncubate will receive $284,500 to help launch biotech start-ups into international markets through structured mentoring and networking with investors.
Australia China Technology Incubator Pty Ltd will dollar-match their $500,000 Incubator Support grant to accelerate over 60 medtech start-ups into China's burgeoning healthcare market.
SBE Australia will receive $500,000 to support female start-up founders to sustainably grow and scale their businesses, with specific emphasis on capital raising and international expansion.
A $500,000 grant will help incubator Innovyz Institute to identify and select advanced materials innovations and researchers from Australian universities and research organisations to take part in a structured entrepreneurship and commercialisation training program.
Minister for Jobs and Innovation, Michaelia Cash said that Australia needs a strong pipeline of dynamic start-ups and innovative entrepreneurs to create jobs and drive economic growth.
"Incubators are key to ensuring our start-ups can get off the ground by helping them break their products into new markets and secure investment.
"With these new grants we have invested over $6.29 million in new and existing incubators since the start of the Incubator Support initiative in September 2016.
"Innovation incubators are helping to build the skills, knowledge, confidence and networks of Australian entrepreneurs, founders and researchers, ensuring they have the best chance of international success, and putting Australia on the map as an innovation nation," Minister Cash said.
Incubator Support is an element of the Australian Government's Entrepreneurs Programme.
For the full details of the grant recipients, go to https://www.business.gov.au/incubator-recipients
For more information on how to apply for an Incubator Support grant, go to https://www.business.gov.au/Assistance/Entrepreneurs-Programme