Sarah Connelly launched Product of the Year Australia (POY)
Written by

Rachel Stevenson
Meet the face behind the 33% sales uplift for one of Australia's best-known food brands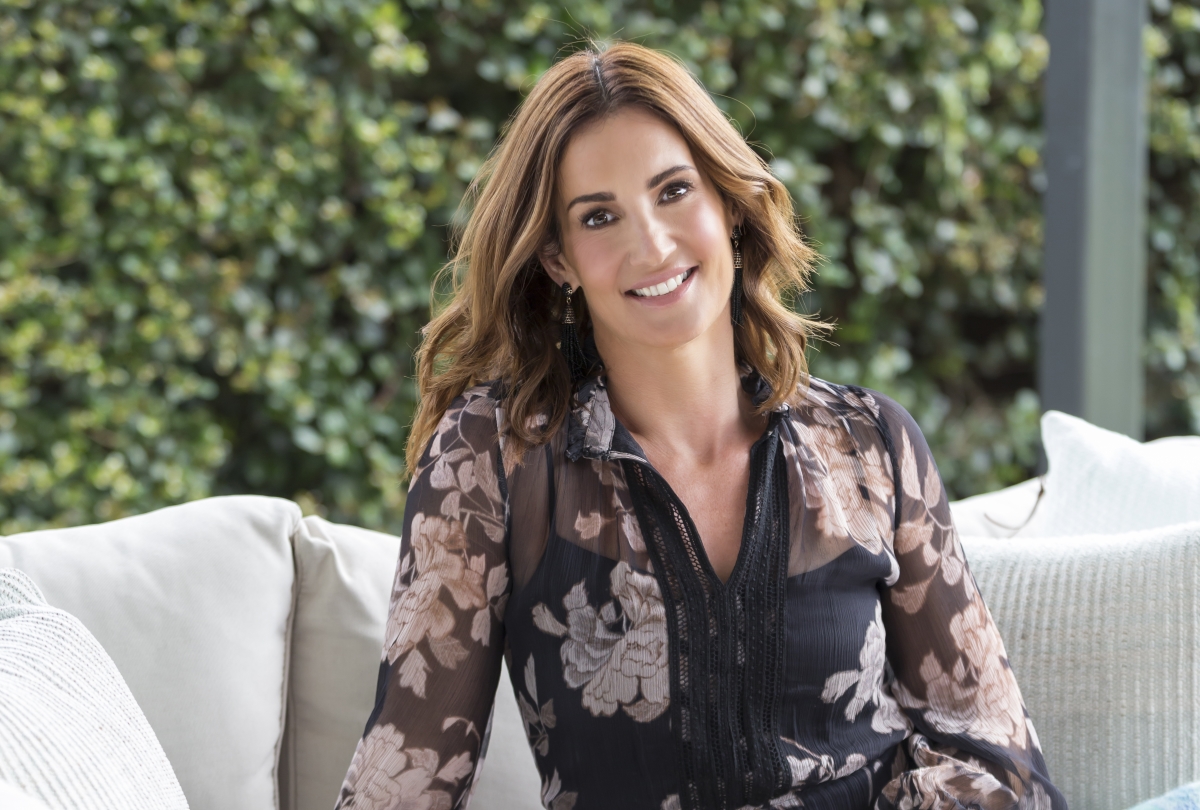 Finding herself on the hunt for a new challenge after an illustrious career in advertising, Sarah Connelly embarked upon the task of singlehandedly launching Product of the Year Australia (POY) into the Australian market.
POY is a global awards system, voted for by consumers, that recognises product innovation and has now been running for 32 years, in over 35 countries.
Fast forward ten years, the Awards boast an average of 46 winners in categories spanning food and beverage, household goods, health, beauty and baby care, and are 'the awards to win' for new product innovation in Australia.
With global brands such as Unilever and Colgate, large supermarkets including Aldi, IGA and Coles and boutique brands all looking to make their stamp on the market by entering year on year, the award growth has been exponential.
So much so, that Australian-made artisan food brand, Birch & Waite, saw a 33% sales lift after being awarded a POY Award in 2017 for their Rich Tartare Seafood Sauce. The brand's success story isn't alone; in 2016 both Nexcare and Mater Mothers saw a 273% and 55% sales lift respectively; the former for their Blister Waterproof Strips and the latter for their nappies
It has been an interesting and varied career path for Product of the Year Director and mother of two boys, Sarah Connelly, who landed in Australia from the U.K in December 1999.
Starting out in Project Management, she worked for a large finance institution during Y2K and GST conversions. However, she was always interested in media and advertising and so made the leap from a very lucrative career into a small media house where she halved her salary, but found her passion. A love for all things media led to an 8-year career in the major publishing houses and culminated in the role of National Advertising Manager on Good Taste magazine, working closely with retail giant Woolworths
In 2006, she accepted the role of Sales Manager at media and production house Now Screen and, after maternity leave in 2008, found herself looking for a new challenge. It was at this time that Sarah came across the opportunity to launch Product of the Year Australia (POY), a globally recognised award that has now been running for 32 years, in over 35 countries.
In the first three years, Sarah single-handedly launched and ran the business and, in year one, managed to recruit Lisa Wilkinson, former TODAY show host, as the award ambassador. Due to delays in licensing issues she had just three months to market and launch the first Australian awards and, in its first year managed to build 17 categories. The first award night, held at Quay in Sydney, hosted 110 guests. It was from this beginning that POY Australia became the 'award to win' for new product innovation in Australia.
The Australian awards now boast on average 46 category winners each year, which is on a par with much larger markets such as the U.K and US. The award night hosts over 220 guests and companies both small, medium and large participate in the hope of having the chance to use the coveted red logo to spruik their new and innovative products. Private label products from big retailers such as ALDI, Coles, Woolworths and IGA compete against numerous brands from the likes of P&G, Unilever, Colgate Palmolive and many other smaller companies looking to make their mark in the crowded and competitive FMCG arena.
Since year one, the business has grown at an exceptional rate and Sarah now works with National Business Manager, Rosanna Anderson who's objective is to continue this growth. POY also engages Research giant Nielsen to conduct the consumer research and award winning agency Agent 99 PR to promote the award winners and program.
As part of promoting the awards Sarah has appeared on A Current Affair, The Morning Show and Today Tonight.
About Sarah:
Honors Degree from Liverpool University in Languages. Yoga teacher. Volunteer at RAISE foundation (a mentoring program for troubled teenagers), volunteer mindfulness teacher at primary schools, fitness fanatic and recent co-founder of Mumsdolunch – a community organisation aimed at raising funds for various causes –first event 28 April for school fundraising.
Info on POY:
In a world where consumers are looking for and valuing recommendations from their friends, family and other shoppers, Product of the Year stands alone in its power to give a new product the undeniable stamp of shopper approval.

"Product of the Year" is a proven ROI tool, with winners achieving on average an increase in sales of 10-15 per cent – while in some cases it has been more than 50 per cent.
Product of the Year is the world's largest consumer-voted award for product innovation. Established 32 years ago in France, POY currently operates in over 35 countries with the same purpose: To guide consumers to the best products in their market and reward manufacturers for quality and innovation.
In Australia, the Product of the Year seal is backed by the votes of 13,000+ consumers, serving as a shortcut for shoppers and saving them time and money. For manufacturers of the winning products, the award is a powerful marketing message proven to increase product trial, awareness, distribution and sales.
Product of the Year accepts entries every year from products that demonstrate innovation and were launched within the previous year. Entered products are then placed into specific categories such as food, beverages, personal care, household care, etc. with a product then being chosen as a winner in its category through a nationally representative online study conducted by Nielsen research.
Winning products will be announced in November of each year and receive the right to use the POY seal in marketing communications for one year.