Ransomware attacks on the rise: How cloud can help to minimise the threat
Written by

Catriona Pollard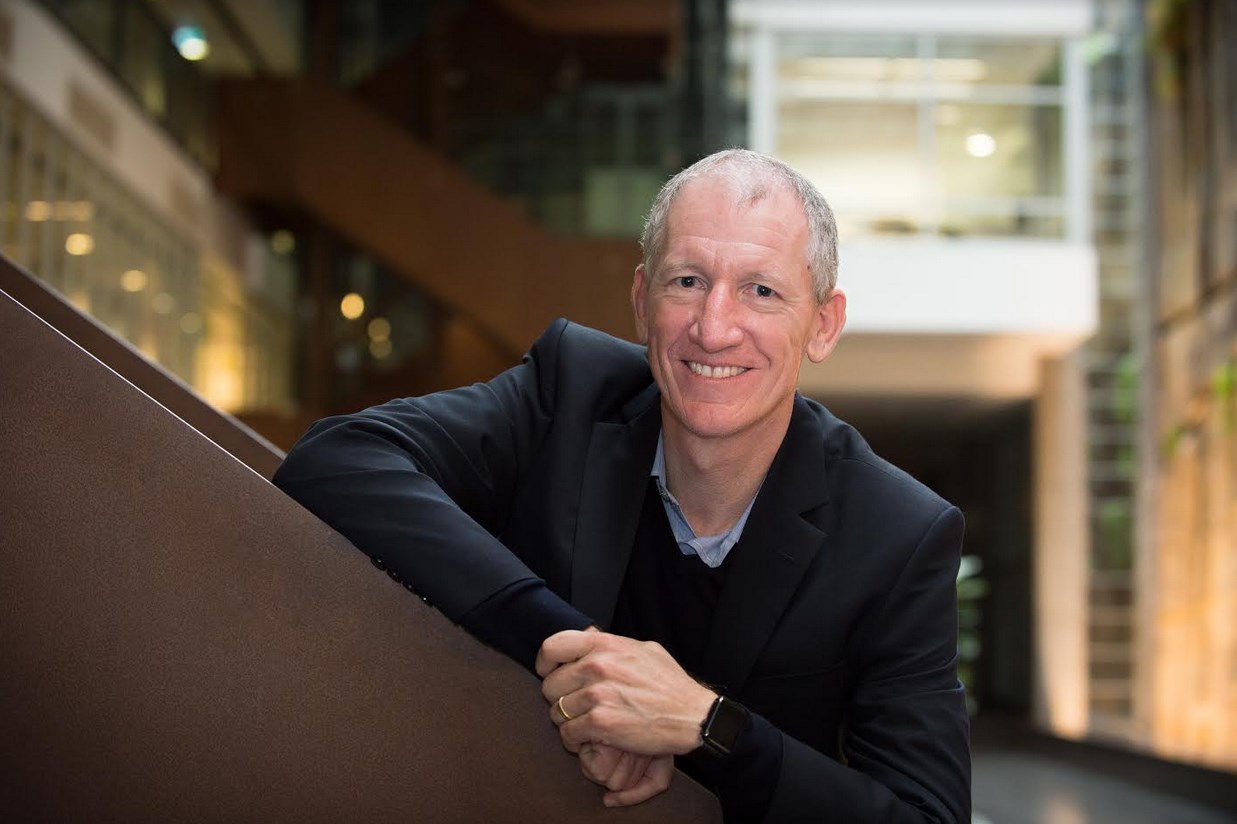 Australian private cloud firm, ITonCloud, says that ransomware represents a significant threat to every industry and is only getting worse, particularly with businesses with on-site servers.
As stated in Cisco's 2017 Annual Cybersecurity Report, ransomware is growing at a yearly rate of 350 per cent.
According to the latest Annual State of Ransomware Report, 22 per cent of small to mid-sized Australian businesses reported they had to cease business immediately and 18 percent said they lost revenue.
There has been a wave of ransomware threats, including WannaCry, dubbed 'the biggest cyberattack the world has ever seen', Petya and BadRabbit. One of the most well-known cases of a financial institution being impacted by ransomware is the Bank of Bangladesh which lost $81 million in 2016 to ransomware hackers.
CEO Of ITonCloud, Andrew Tucker, said "The bad news for the industry is that ransomware is a growing problem. Ransomware is constantly evolving, posing a huge challenge to firms to keep up in how they protect themselves from attacks, from both a cost and application implementation perspective."
"This is because few owners and managers have the technical IT knowledge to be 100 per cent confident their business is fully protected. This is the reality when you are relying on an on-premise server IT environment."
"The other factor is backups. While many firms do backups, they may not have done them as religiously as they should or tested their ability to restore. In addition, the time it takes to restore can take a long time meaning down time for the entire business," said Mr Tucker.
The move away from on-premise servers to total cloud environments is helping many organisations to better protect themselves from ransomware attacks. This is because many cloud providers, particularly private cloud providers, offer the latest and most sophisticated protection as part of their offering.
"If by chance your system does become infected, they also provide regular backups, in some cases hourly snapshots, of your data so if any data is lost or compromised it can be quickly restored and back to 'business as usual'. In fact, recovery time can be around 20 minutes at worst and often only impacting that particular user."
A cloud service provider can also be monitoring for suspicious activity with tools that are often out of the reach for smaller businesses. This can mitigate the risk of an attack so that damage to data is prevented. This can make a ransomware attack a non-event.
The best way to protect your business from ransomware attacks is to take measures up front. "But if you do get attacked do not pay the ransom. If you pay the ransom chances are the hackers will keep demanding money and you're unlikely to get back into the system whether you pay up or not," said Mr Tucker.  


About ITonCloud
ITonCloud helps businesses simplify and automate their IT systems by leveraging the cloud. With ITonCloud businesses have their entire IT environment in the cloud, including email, files and business applications, making it easy for your workforce to access anywhere, anytime, on any device with comprehensive security. Using ITonCloud's proven and state-of-the-art cloud desktop platform eliminates the need for businesses to invest in on-premise servers, expensive hardware and support. www.itoncloud.com