Wagering on two-outcome sporting events is challenging
A two-outcome sporting event is one where two teams or players play each other. With the exception of the rare draw, one team/player or the other will win. Punters wagering on these have essentially a 50-50 chance of winning, but it is still hard, given that upsets of a favourite by an underdog are not rare by any stretch of the imagination.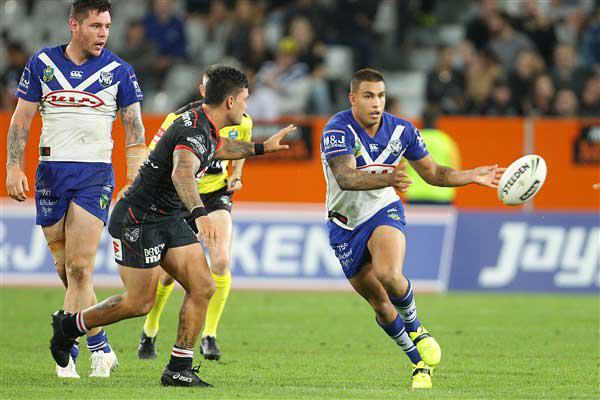 Multiply the difficulty of betting on a two-outcome event, such as an AFL, v8 supercars or NRL match, by a factor of four, and you have the challenge of picking a winner in an eight-horse race.

That jumps to a factor of eight for an important thoroughbred race where there is a field of 16 and a factor of 12 if you want to try to pick a single winner of the Melbourne Cup.


No matter what sports or racing event you want to punt on, anything you can do to enhance your chances is well worth the effort, but not a lot of effort is necessary. All you have to do is use every available free bets and bonuses you can lay hands on from any of Australia's many corporate online bookmakers.


Free bets and bonuses from Australian bookmakers provide invaluable assistance for short and long-term wagering.


A visit to the website or mobile application of any bookmaker will reveal myriad ways to swing the uncertainty of punting back in your direction, even if it is true that nothing is foolproof.


We have looked at a few of the many offerings of CrownBet and UBET. Other bookies have similar offerings, with some interesting variables tossed into the mix.


The key thing to take best advantage of free bets and bonuses from Australian bookmakers is to understand them as thoroughly as possible. There are frequently limitations in terms of quantity of free bets and bonuses available, as well as dollar limitations. Understand the terms and conditions before placing a wager with unrealistic expectations, and you will avoid disappointment and the frustration that arises from failing to take the time to understand the terms and conditions of free bets and bonuses.


This is usually not difficult to do, although at times it might feel as though you are trying to decipher the Australian tax code and that code is written in a foreign language. The bookmakers are happy to provide guidance.


The bookmakers want you to punt and to have fun punting. That is how they generate turnover and turnover is key to ensuring a steady supply of free bets and bonuses.