Looking for a Change? Top Freelance Jobs in 2019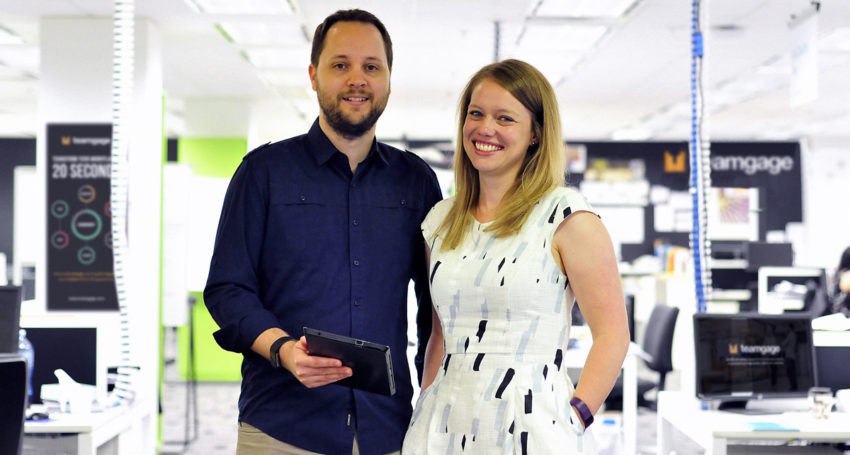 Get up at 6:00 am. Arrive at the office by 8:30 and spend at least nine hours behind your desk. Go home and watch some TV before falling asleep, rinse and repeat. Sounds daunting? You're not the only one who thinks so.
More and more people all over the world choose to abandon the idea of a nine-to-five job, preferring the looser schedule that comes with being a freelancer. Stats show that 35% of all Americans worked as freelancers in 2018, out of which 47% are millennials.
Nowadays, the younger generation prefers to have flexible working hours, to work from the comfort of their homes, and be able to have time for extracurricular activities.
Meeting up with friends, travelling, and even playing online casino games with no deposit codes for Fair Go – nothing can stop the freelancers from having fun, as long as they manage to complete all their work in time.
If you are interested in changing your lifestyle and working as a freelancer sounds appealing, you should first discover what kind of job can suit your needs. Once you accomplish that, you will be able to take the next step to find a new career!


5 Freelance Jobs You Should Consider
A few times every year, Freelancer.com releases a report called "Fast 50". In that report, they list the fastest growing freelance jobs and the jobs that become more redundant with every passing month.
Here are some of the most popular freelance jobs this year:
Customer Service – Out of all the available jobs out there, this one won the race. According to Forbes, the demand for customer service skills grew by 54.78% in mere months. Even though nowadays you can perform most tasks using an app or online service, people are still looking for a human representative whenever possible. Plenty of companies choose freelancers for this job as they can employ people from all around the globe to work at different hours, providing customer service 24/7.

Copy Typing – Nowadays, you don't have to do administrative work while sitting in a small cubicle. Some office jobs don't require your constant presence at a specific location, including copy typing. A copy typist takes handwritten notes and inserts them into a computerized database, so everyone will be able to access and edit the information. Not surprisingly, this type of work saw a growth of 50% recently.

Bookkeeping – Many companies strive to turn their focus and attention to highly demanding tasks, delegating the more generic jobs to freelancers. The idea behind the move is to increase productivity in the workspace, and it seems to be working, as the demand for freelance bookkeepers grew by 49.19% in the past few months.

Academic Writing – This one was a major surprise, as the demand for academic writing grew by 42.28% in recent months. However, the increasing demand for academic writers is probably related to the end of the semester in colleges and universities. Therefore, a decline in the demand for this type of writers is imminent. However, if you combine academic writing with other types of content writing, you should be able to earn a decent salary.

Data Processing – The increase in demand for data processors, which shows a rise of 38.65%, is related to the growing interest in artificial intelligence and related technologies. To do the job, you will be required to collect data and turn it into useful information that will be used by companies in various fields – from medicine to gaming.

Is Freelancing In Your Future?
Those jobs showed the most promise during the second quarter this year, but there are other types of work that are in high demand all year round. For instance, every job related to artificial intelligence, such as Machine Learning and Statistical Analysis, were also quite popular.
If any of those jobs are right up your alley, you should have no problem with moving your office to your living room!