Bill Shock - 4 Steps To Take If You Get A Bill That's Higher Than Expected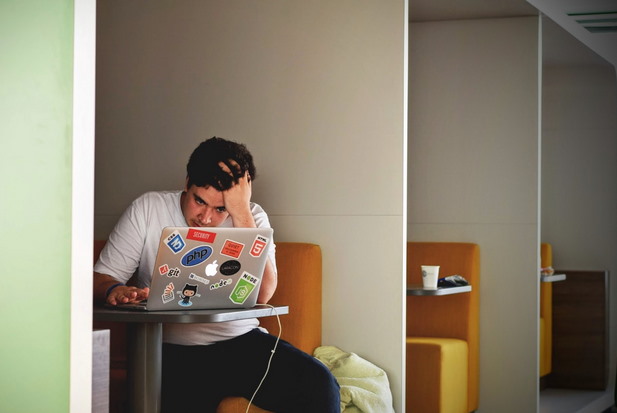 Paper usually can't punch you in the stomach, but an unexpected bill can. These powerful blows can manifest in the form of medical bills, car repairs, a broken phone, or even higher than usual utility bills. Instead of falling into despair and losing hope, here are the four steps to take if you get a bill that's higher than expected.
Create a plan
Even if you weren't prepared for a large bill, you can take certain steps to tackle it without too much stress. Determine if this can be paid in installments over time or if you need to pull the cash together fast to avoid high fees, interest, or having your utilities shut off. Always read the fine print on any fast loans you take out in the event that you need to pay off the bill quickly. You don't want to sign up for an even bigger problem than the one you already have now. Having a plan in place will not only help you pay off the bill but will also help you curtail stress by cutting out all uncertainty.
Budget
If you didn't have a budget already, it is time to work on one now. By evaluating your income and controlling where it goes, you can see how much money per month you can use to attack the bill and bring the outstanding balance down to zero. Learning how to budget is the single most important thing when it comes to financial savviness. Save yourself the time and worry by installing a plan and creating the budget to power it.
Stay diligent
Even with a plan and a budget, it can be discouraging to see the balance decrease in minuscule increments each time. If it's a medical bill you've been hit with, there are ways to get help paying them. However, credit card statements and other bills can be just as large and demoralizing. When you're hit with frustration, remember your plan. Whether it is realistic to pay it off within the month, this quarter, or if you need years, it can be hard to see the light at the end of the tunnel while in the thick of it. But remember, it will not last forever. Your debt does not determine your self-worth, and this is just a season. With your plan and budget, you will make it out alive with cash to spare.
Reward yourself
It can be tempting to funnel every spare cent into the unexpectedly high bill, but be sure to reward yourself with small treats while working to pay off the debt. Once the balance has been paid off, you can splurge on something a bit more indulgent. This doesn't mean taking an extravagant trip and landing yourself in an even deeper hole. However, it's worth doing something to celebrate another month of sticking to the plan. Otherwise, you risk losing motivation. Stick to small luxuries, and you'll be fine. Then use that monthly budget to invest in your future once you aren't paying off the past. Reward the small wins. This will help you stay diligent, motivated, and excited to be working towards financial goals.
Large bills can be debilitating when you aren't expecting them, but there's no need to lose hope. With a plan, a budget, and diligence, you can get that outstanding balance from enormous to manageable to zilch before you know it. 
Image by Time Gouw at Pexels