The Weirdest Guinness World Records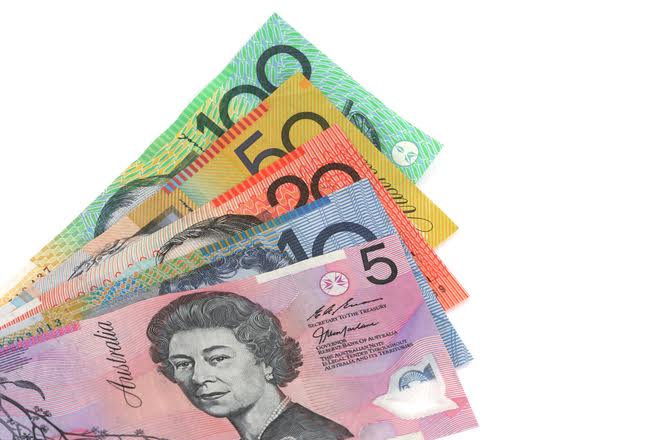 We have all dreamed of making history at one point or another. Outliving the mortal coil and being remembered for something truly amazing has been the desire of many. The people you're about to meet here have been immortalised for their most peculiar abilities – in the Guinness Book of World Records.
The oldest male stripper
After trying his luck as a nuclear engineer and insurance salesman, Bernie Barker decided on a one more career change and became a stripper in the world of erotic dancing at the age of 60. In July 2003, he was recognized by the Guinness World Records as the world's oldest male stripper. He pursued his new passion until his death six years later, and managed to participate in 42 stripping contests as well as appear in America's Got Talent in 2006.
The longest kiss ever
Maybe they wanted that kiss to last forever, but they managed to keep it going for an amazing 58 hours, 35 minutes and 58 seconds! Ekkachai and Laksana Tiranarat from Thailand won the Ripley's Belive it or Not event and a place at the Guinness Book of Records in February 2013. They brought home a cash prize and two diamond rings. Love knows no bounds and apparently kisses know little of those as well.
Farthest arrow shot using feet
Nancy Siefker, a cirque performer, managed to shoot a target which was 20 feet away – by using only her feet. The set of Guinness World Records Unleashed in Los Angeles witnessed this amazing feat in 2013. Not only did Nancy hit the bullseye, she succeeded in making the shot on a 5.5 inch target, even if the required diameter was almost double that - 12 inches to be more exact
World's biggest online lotto payout
A 36-year-old cleaner from Berlin, Christina, has completely changed her life by hitting the EuroJackpot of €90 million ($137,000,000) on an online jackpot betting. By typing 7 numbers on her phone, this lucky lady managed to win the maximum jackpot AND break the world record for the world's largest online payout. Playing the lotto is fun in itself, but you never know when that lucky day of yours is going to sneak up on you.
Most Big Macs eaten in a lifetime
40 years of eating Big Macs on daily basis are bound to get you in the Guinness record book. Donald A Gorske consumed 26,000 of these burgers by 11th October 2012. This number even went up to 30,000, since, as he himself puts it, Big Macs constitute about 90 – 95% of his solid food intake. This McDonald's enthusiast can be seen in the documentary Super Size Me and is the author of 22, 477 Big Macs. He still enjoys his favourite food in Fond du Lac, Wisconsin, at the age of 65.
Practice makes perfect and persistence and dedication pay off. Striving for success is an admirable goal in life, but having fun doing it is truly an artistic skill. All in all, all these records took time and effort and got their well-deserved place in the Guinness book among all the greats. What's your special skill?