Things You Need To Know Before Doing Business With Brazil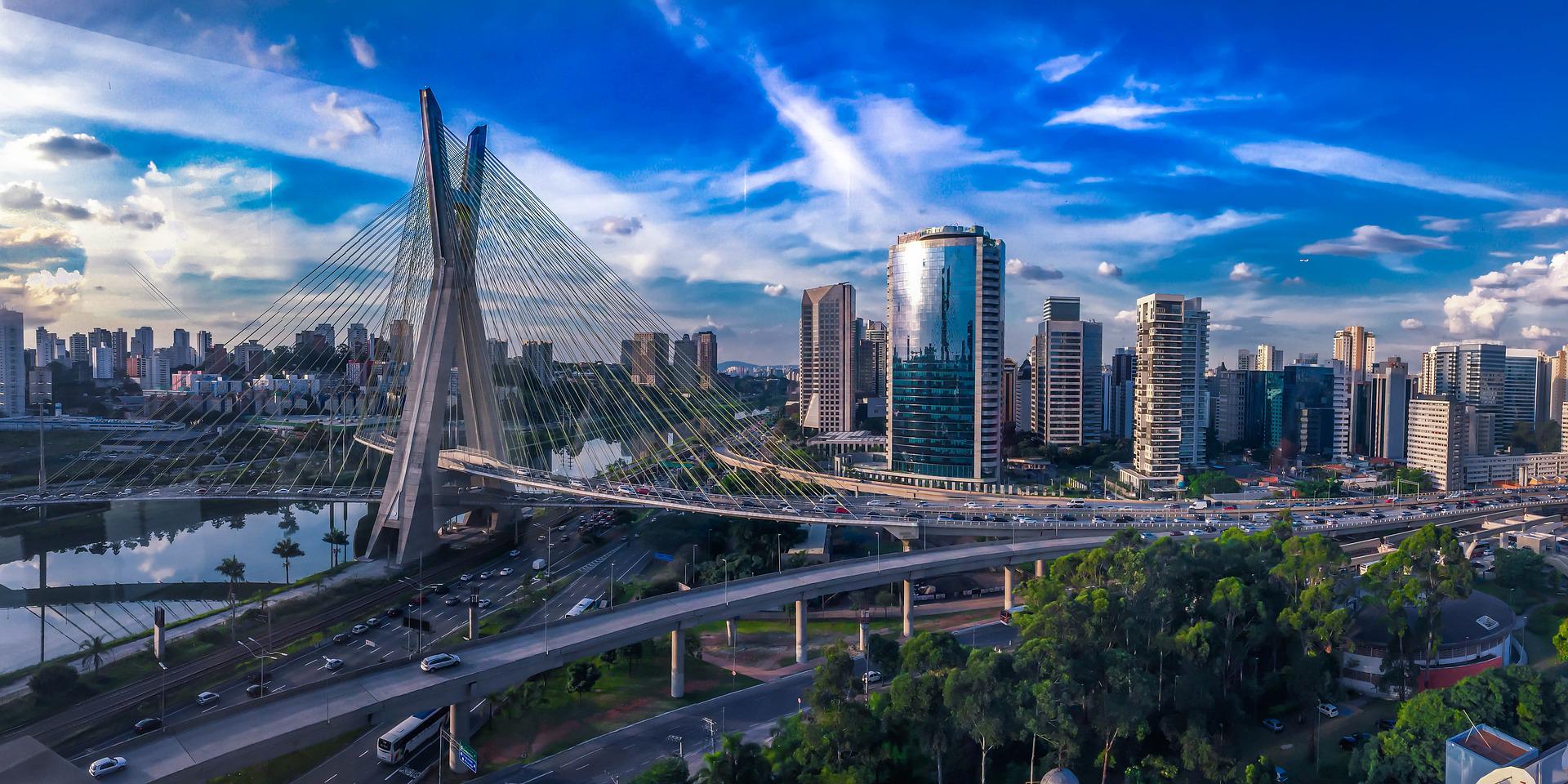 If you're looking for a country to expand your business into, Brazil might just be the answer. As an economic leader in Latin America and part of the developing markets of the BRICs nations (Brazil, Russia, India, and China), it's a market you won't want to ignore. Considering doing business in Brazil? The experts at REVIEWBOX have put together everything you need to know before you get started.
Know your currency

Brazilian business people usually think in terms of US dollars, so it's important to clarify to avoid any confusion. You could be in for some heavy losses if you agree to buy something in what you think is Australian dollars, but your business counterparts agreed a price in American currency.

Developing a business relationship
When it comes to doing business deals in Brazil, personal contacts can play an important role. If you don't have a mutual acquaintance to help you build relationships, then you'll need to work on developing a sound business plan and long-term strategy. It's important to address key points such as initiating a local business presence, understanding Brazil's tax system and potentially localising the manufacture of products in the future. You'll need to visit the country regularly to cement relationships, as it's rare that deals are completed by letter or telephone.
Dressing the part
Similar to Australia, the dress code for business meetings in Brazil is that ties are not often required unless it's with a law firm, financial institution or for senior executive meetings.
Making your meeting on time
If you're coming to do business in Brazil's vibrant financial centre, it's worth doing your research on how to get around São Paulo before you arrive. The city is huge and traffic can add hours onto your journey time, especially during rush hour and the rainy season of January to March.
Getting your finances in order
As an Australian investor, you'll legally allowed to invest in the Brazilian financial and capital markets. Any foreign funds from someone not living in Brazil can be either be invested in fixed or variable income instruments that are offered on the financial and capital markets, which is exactly the same as any resident investors. The country also has a notably complex tax system, with one of the highest tax rates in the world and tax rates that vary across different states and municipalities.Yet there are different types of incentives programs available for Australian-based companies looking to establish businesses in Brazil, especially in the oil and gas sector.
Know the business risks
Investigate the Brazilian market thoroughly, and seek professional advice on potential risks associated with entering the market before you begin establishing business relationships. Australia's laws and penalties associated with the bribery of foreign officials applies overseas, and you can be prosecuted in Australia if you take part in poor business practice.
https://pixabay.com/photos/city-building-architecture-urban-2278497/
Image by:Ikedaleo
Pixabay