Advantages of Starting a Business in Mexico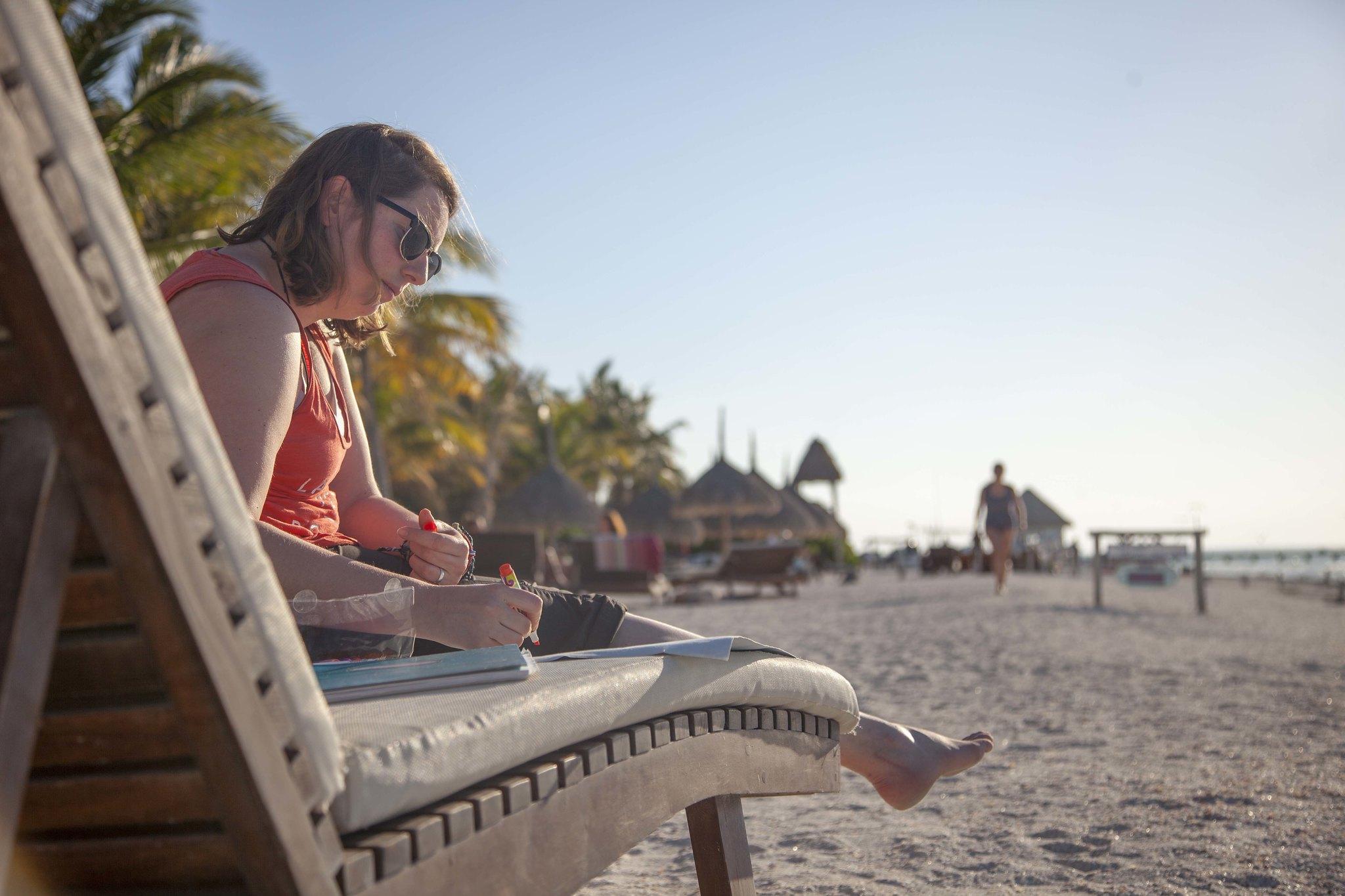 While Mexico might not be the first place that springs to mind when most Australians think of setting up and running a business, the ideal might not be as far-fetched as it may first appear. "Mexico has the world's 15th largest economy, which has been growing steadily since the global economic crisis of 2008," says financial expert, Santiago Hernandez, from reviewbox.com.mx. Even if you have limited knowledge of running a business outside Australia, the rewards of setting up abroad—and especially such a fascinating country as Mexico—can be enormous. Here are just a few advantages of setting up a business in Mexico.
Lower Living and Business Expenses
It is very common for new business to run out of money before they even start operations, let alone become profitable. By starting your business in a country such as Mexico, you will be able to significantly reduce your living expenses without reducing your overall quality of life. This will leave you more money to invest into your business and try out different business models to see what works best. It can also give you peace of mind if your venture is not an immediate success. The operational costs of you business in Mexico will also be significantly lower, as in Mexico services such as legal help and labour costs are a fraction of what they cost in Australia.
Lower Competition
Of course, whether your competition in Mexico will be lower than in Australia depends on what business you are planning to set up. However, it is more likely that someone coming from as far as Australia will bring with them a significantly different business perspective to the one that is prevalent in the region. Australians setting up business ventures in Mexico are also likely to look at the situation on the ground with fresh eyes. This could result in the reduction of inefficiencies that are plaguing you competitors in Mexico, whether it is through technology or simply having the experience of working in a more demanding business environment.
Quality of Life
According to Expat Insider, expats living in Mexico are the happiest in the world. In fact, the country outranked 68 others on the personal happiness scale. Some of the reasons for this include lower cost of living, good climate and a huge range of leisure activities. According to around three-quarters of the study's respondents, settling down and getting used to the local culture in Mexico is easy, with locals praised for their warmth, good humour and capacity to enjoy life. Over half of the respondents also said that they have found Mexicans welcoming toward foreign residents.
Whether you are moving abroad, interstate or down the street, moving and starting a new business is never easy, particularly with a family in tow. If you are considering taking the plunge, check out our article on 7 Ways to Minimise Family Disruption when Moving.