Why Should you Start a Business in Germany?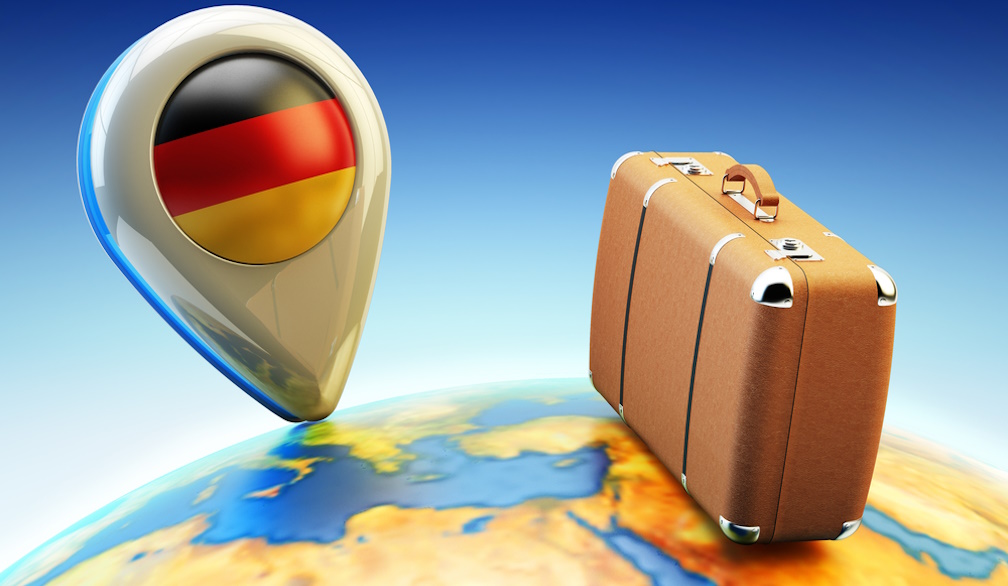 Starting a business in Germany can be a solid choice whether you are a German national, a resident, or are looking for a worthwhile location outside of your home country to get established. Not only does Germany play host to a stable economy, but with a solid political structure, great culture and well-established economic policies, there is plenty of potential for entrepreneurs and companies alike.
Why begin your journey in Germany
One of the biggest advantages to starting a business in Germany is the fact that it has the largest consumer market in the whole of the EU, thanks to its 82.4 million strong population. It also has attractive positioning at the center of Europe, so investors, start-ups and those hoping to expand into international markets also have good reason to select this location. This means that the opportunities are extremely varied for an array of businesses hoping to gain a worthwhile foothold in their respective niches and make some significant gains.
Other reasons to start a business in Germany:

- As a country, Germany is committed to innovation and actively encourages start-ups, with a strong legal ethos that protects factors like licensing and intellectual property

- Investors have access to a range ofincentive programs, including Germany Trade and Invest grants that contribute to facility establishment, research and development, collaboration initiatives, employment support, loans for cheaper interest and more

- Not only is there a diverse consumer market, but there is plenty of opportunity to connect with expert industry contacts, a skilled workforce and fantastic resources

- New businesses can also use ready-made company packages to simplify the process
From bank account opening, to Ready-Made german companies; Ressler-Office is a great place to get both advice and assistance when starting a company in Germany. With expert knowledge, comprehensive services you can trust and an affordable price tag, you can begin achieving your EU business goals in no time at all.