The Australian Dollar – What Every Forex Trader Needs to Know
Written by

NewsServices.com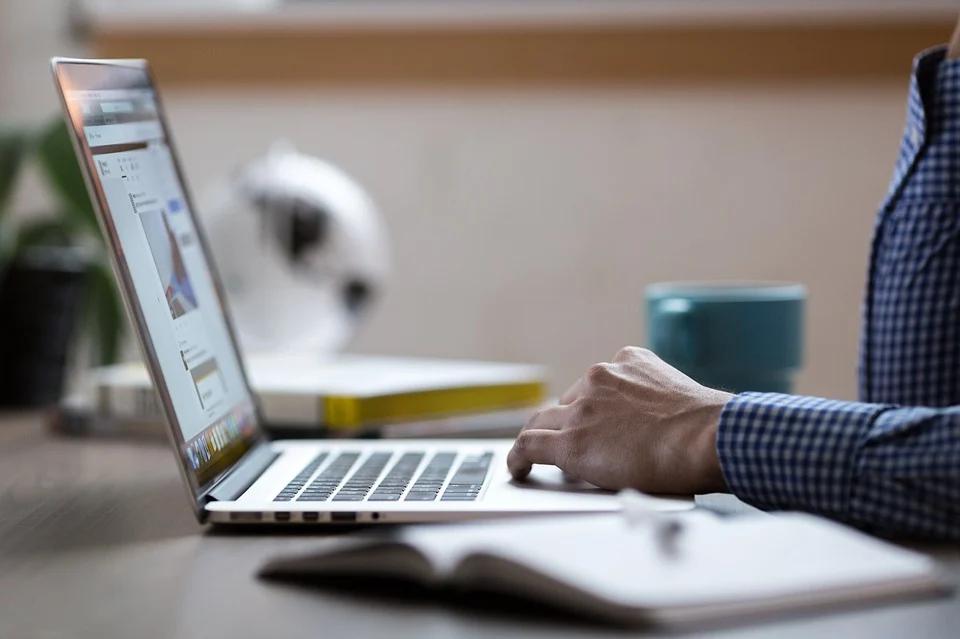 The Australian Dollar (AUD) is among the most popular currencies for forex traders, because it correlates with a number of commodities. This includes gold, copper, and iron, something that traders enjoy in particular. Before you start trading with the Australian Dollar, there are certain things that you should know about it. Let's get started!
What Is the Australian Dollar?
The Australian dollar is the national currency that is used in Australia, and it has been abbreviated as AUD. Domestically, the currency uses the typical dollar sign, but to be distinguished from the American dollar, it is usually written as AU$ or $A.
The Australian Dollar is among the most traded currencies on the forex market, taking 5th place in terms of popularity. It has an average daily turnover of 6.8%, and its average value in 2019 was worth $445 billion. It is mainly popular because of the overall wealth of Australia, with its richness in natural resources, high interest rates, and position as the main trading partner.
What Moves the Australian Dollar?
The Australian Dollar has a counter-cyclical price, which means that it does not collate with any other currencies. It is also highly volatile as a currency. That being said, this is what moves the AUD price:

Commodities
While many currencies are moved by one another, the Aussie dollar mostly relies on commodities, such as grains and metals. Things such as harvesting weather and mining commodities have a positive output for the Aussie Dollar, in situations when these commodities affect other currencies negatively.

Interest Rates
Like pretty much every other currency, the Australian Dollar also relies on the outlook of interest rates. As a result, if the Reserve Bank of Australia (RBA) makes any comments about the interest rates changing, this will influence the Aussie dollar directly. 
Plus, since interest rates are usually fairly high in Australia, this helps its price. Foreign exchange brokers in Australia typically buy AUD at high interest rates but sell at low rates.

Trade Relation
Many of the exports in Australia are sent to Asia since they are geographically close to them. As a result, similar to the commodities cycle, the Australian Dollar will be moved by the demand for resources from India, China, and Japan. This will expand the economy and boost spending infrastructure, causing the Australian Dollar prices to become more convenient for traders.

Macroeconomic Data Releases
The data regarding Australian currency health will also affect the AUD price. Investors and traders will typically move their positions in order to meet data they receive from the Balance of Trade, Consumer Price Index, Unemployment Rates, and GDP. 
The Bottom Line
Since Australia is a fairly wealthy country, traders have always found it convenient to place their bets on the Australia Dollar. That being said, since it is highly reliant on mining commodities and agricultural factors, traders should keep an eye on these factors. It's quite difficult to predict currency rates, but as long as you choose the right trades, you can make a great investment for the future.