Sydney businesses turning to tech-savvy China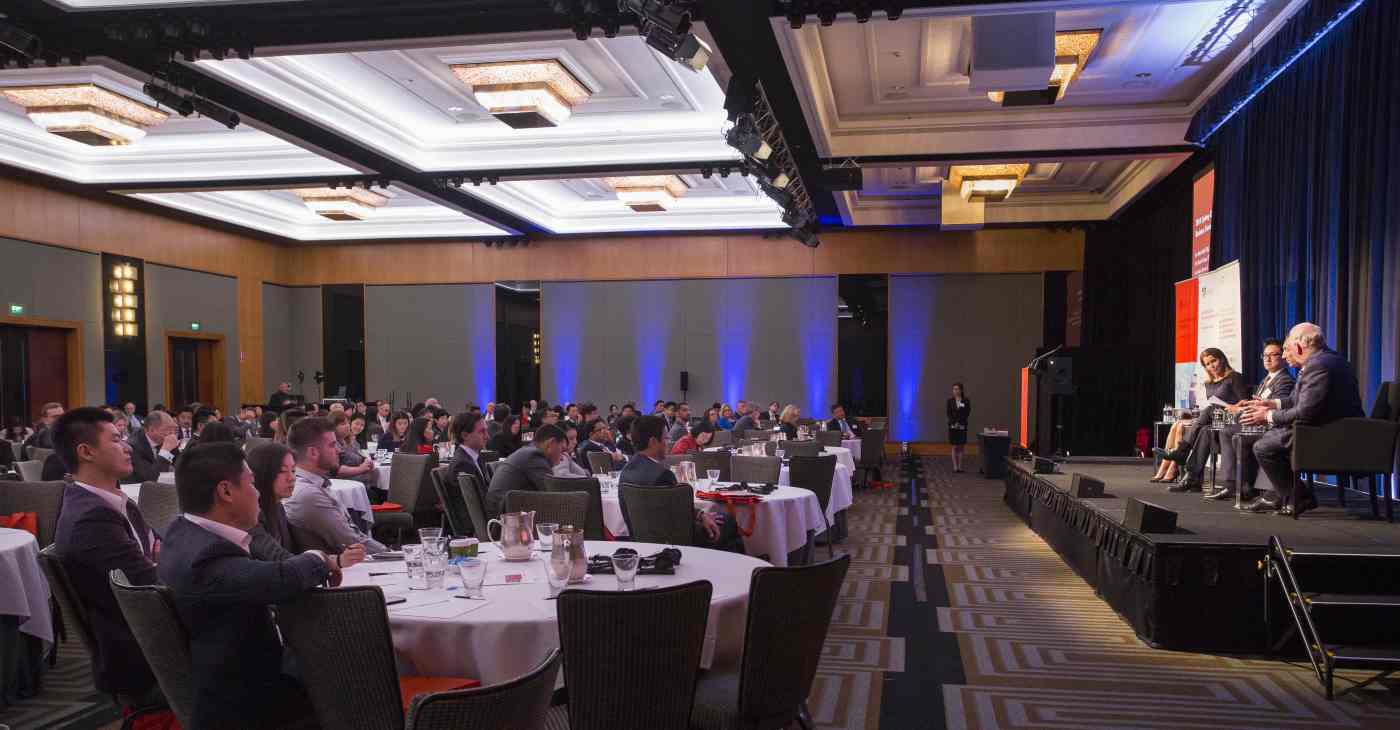 Local businesses need to learn how to take advantage of China's tech-savvy shoppers or risk being left behind, according to the keynote speaker at a major business forum in Sydney next week.Jon Williams, Global Leader for PwC's People and Organisation business, will address more than 300 high-profile entrepreneurs, government representatives and academics on the opportunities presented by China's rapidly evolving consumer class at the Sydney China Business Forum on
Monday 25 September
.  
The forum, which is sponsored by the City of Sydney, will put China's digital revolution under the microscope and give attendees insights into how to meet market demands, work with Chinese businesses and attract investment.  
"Australian businesses traditionally look to the US and British markets for inspiration and consumer trends, but it's the rising younger consumers in China who are setting the pace for mobile commerce and social media when making purchasing decisions," Mr Williams said.  
"Our research shows 65 per cent of Chinese shoppers are shopping online via a mobile phone at least once a month, compared to only 28 per cent of global consumers. China is now a world leader when it comes to technology innovation, and this has important implications for Australia."  
China is Australia's largest trading partner and is experiencing a dramatic transformation of its economy through digitisation. Its internet economy now exceeds those of the US, France and Germany as a share of GDP, and in 2017 more than half of China's advertising spend will be online.  
Lord Mayor Clover Moore said the rise of mobile commerce meant the opportunity for Sydney businesses to become key players in the Chinese market was greater than ever.  
"Accounting for nearly a third of Australia's total exports for goods and services, China is one of our greatest opportunities for future business," the Lord Mayor said.  
"Now is the time for our city's businesses, large and small, to take advantage of China's fast-growing online market. This is a fantastic opportunity for local businesses to learn from top Australian and Chinese business experts."  
The forum will be moderated by Sky News Business presenter Ticky Fullerton and cover topics including the impact of the internet on China's productivity and economic growth and what's next for China's Internet Plus initiative.  
It will also explore how robotics is impacting the Made in China 2025 program, and the future of doing business with China in the area of artificial intelligence.  
Attendees will hear from representatives of major Chinese companies including UBTech, China's largest consumer humanoid robotics company; ZTE Corporation, the leading smart city brand in China; and XAIRCRAFT, one of the world's largest drone companies.  
Other speakers include City of Sydney Councillor Robert Kok, NSW Minister for Finance, Services and Property Victor Dominello, and experts from the University of Sydney's business, robotics, architecture and China studies departments.  
The Sydney China Business Forum, now in its seventh year, has become one of the leading events focusing on business interactions between Australia and China. It is run by the China Studies Centre and University of Sydney Business School, with a $35,000 sponsorship from the City.  
For more information, visit
sydney.edu.au/china_studies_centre