Amadeus encourages industry to make accessible travel a reality for all
Written by

Louise Proctor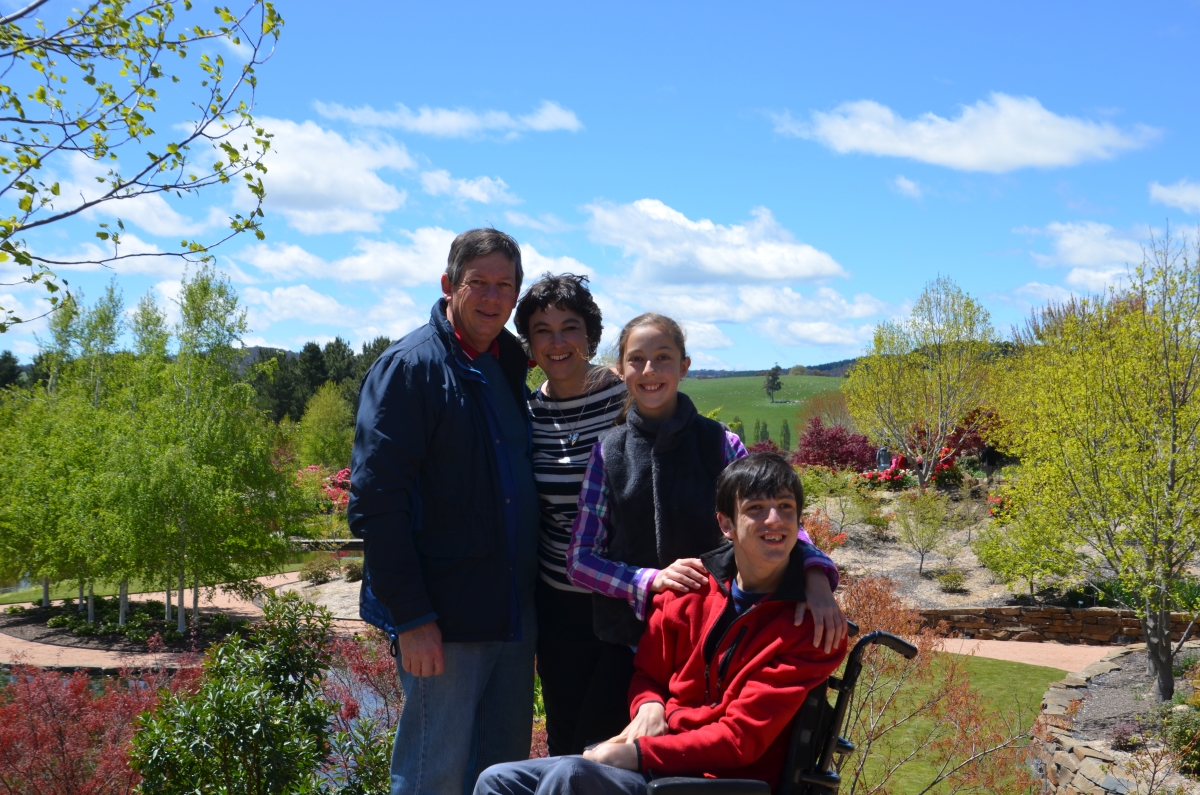 A new study outlines how greater personalisation, universal standards in the provision of services, more effective communication and increased collaboration between public and private sectors can drive a more accessible travel industry of the future
Australia, October, 2017—More than two billion people around the world have accessibility needs due to disability and age. And yet a new study released today by Amadeus reveals that most of their needs are not being fully catered for by either the travel industry or the public sector, so accessible travel is far from becoming something that millions of travellers can take for granted.
According to the report "Voyage of discovery: Working towards inclusive and accessible travel for all", one of the biggest barriers to accessible travel remains inaccurate or incomplete information being available, coupled with a lack of skilled customer service. The report also shows that travellers with accessibility needs increasingly now expect these to be met as part of the mainstream service and at no extra cost. The role of technology in accessible travel is becoming more important, with specific developments such as voice recognition starting to be seen as commonplace.
The study also finds:


*  The overall travel experience and how this is adapted to different needs is rated at just 6.2 out of 10
*  Travelling by plane is the preferred transportation method (35.9 percent of respondents)
*  The least satisfactory areas with regards to accessibility are those related to railway stations (4.9 out of 10) and the most satisfactory area is accommodation (6.2 out of 10)

The study highlights that transitioning to an accessible travel-friendly environment for all will require the improvement of many aspects. These include more effective communication that facilitates access to relevant information on accessibility, and a more responsive service with properly trained staff who know how to address people with different access needs.
Moreover, standardised content and services would increase consistency across the industry ensuring clarity in the type of services that any customer could expect. There is an opportunity in tandem for a more personalised travel experience so that each travel segment is tailored to the individual and their specific needs, the report says.
Finally, the research recommends further collaboration between the private and public sectors to meet the expectations of travellers with accessibility needs.
"Improving accessibility in travel means enhancing usability for all customers. Lifting barriers to travel, personalising the travel offer, using technology to further facilitate travellers' experiences and creating more accessible infrastructure where people can navigate autonomously will benefit everybody," comments Alex Luzárraga, Vice President, Corporate Strategy, Amadeus.
Accessibility is one of the elements addressed by Amadeus' Corporate Social Responsibility strategy. It is also a key aspect assessed by Environmental, Social and Governance external evaluations such as the Dow Jones Sustainability Index (DJSI).
"We are committed to sustainability in the travel industry," says Tomas López Fernebrand, Senior Vice President, General Counsel & Corporate Secretary, Amadeus. "Indeed, we are proud to have been recognised by the DJSI as world leaders of our sector. For a sustainable travel industry, accessibility is a key element, and a powerful tool to broaden people's access to travel. Technology has a key role to play as an enabler in this. It is also necessary to work together with consumers and the private and public sectors to consolidate industry standards that ensure accessible travel for all becomes a reality."
The study, which was conducted by ILUNION, a consulting firm owned by ONCE, the Spanish National Organisation of the Blind, was developed in the U.S, the EU and India, and included some 800 interviews with travellers with accessibility needs as well as industry experts, private-public sector representatives and international institutions. Segmentation of travellers for the study was based on people with visual, hearing, cognitive, physical disabilities and senior travellers (over 65).
To download a copy of the research, please visit LINK
[i]
http://www.who.int/mediacentre/factsheets/fs352/en/
About Amadeus IT Group


Amadeus is a leading provider of advanced technology solutions for the global travel industry. Customer groups include travel providers (e.g. airlines, hotels, rail and ferry operators, etc.), travel sellers (travel agencies and websites), and travel buyers (corporations and travel management companies). The Amadeus group employs around 15,000 people worldwide, across central sites in Madrid (corporate headquarters), Nice (development) and Erding (operations), as well as over 70 local Amadeus Commercial Organisations globally and has a presence in more than 190 countries. This year marks 30 years since Amadeus was founded. Throughout 2017, the company will be celebrating 30 years of collaboration with customers, 30 years of technological innovation and 30 years of helping power better journeys for travellers all over the world.
The group operates a transaction-based business model. 
Amadeus is listed on the Spanish Stock Exchange under the symbol "AMS.MC" and is a component of the IBEX 35 index.
To find out more about Amadeus please visit www.amadeus.com, and www.amadeus.com/blog for more on the travel industry.