3 Ways Your Business Can Use Drones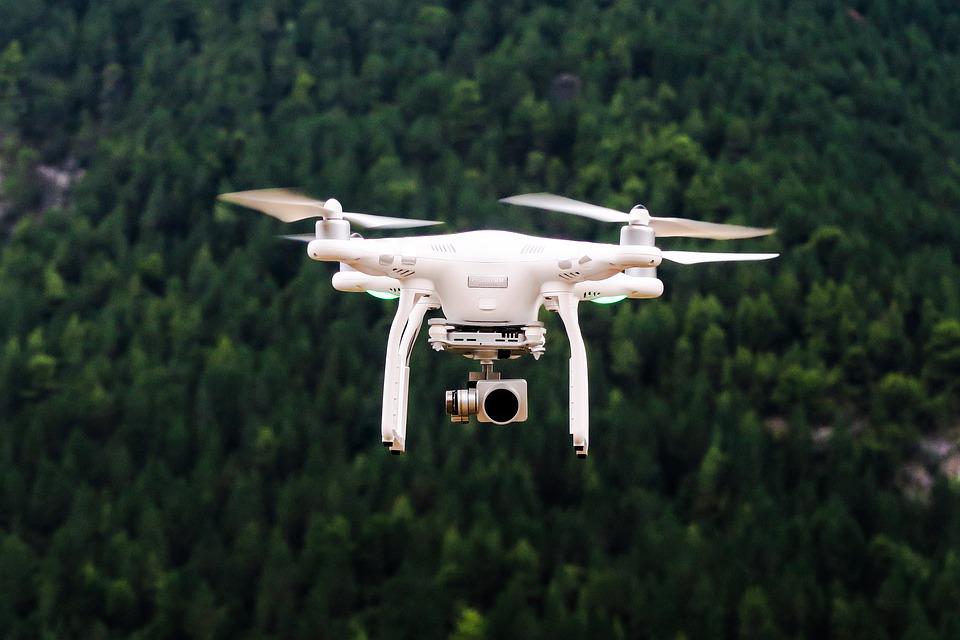 Australia has a wealth of businesses, both small and big, who help to contribute to a booming economy. There are thousands of businesses across the country, all in different industries and sectors.
Did you know that the key industries in Australia are the financial industry, the business consulting industry, the metals and mining industry, the energy and utilities industry, and the healthcare industry?
Whether you work in mining, or agriculture, there are various ways in which your business can benefit from using a drone. Check out the ways your business can start to use drones.
What Are Drones Commonly Used For?
The term drone refers to unmanned aerial vehicles (UAVs) - which can be operated remotely. Originally drones were used for military purposes, however more recently drones are being used in a variety of sectors.
Commonly drones are used in the entertainment industries, agriculture industries, engineering industries, and construction industries. They are also commonly used by emergency services, especially during natural disasters when there are search and rescue missions.
How Can Your Business Use a Drone?
If you aren't in a business that typically uses drones, it can be difficult to work out whether getting a drone is the right choice for you.
Drones are becoming increasingly more popular within the commercial space, so if you can come up with innovative ideas as to how you can use a drone then it might help to give you an edge over your competition. Here are a few of our ideas to get you started:
Aerial Photography and Videography
Real estate agents can benefit from using aerial photography and videography because it can help them market properties to new buyers.
Presenting a high-quality set of photos or a video to prospective buyers can help them determine whether they like the area. It also shows that you as a real estate business are willing to go the extra mile and provide something for them that not many other estate agents do.
But any business could use aerial photography and videography to help market and promote their services.
Remote Sensing
Farmers use drones to locate livestock, they do this by using remote sensing and heat sensors on the UAVs. So if you are in an industry that needs to detect and find something then you might want to consider adapting drones.
For example, you might volunteer at a search and rescue charity, and to save the charity time, money, and resources, you could invest in buying drones that can be used to locate missing people.
Community Spirit
Alternatively, you could use drones to get your community together. You could start a hobby and/or a drone flying club that people in your area might like to attend. This will help your business network with the local community and help bring people together.
If you work with the eldery at a care home or children at an after school club, you might also want to consider bringing them together to fly a drone. This can help them learn and can be a fun activity to bring them together.
Once you have worked out how you intend to use your drone, you can start to think about what features you require from it and then do some research on the best drone for your purposes and business.